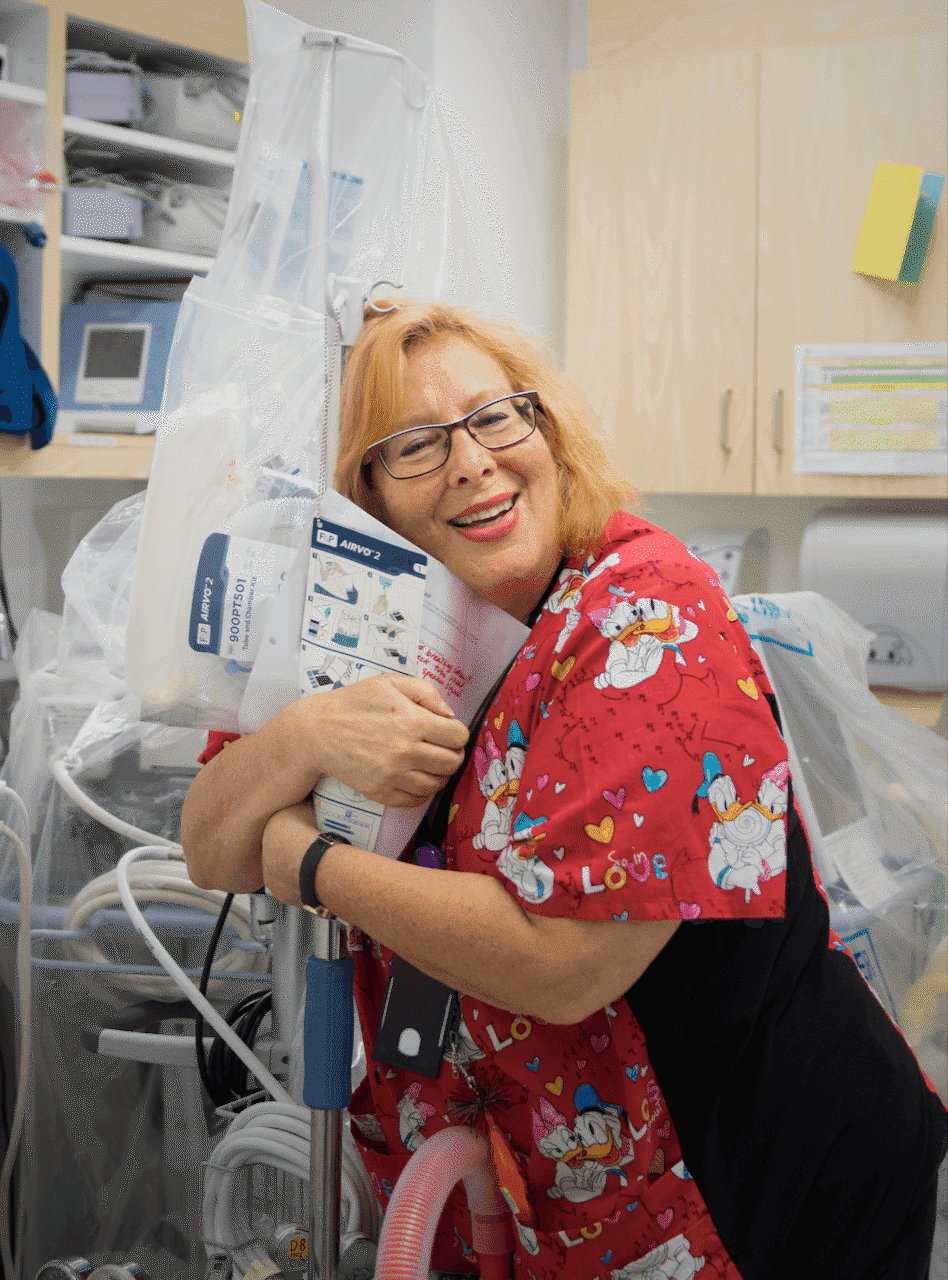 Whether to breast cancer, ovarian cancer, lung cancer, heart disease, COVID-19 —every donation counts. You can help the MUHC Foundation provide compassionate care and fund research that will change the course of lives and medicine. Your gift saves lives. 
Dream Big with us.
Donate in memory of a relative
Donate in memory of a family member, it's a thoughtful way to create a significant and lasting tribute.
Give a monthly donation
A monthly gift provides a regular source of revenue to ensure excellence in research and patient care.
Create a fundraising page
Create your own Personal Fundraising Page to support a cause at the MUHC that matters most to you.
Nominate your hospital hero
You can nominate the health care professional who provided exceptional care or went above-and-beyond the call of duty for you or your loved one.
Build a legacy
There are so many ways that you can leave a lasting legacy and make a significant impact on the future of health care.
Corporate giving
Solidify your business as a leader in the community with a philanthropic gift to the McGill University Health Centre Foundation.
Give a gift of securities
Donating publicly traded stocks and securities is an easy and tax-smart way to support the McGill University Health Centre Foundation.
Telefundraising
Learn more about our telefundraising campaign.
Employee giving
Today's discoveries are tomorrow's cures, and as a member of the MUHC or RI-MUHC's team, you play a key role in making it all possible.
Leaders Circle
Become a Member of the MUHC Leaders Circle Program.