Fix Broken Hearts
Cardiology: Fix Broken Hearts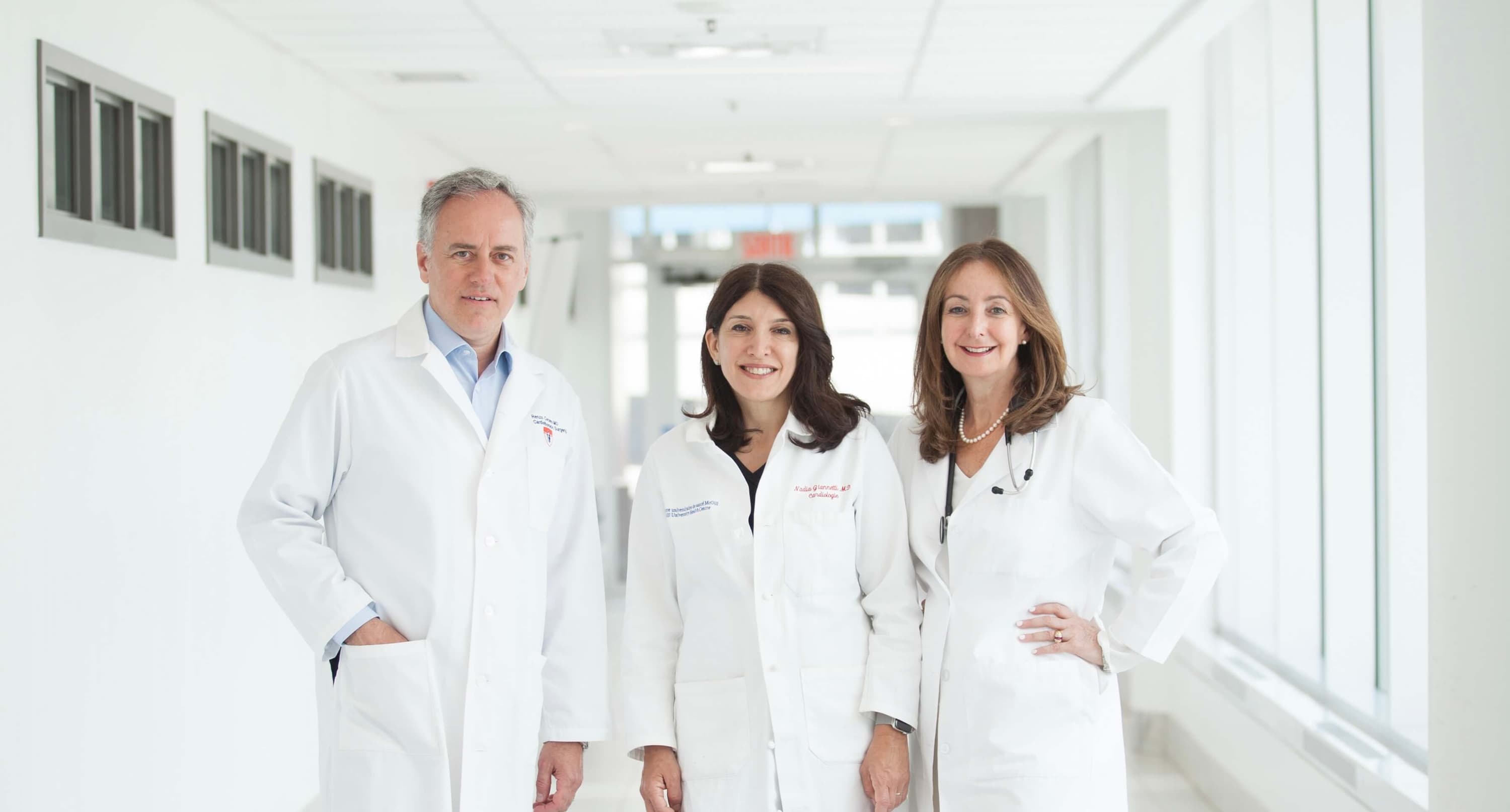 <p><strong></strong>Help us reduce the impact of heart disease<em></em></p>
Help us reduce the impact of heart disease
When a heart attack strikes. When a heart valve isn't working. When an artery is blocked. When a tragedy leads to a lifesaving transplant…every heartbeat forever after is a triumph. A triumph for our patients, their families, and society. For our dedicated heart doctors, surgeons and nurses. Help us Fix Broken Hearts.
Every seven minutes, a Canadian dies of heart or vascular disease. Together, we can change that.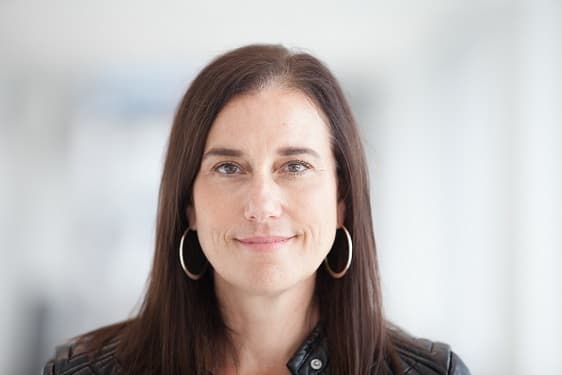 There are many reasons heart disease affects a quarter of Canadians. Our population is aging. We aren't as active as we should be or eating as well as we could be. The MUHC Foundation is raising $50 million to Fix Broken Hearts by investing in patient care, cutting-edge research and state-of-the-art equipment.
Our bold vision to Fix Broken Hearts
When heart disease strikes, the MUHC and its outstanding team provide you and your loved ones with the absolute best cardiac care. The MUHC Foundation will be with you every beat of the way.
Identify your signatures

Our experts are mapping your genetics, molecular makeup, taking images of your heart and assessing your lifestyle and risk factors to understand why heart disease happens.

Revolutionize heart surgeries

We are on the forefront of less-invasive procedures that will correct leaky heart valves, steady abnormal heart rhythms and clear arterial blockages. All without the need for open heart surgery.

Personalize care

MUHC heart specialists are growing heart cells in the lab to understand the causes of certain heart diseases and how to treat them.
"I dream big. I see a future without heart disease, and I see the MUHC leading the way."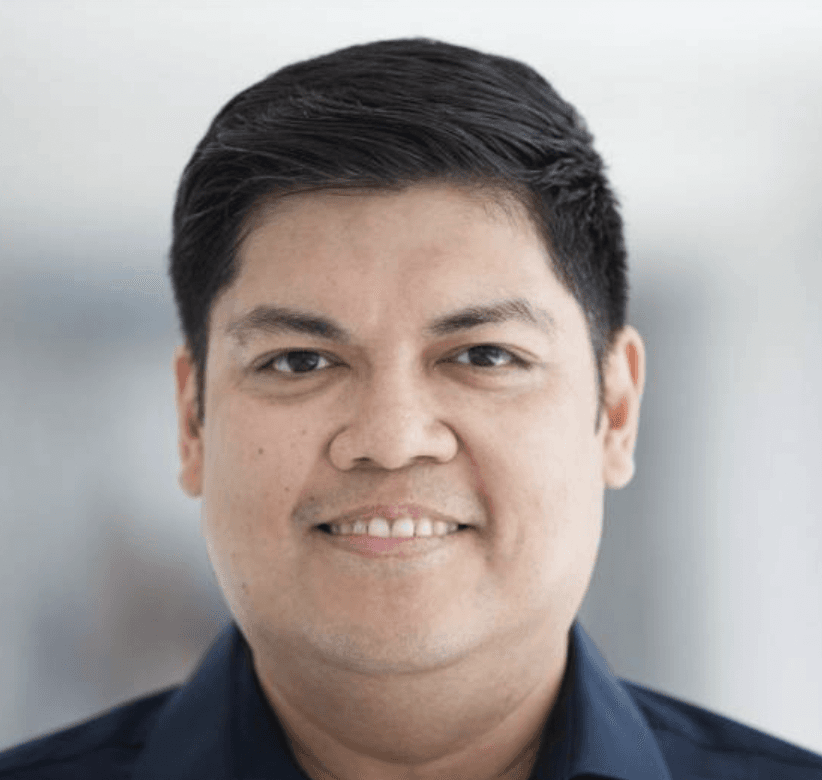 Dennis Carranza
First-of-its-kind surgery performed in Montreal
Dr. Jacqueline Joza is the first Canadian to program an implanted heart defibrillator remotely.
Installation of a cutting-edge cardiac MRI machine at the Glen site
The McGill University Health Centre (MUHC) received the 3T GE SIGNA™ Premier, a flagship GE Medical Systems Cardiac Magnetic Resonance (MR) machine, on Saturday, September 21, 2019.