Solve Humanity's Deadliest Puzzles
Infection & Immunity (MI4): Solve Humanity's Deadliest Puzzles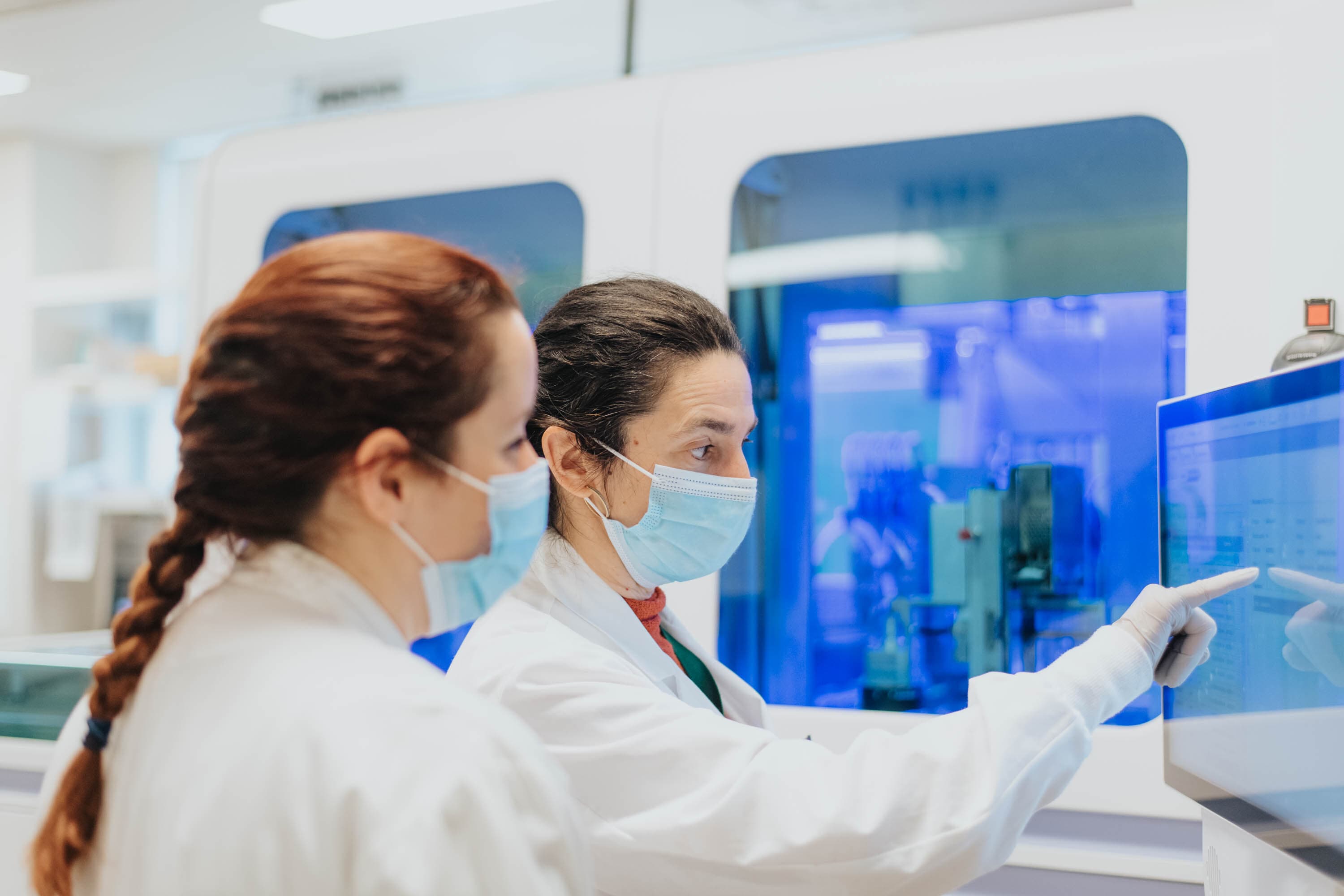 <p><strong></strong>If we don't act now, infectious diseases will win</p>
If we don't act now, infectious diseases will win
Infectious diseases are the second most common cause of death worldwide. They kill 8.7 million people each year, and are responsible for two-thirds of deaths in children under five. The astounding gains humanity has made since the discovery of antibiotics in the 1930s are now under threat.
Infectious diseases are a global problem. MI4 is on the forefront of solving them.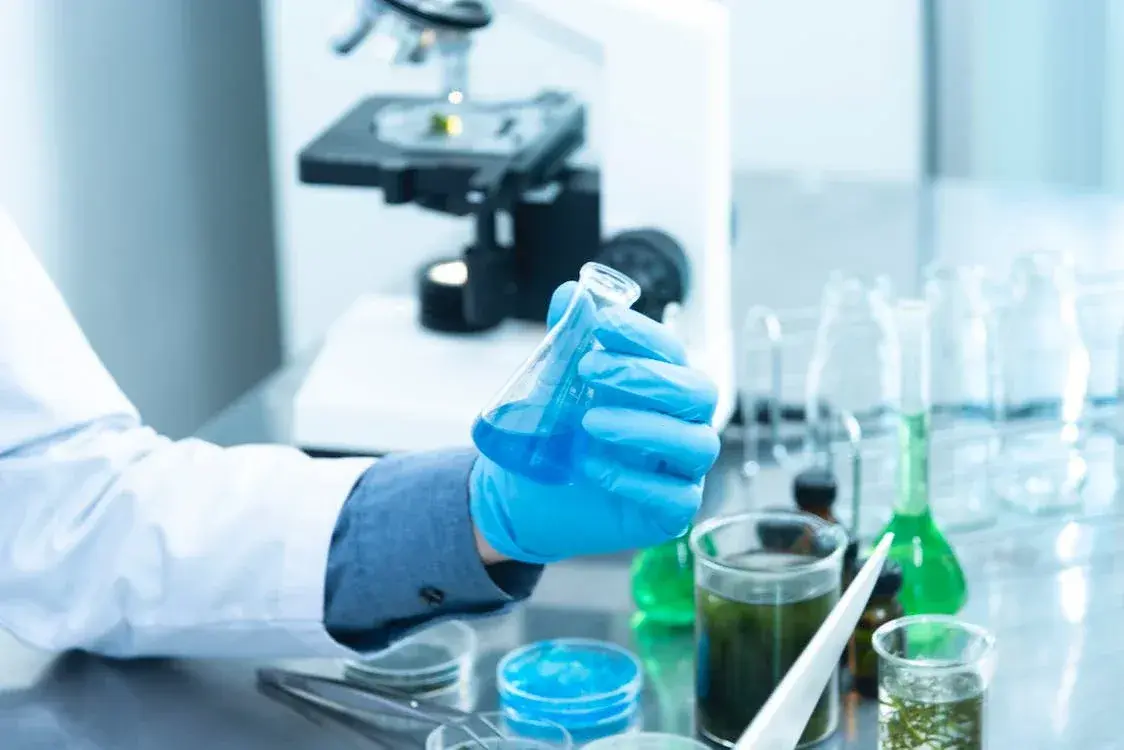 The McGill Interdisciplinary Initiative in Infection and Immunity (MI4) was created to address the growing problem of infectious diseases and the emerging crisis of superbugs. It is on the forefront of the COVID-19 pandemic, tackling everything from transmission to treatments.
Delivering answers to meet a global crisis
Stop antimicrobial resistance

When antibiotics no longer work, even simple surgeries will carry great risk. MI4's experts are searching for new ways to ward off infection and save lives.

Prepare for pandemics and epidemics

Our brilliant scientists are working to stop infectious diseases from spreading on every continent, developing novel treatment and prevention strategies that pathogens can't outsmart.

Protect vulnerable populations

Infectious diseases disproportionately affect our most vulnerable citizens. We will strengthen our community by bringing the fight against infectious diseases to those who need it most.
"No new antibiotics have been developed since the 1990s, and the discovery pipeline is dry. If we don't act now, we could be living in a post-antibiotic world by 2050."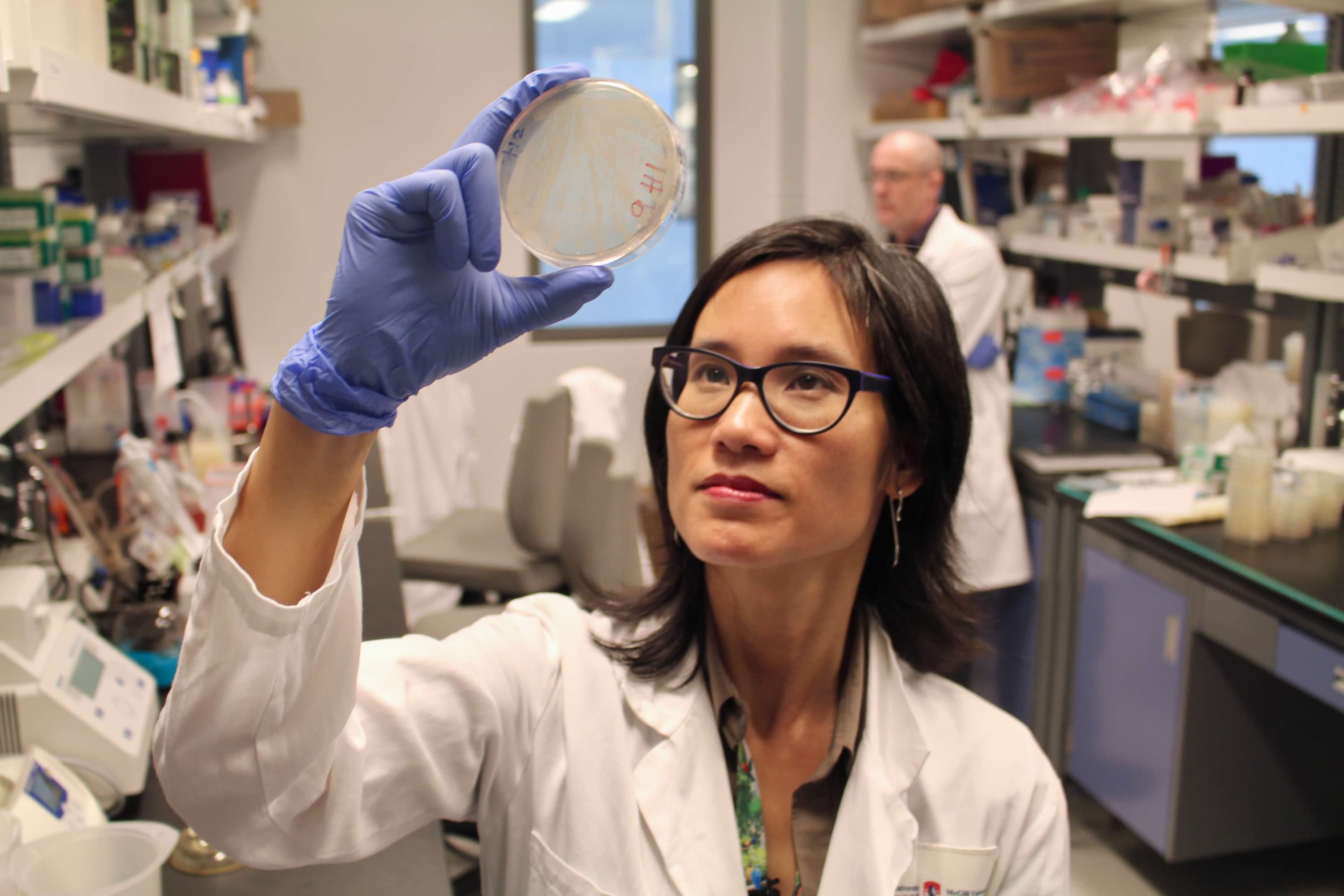 Dr. Dao Nguyen
Director, Antimicrobial Resistance Centre
Legge Orr family donates $1M to MI4
Dream Big Campaign Co-Chair Suzanne Legge Orr and husband Jeff Orr have donated $1 million to create the Legge Orr MI4 Leadership Award.
Addressing Vaccine Hesitancy
The MUHC Foundation is proud to support the work of MUHC infectious disease researcher Dr. Inés Colmegna.
Dr. Donald Sheppard Receives 2021 McGill Principal's Prize
Dr. Don Sheppard, Director of MI4, is the 2021 recipient of the McGill Principal's Prize for Public Engagement through Media.