Breathe Easier
Help MCI Respiratory Patients Breathe Easier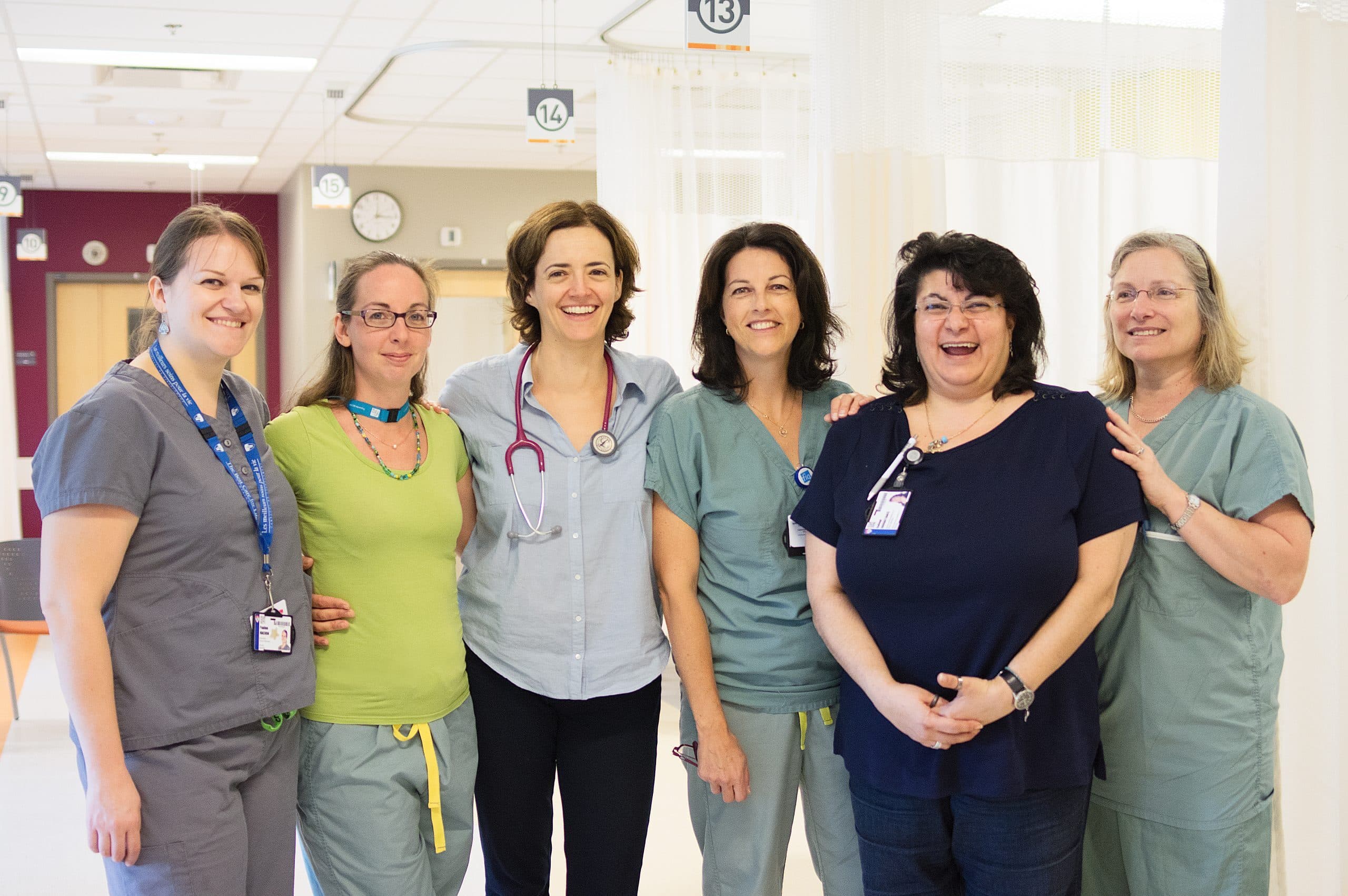 <p><strong></strong>Help us invest in breathtaking research and breath-giving care</p>
Help us invest in breathtaking research and breath-giving care
The Montreal Chest Institute (MCI) works tirelessly to provide highly specialized patient care, and pioneer the latest in respiratory research and treatments. The MUHC Foundation is fundraising to help patients breathe easier and live longer.
Respiratory diseases affect millions of people worldwide. Help us fight back.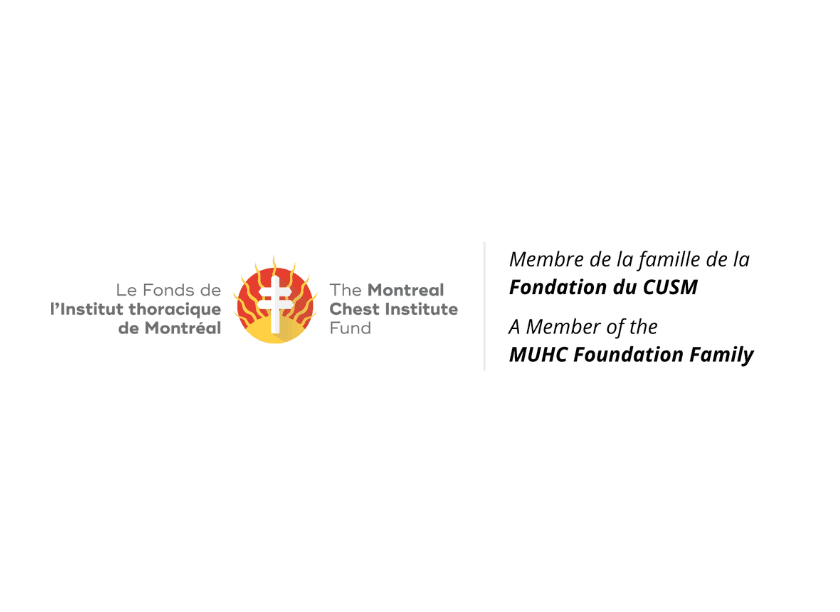 For people living with respiratory diseases, each breath is a struggle. Outdoor air pollution causes millions of premature deaths each year, Chronic obstructive pulmonary disease (COPD) takes 3 million lives annually, and an estimated 235 million people live with asthma. We will not stand by while respiratory diseases claim lives. The Montreal Chest Institute is on the forefront of breathtaking research and breath-giving care that will help our world breathe easier and live longer.
Our big dream is to help patients with respiratory diseases.
The MUHC Foundation is raising $10 million to ensure patients living with pulmonary diseases have the best possible care.
Provide breath-giving care

Through personalized medicine, we are creating treatment plans tailored to each individual to ensure they receive the right care, at the right time.

Pioneer wearable tech

Home monitoring will use wearable technology to follow patients' symptoms at home, helping predict medical episodes before they happen.

Conduct breathtaking research

Respiratory clinical trials will put our research to the test and prove the latest in respiratory medicine. Quebecers will have first access to these clinical trials and cutting-edge treatments.
"Donors save lives! You allow us to buy vital equipment that helps critically-ill patients breathe easier. From the bottom of my heart, thank you."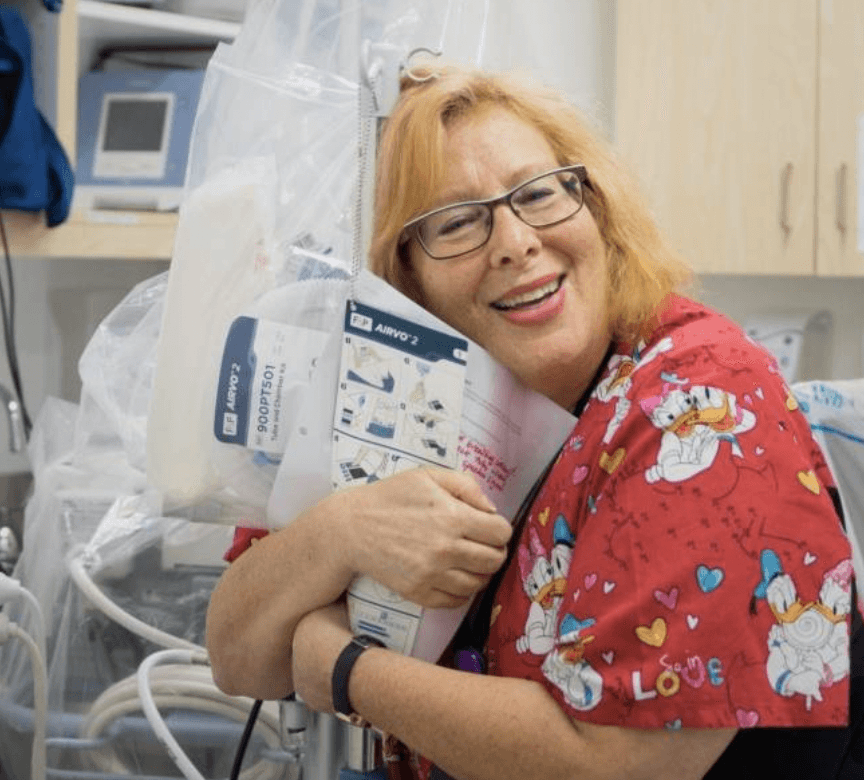 Franceen Browman
Assistant Chief Respiratory Therapy
Montreal Chest Institute Foundation and MUHC Foundation join forces
A merger and the launch of a $10 million dollar respiratory campaign, part of the McGill University Health Centre Foundation's larger Dream Big campaign, will ensure the Montreal Chest Institute will continue as a world leader in respiratory care.
Specialized lung clinic offers compassionate care to Montrealers
Since ILD has no cure, the goal of the ILD Clinic is to provide the best quality of life possible for their patients.
Quebec's First Lung Cancer Screening Program
Last year, in 2018, the Montreal Chest Institute Foundation (MCIF) dedicated its annual appeal to raising funds to start the first Lung Cancer Screening Program in Quebec at the Montreal Chest Institute (MCI).