Stop Ovarian Cancer
DOvEE: Stop Ovarian Cancer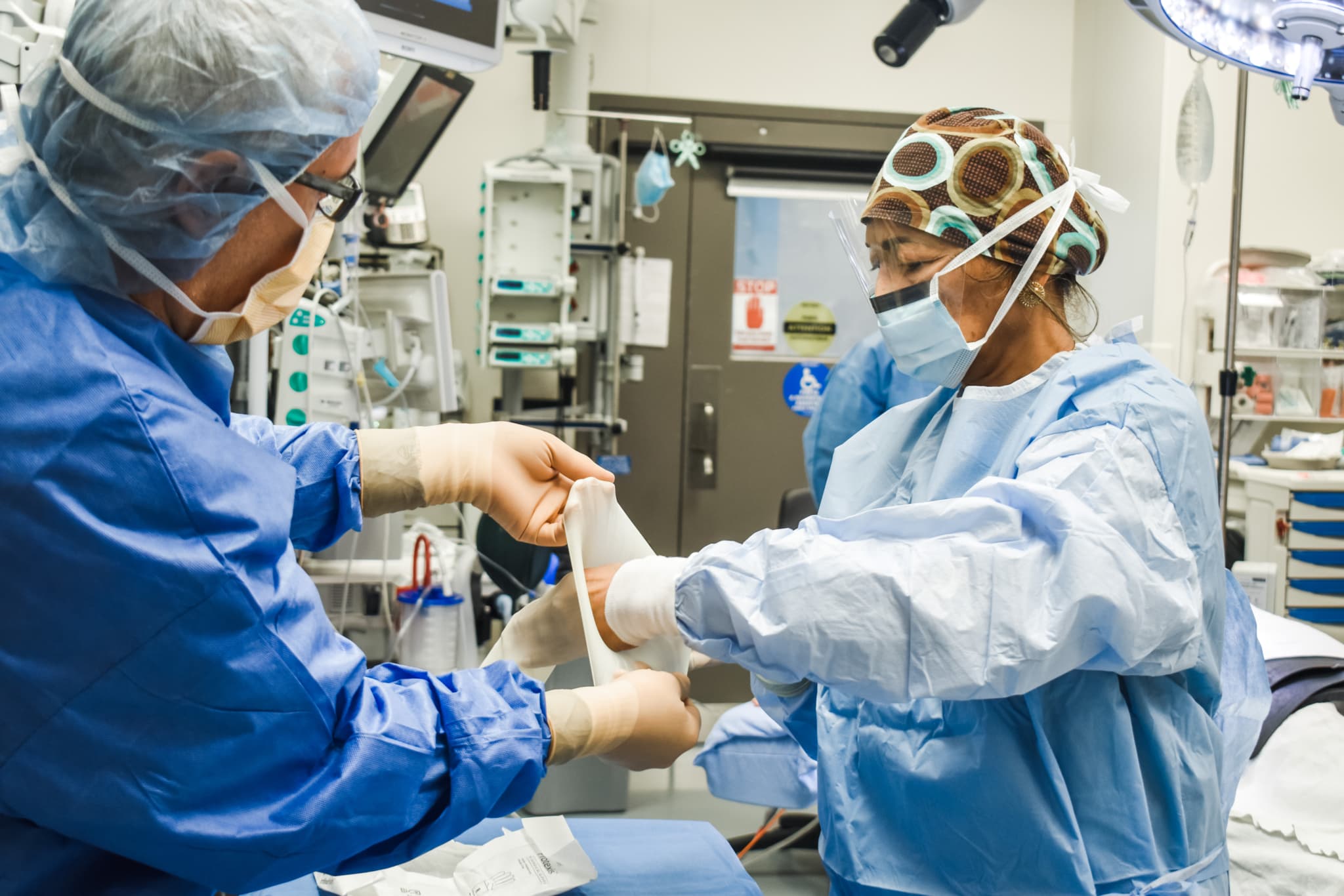 <p><strong></strong>You can help us save women's lives<em></em></p>
You can help us save women's lives
Thousands of Canadian women are diagnosed with ovarian and endometrial cancers each year. Together, these two killers are the fourth-highest cause of all cancer cases and cancer deaths in Canadian women. And yet, cure rates haven't improved in over 30 years. A breakthrough led by the MUHC's Dr. Lucy Gilbert promises to radically reduce this threat to women's lives.
A new hope against a silent killer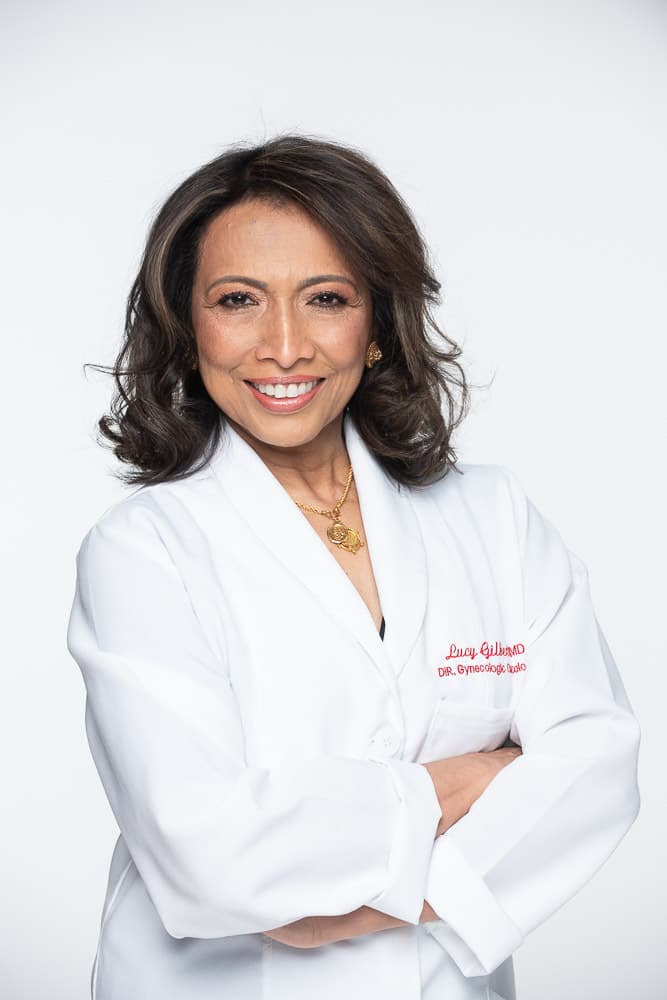 As routine as a pap smear, the new DOvEEgene test can detect cancer using DNA analysis early, before it becomes a death sentence. Dr. Gilbert and her team have just begun the final clinical trial of this lifesaving test, and she needs your help to make it a standard of women's care.
Our big dream is to help women survive ovarian cancer
Ovarian and endometrial cancers are so deadly because they rarely present symptoms before they are advanced. Most women aren't diagnosed until it's too late. The DOvEE Project is rewriting this story.
Funding life-changing research

Dr. Lucy Gilbert's DOvEEgene test has the potential to revolutionize women's health care by detecting deadly cancers while they're still treatable.

Creating a new standard of care

In our lifetimes, the DOvEEgene test could become a standard of care for women all over the world. It has the potential to be one of the most important health discoveries of this century.

The DOvEE Clinical Trial

The DOvEEgene test is now in its final clinical trial, the last step before it becomes available to women in Canada and around the world. You can be part of this important work! Anyone with a uterus age 45–75 is eligible to be part of the trial. Call 1-(866)-716-3267 for more information.
"Philanthropy – that's what makes Montreal different. What I find wonderful about Montreal is the sense of community, the civic responsibility, and the philanthropy."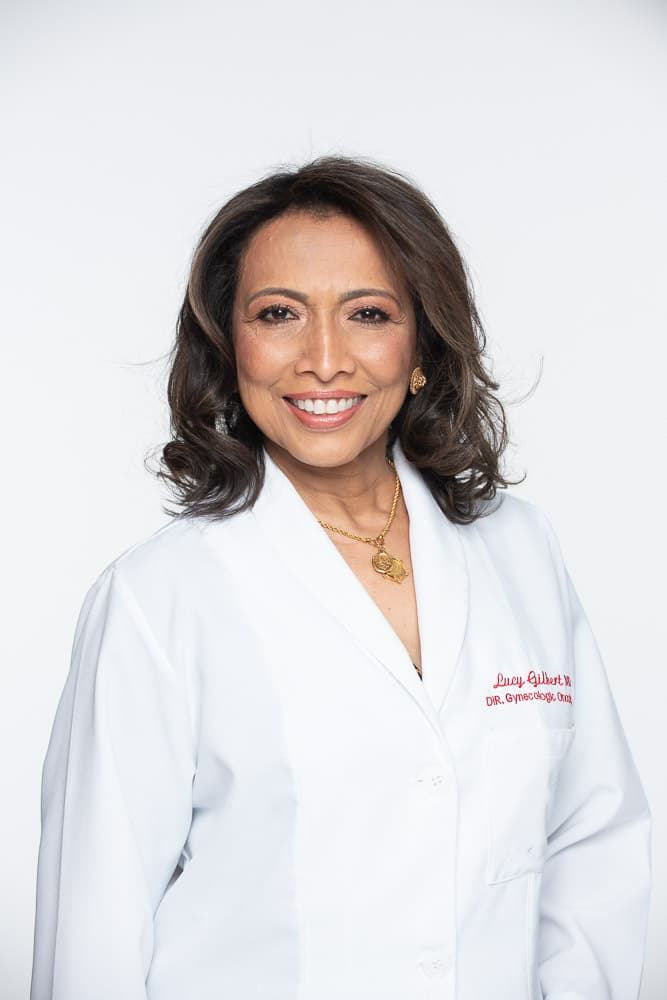 Dr. Lucy Gilbert
Director of Gynecologic Oncology at McGill University and McGill University Health Centre (MUHC)
DOvEE celebrates milestone
Dr. Lucy Gilbert is one step closer to saving countless women's lives thanks to over $2 million raised in support of the DOvEEgene test.
Julie Snyder is Dreaming Big to End Women's Cancers
Snyder and the MUHC Foundation are raising funds for the No More Women Lost campaign.
Dr. Lucy Gilbert named Top Women of Influence™
Dr. Gilbert's work on testing ovarian and endometrial cancers early is saving countless lives.