A Sweet Treat for National Nursing Week 2022
In honour of their compassion and expertise, the MUHC Foundation gifted 2,000 cookies to the MUHC's nurses during National Nursing Week, May 9–15. We are proud to recognize the compassion, humanity and expertise with which the MUHC's nurses care for all of their patients. They are instrumental to the health of our community, and we thank them for their dedication.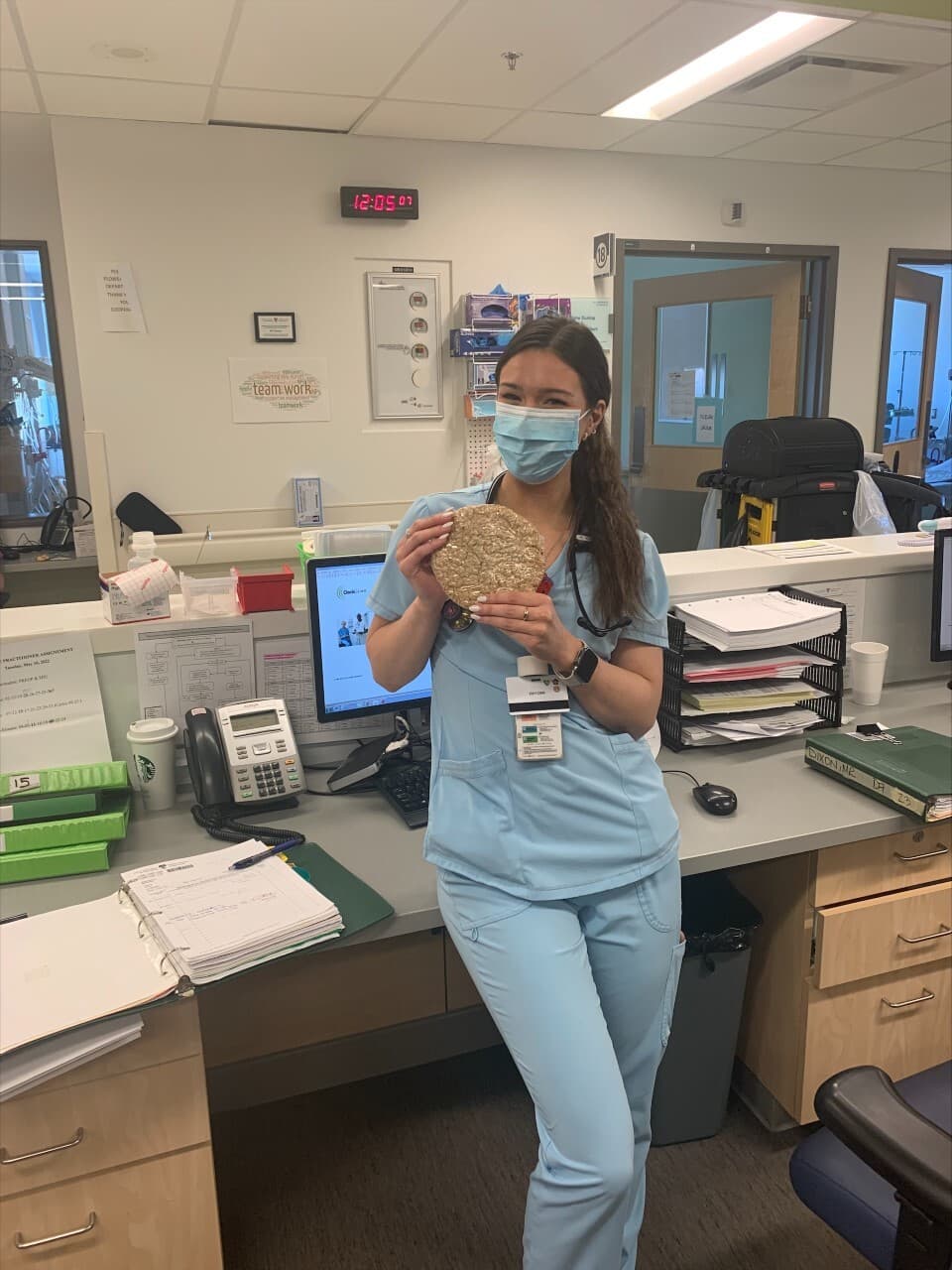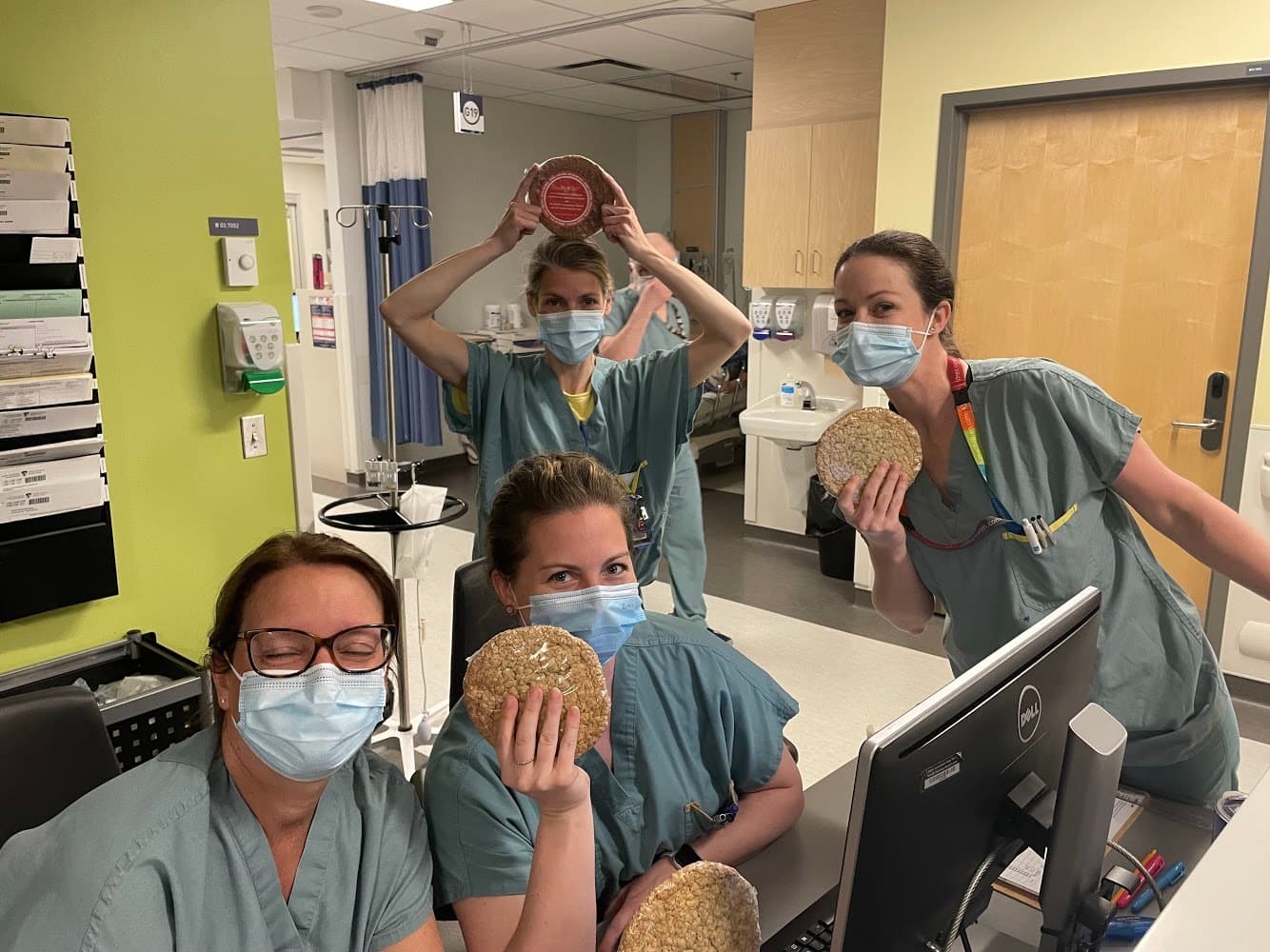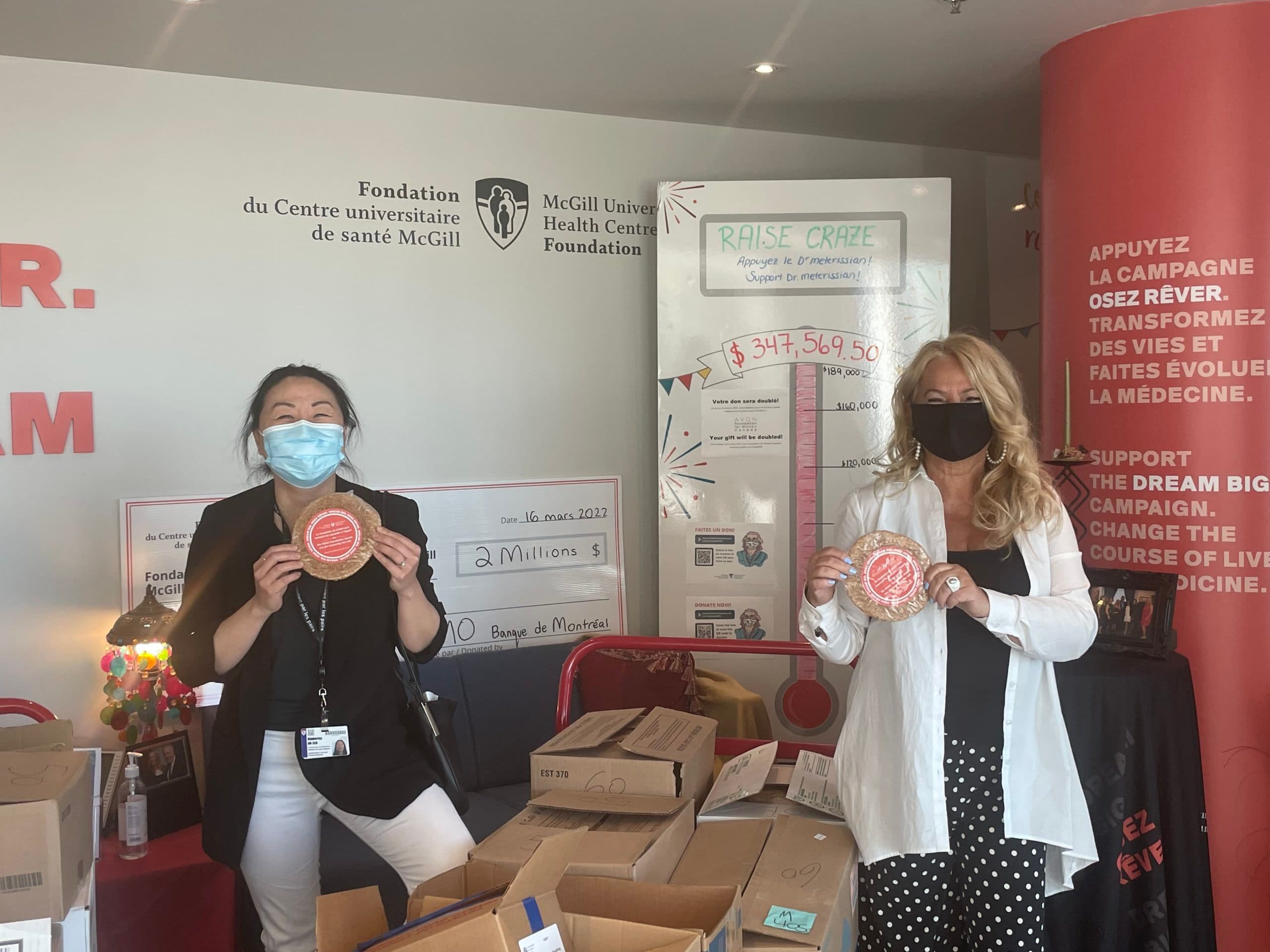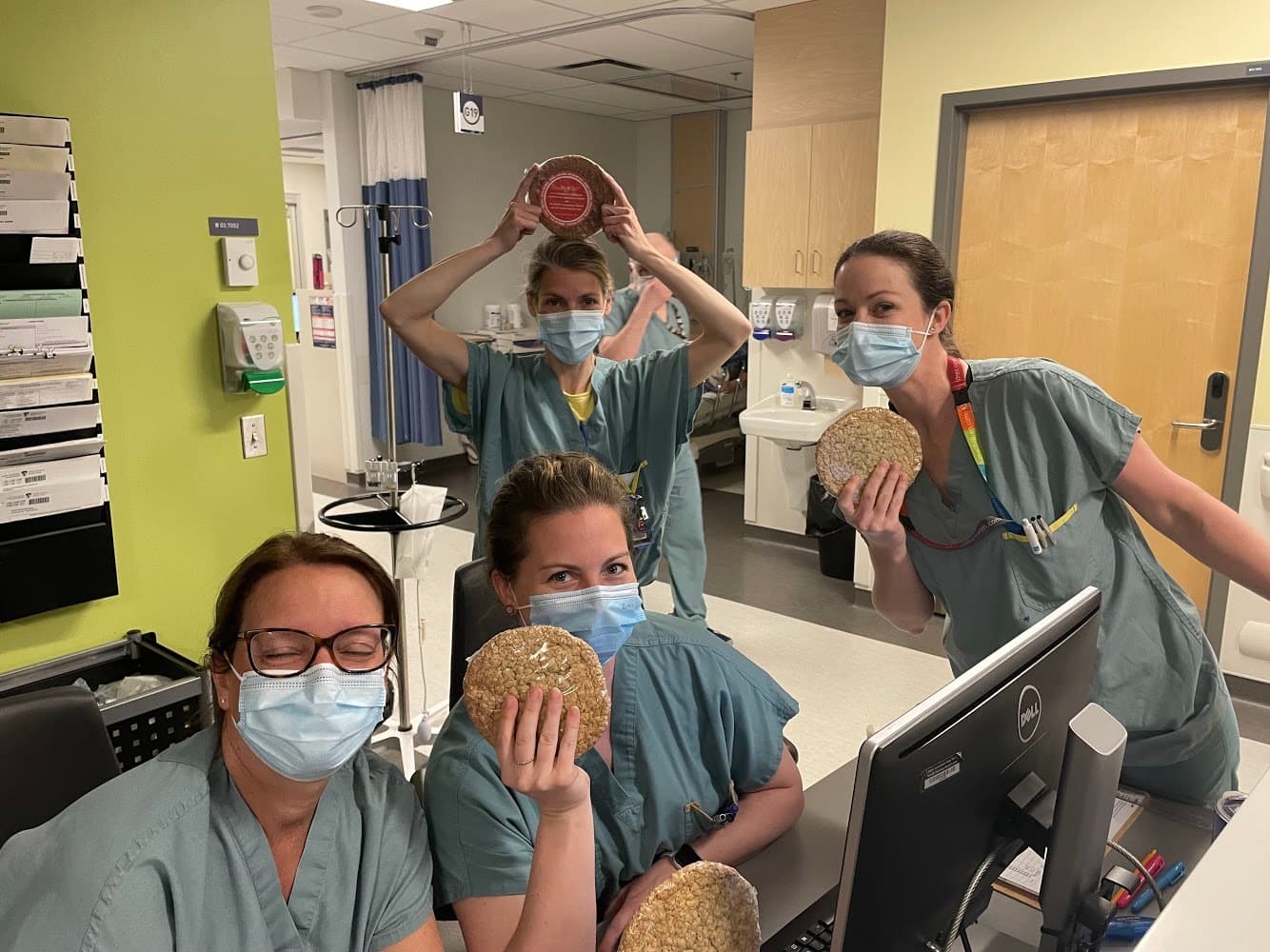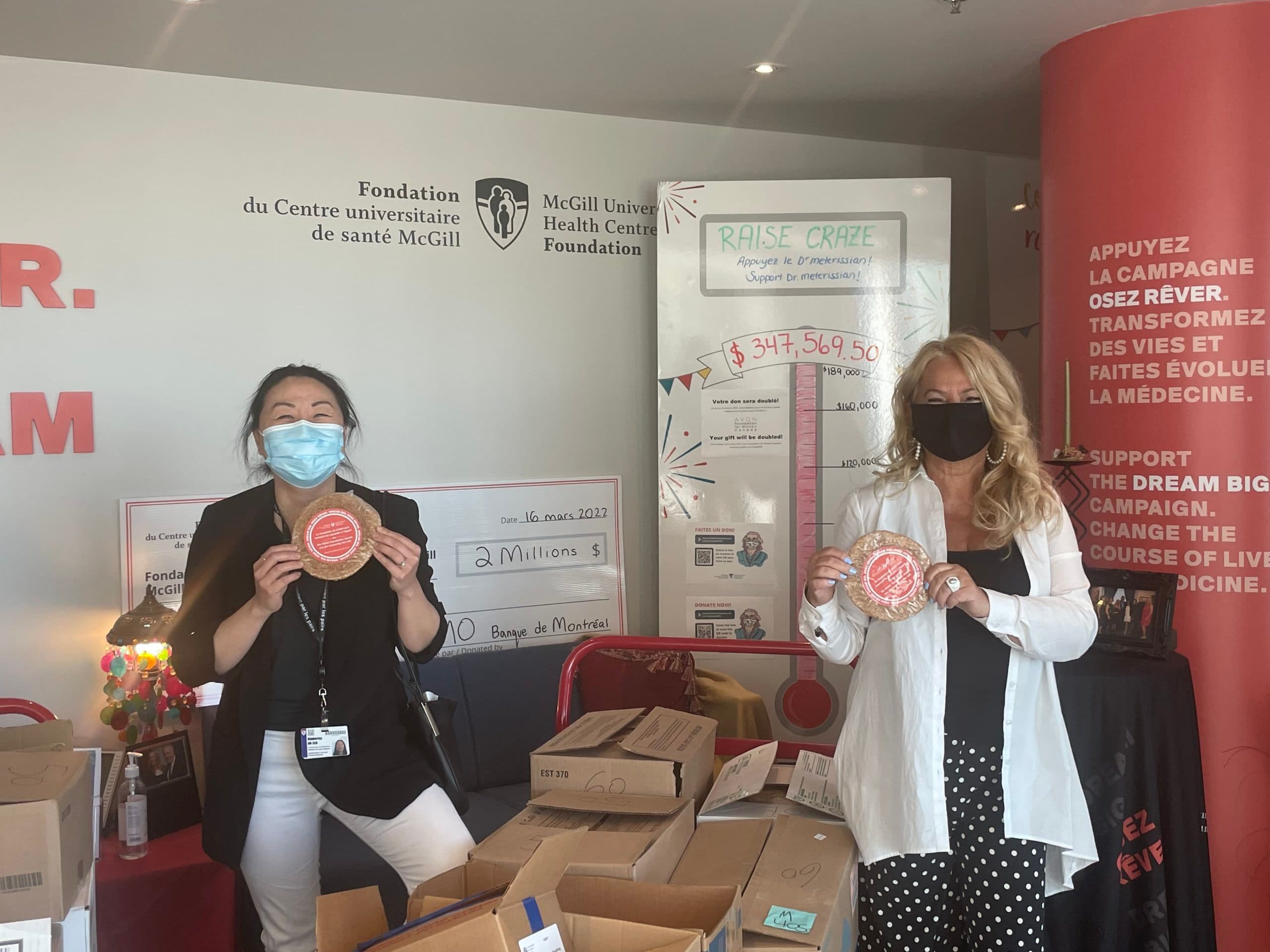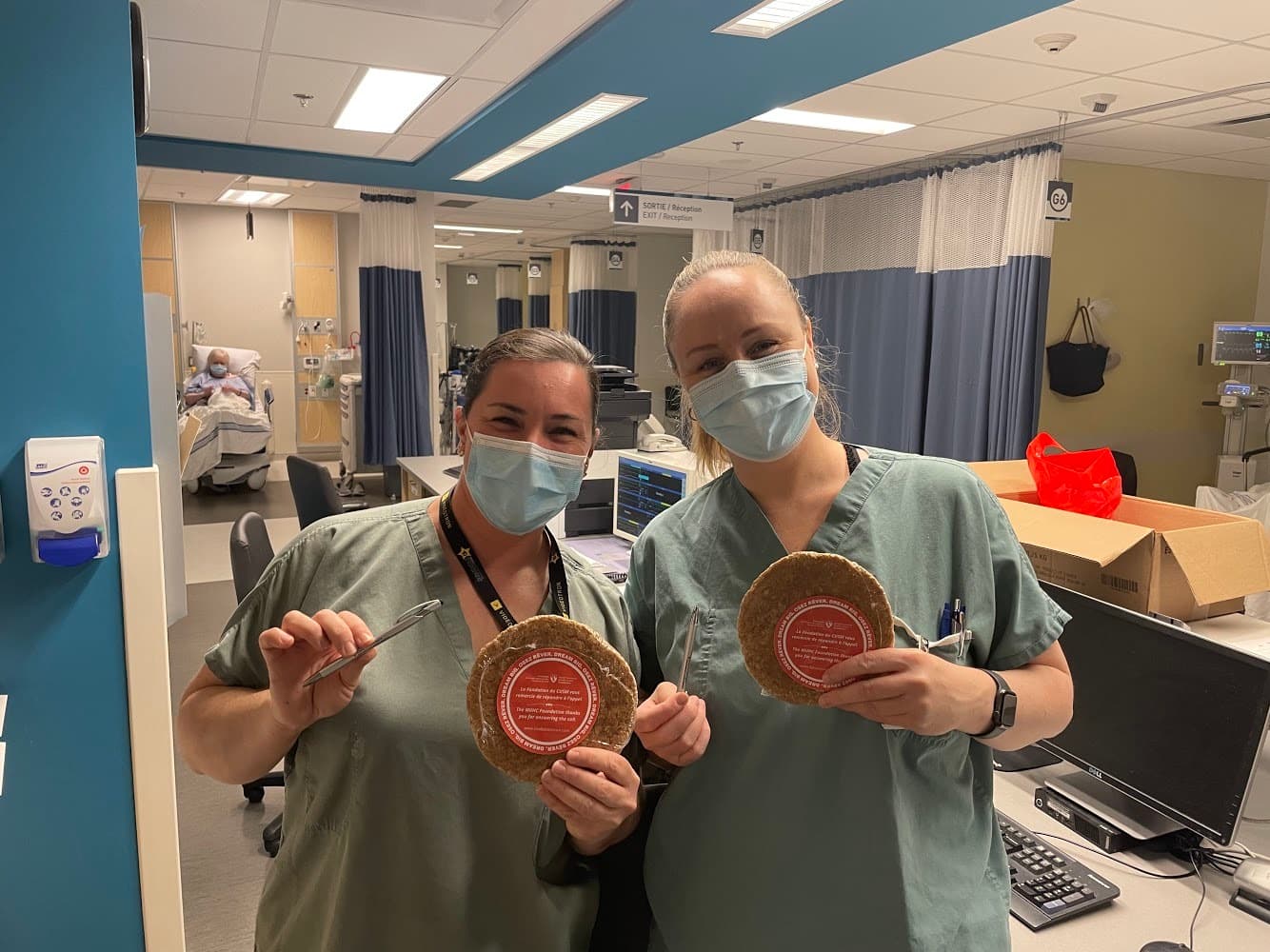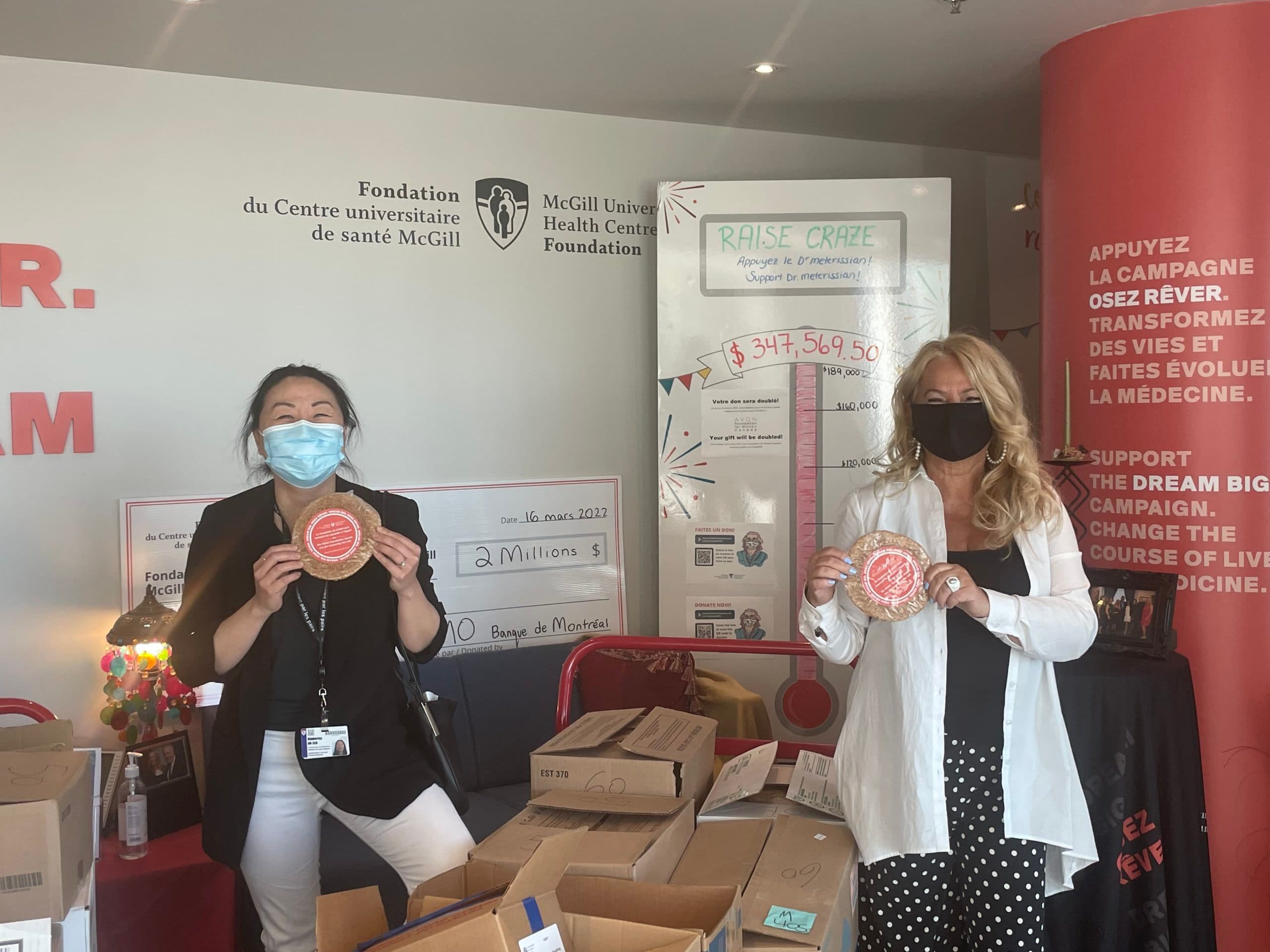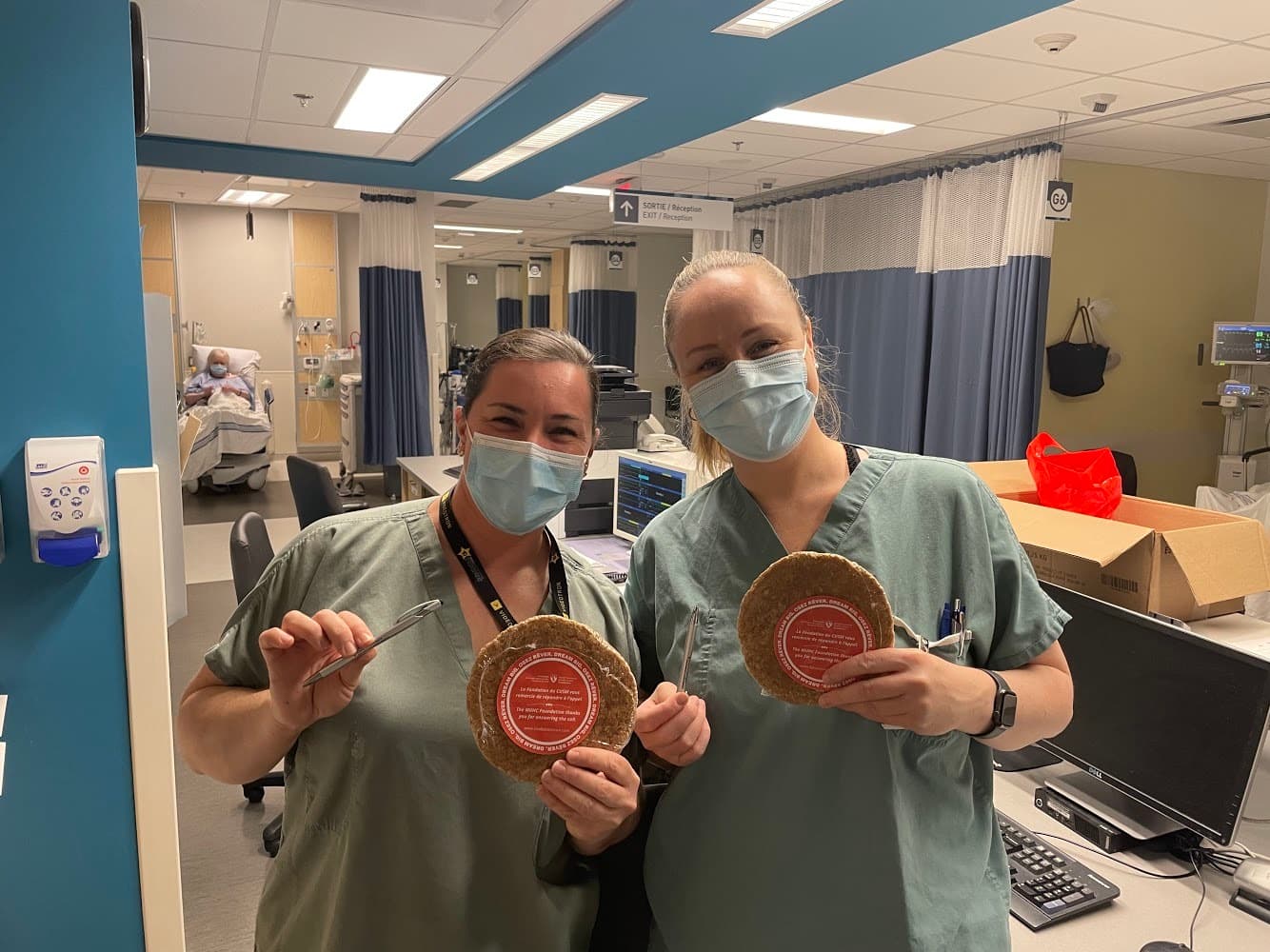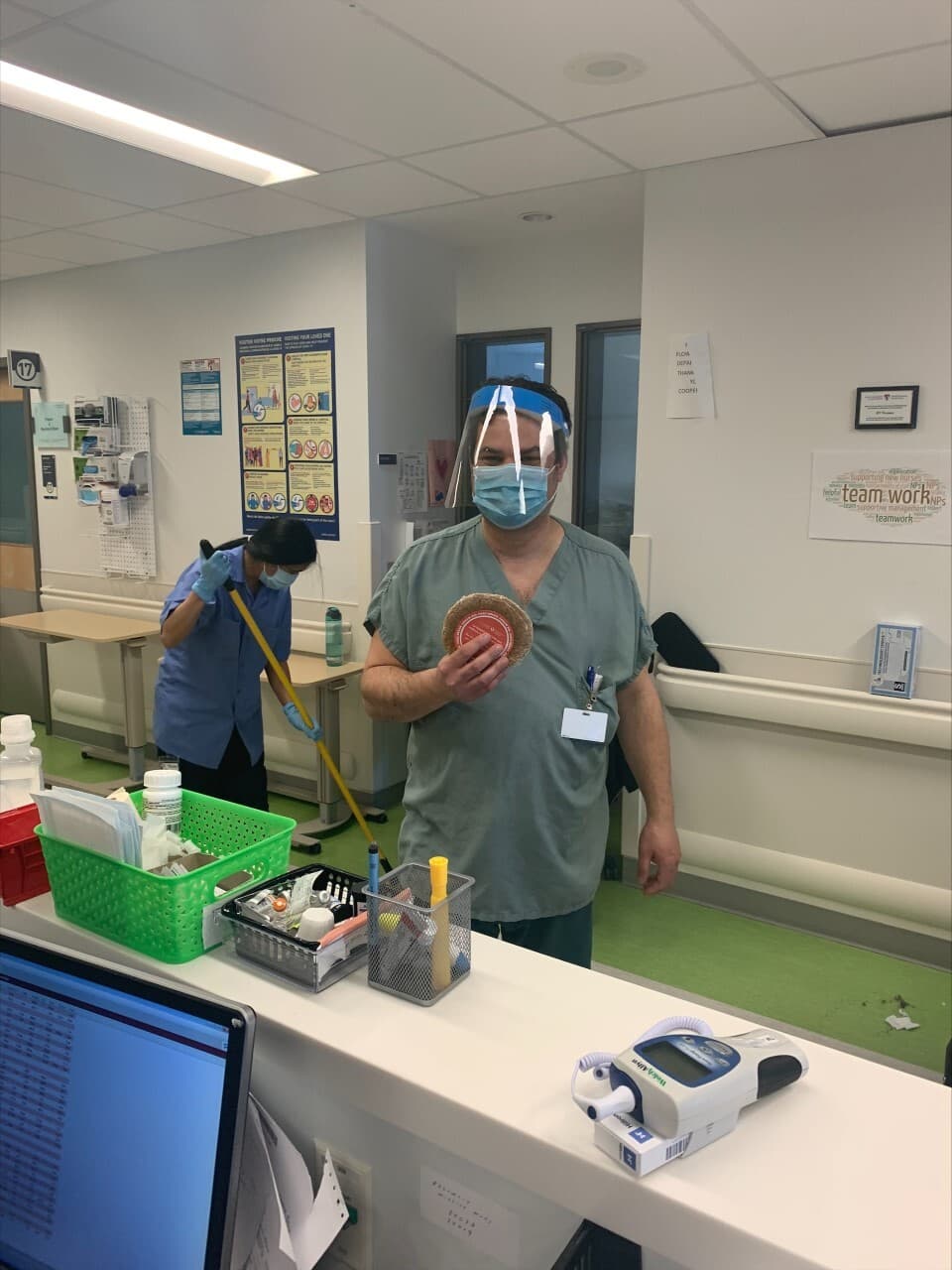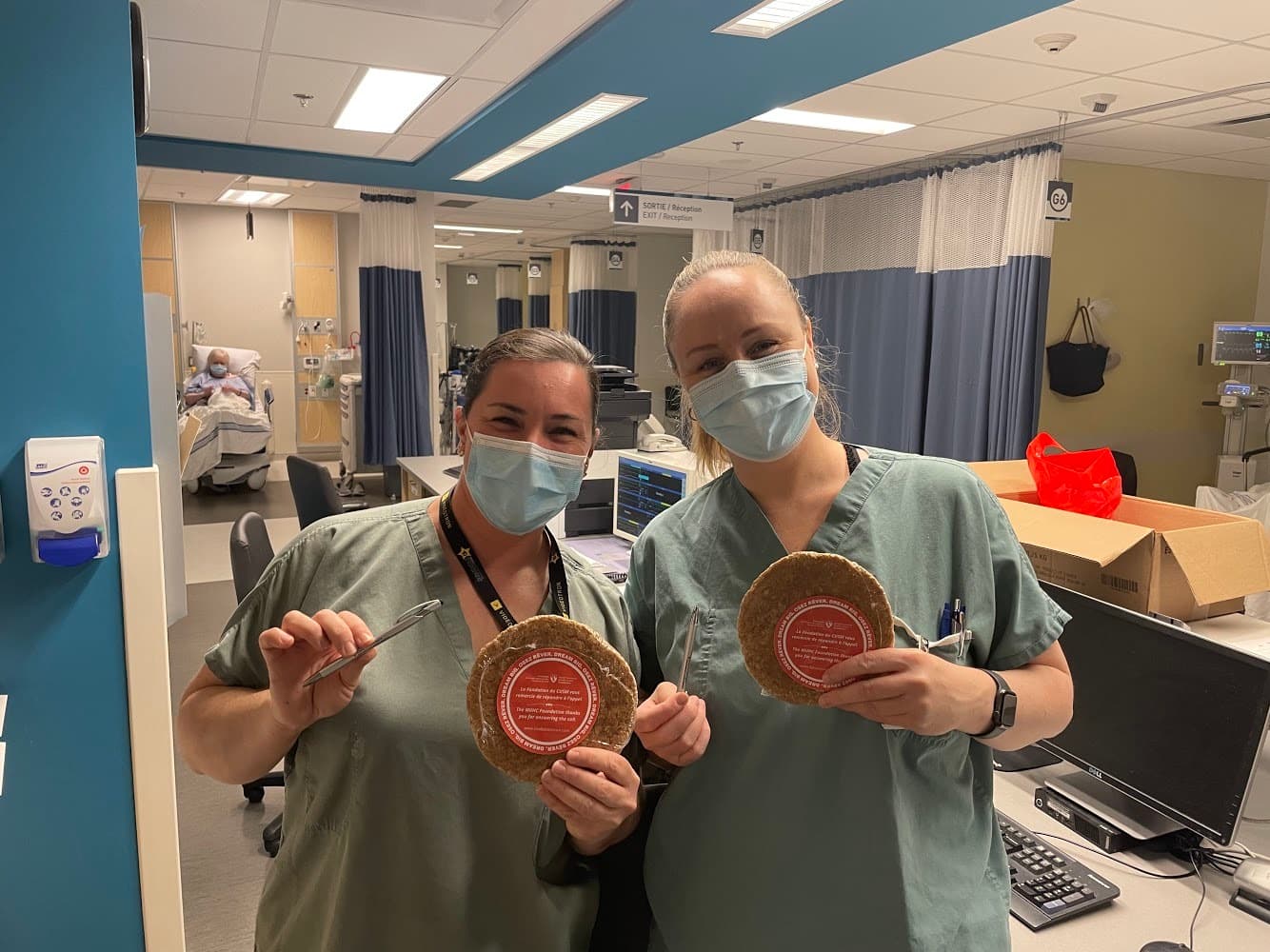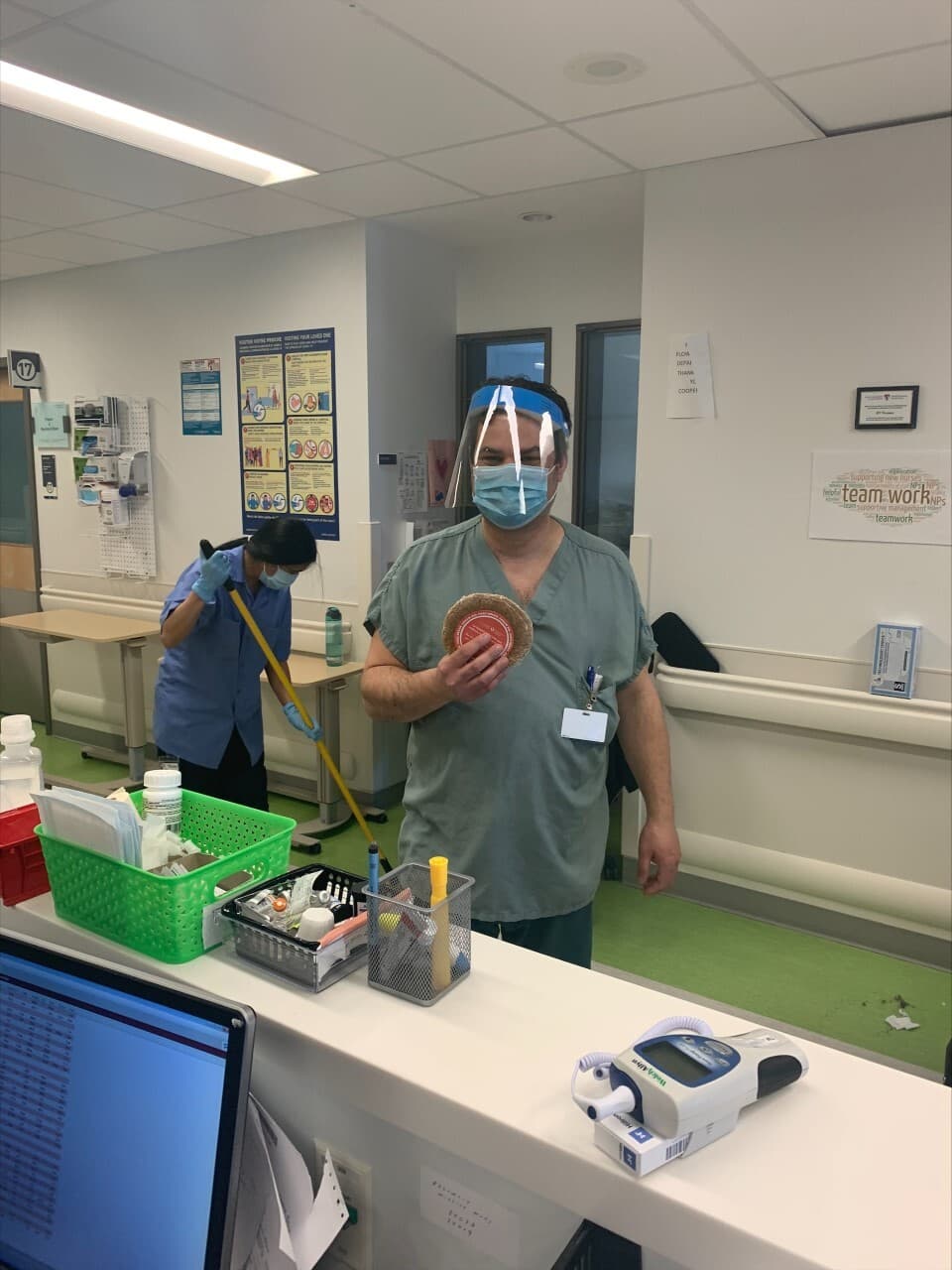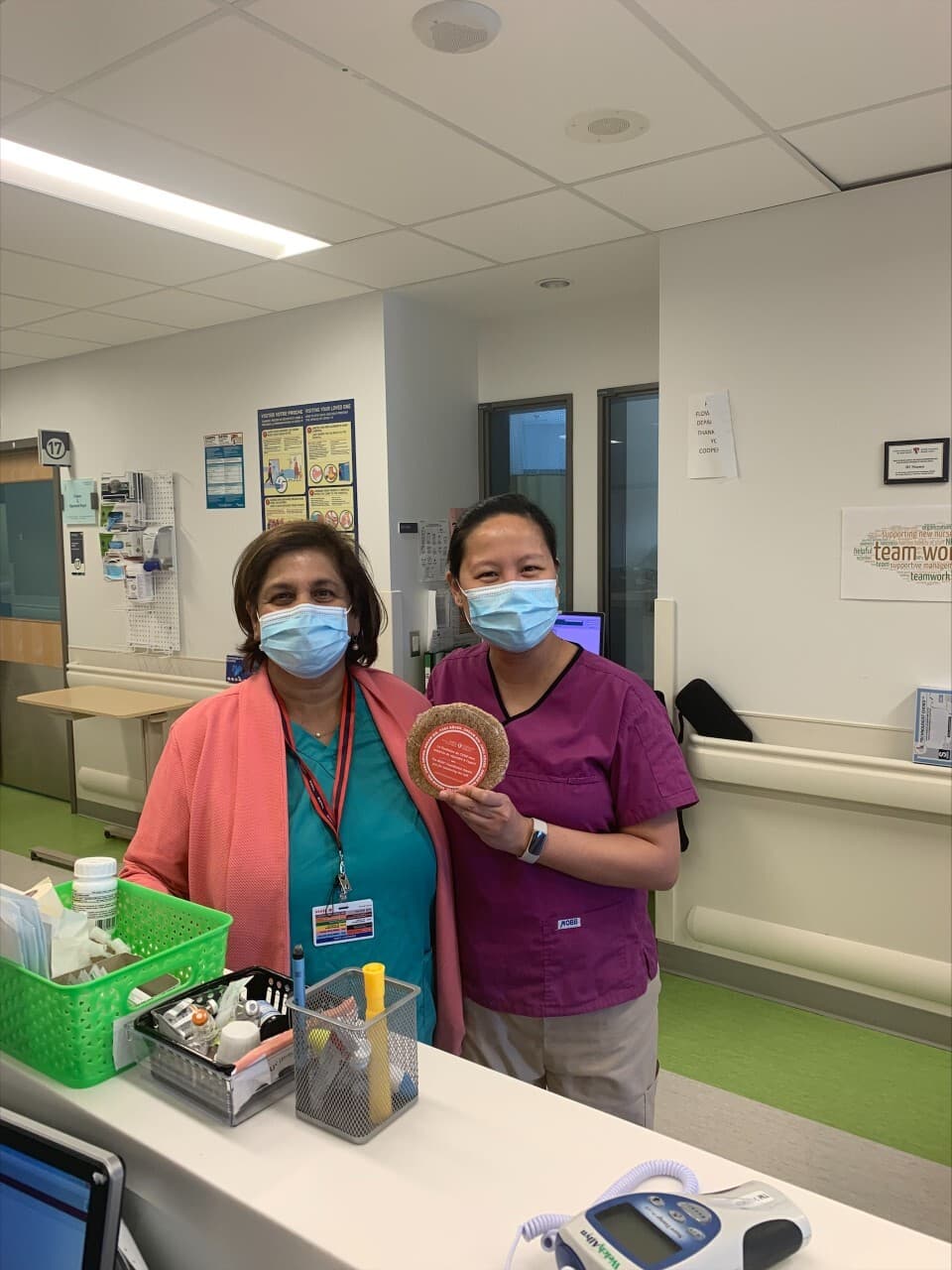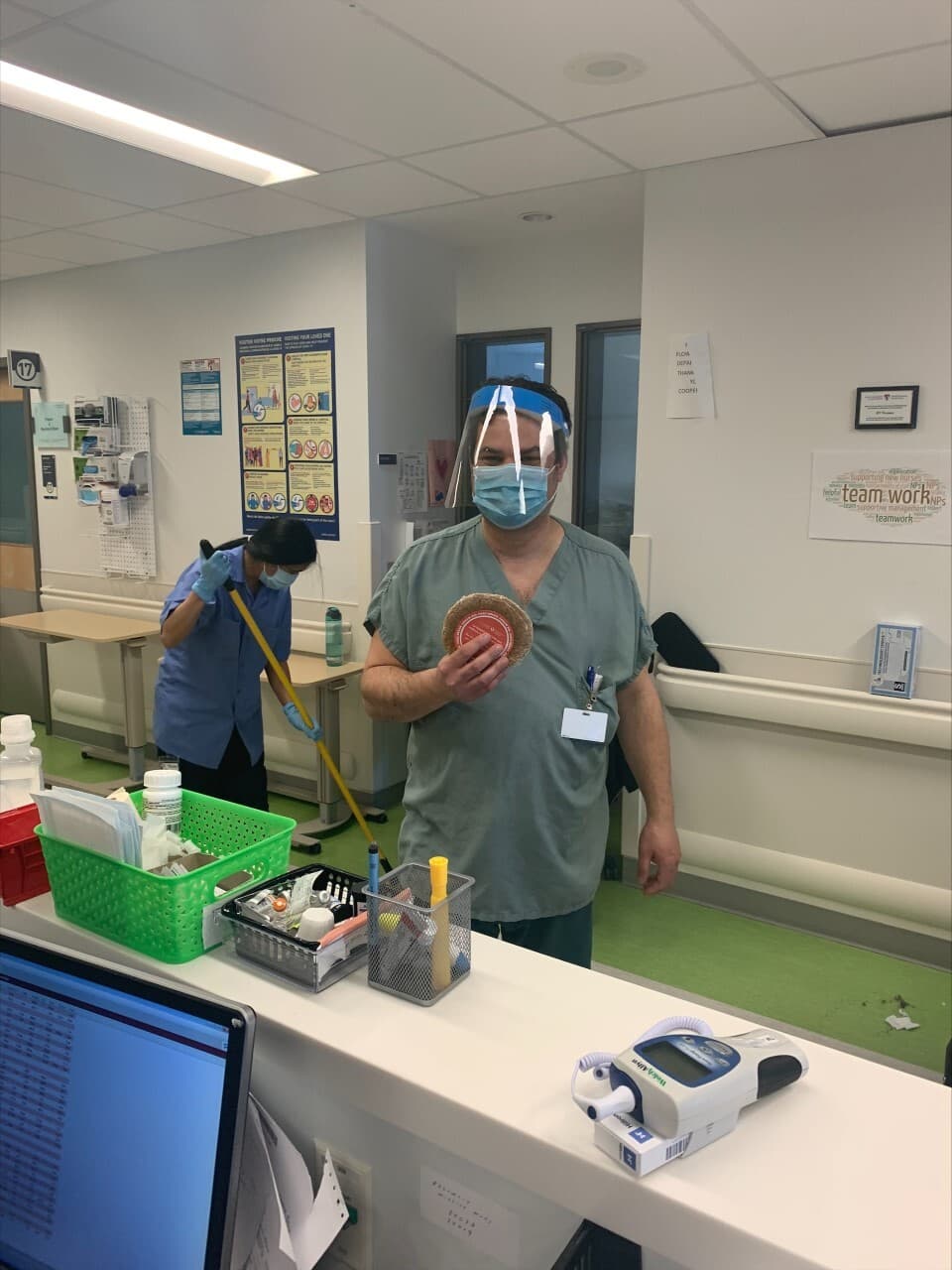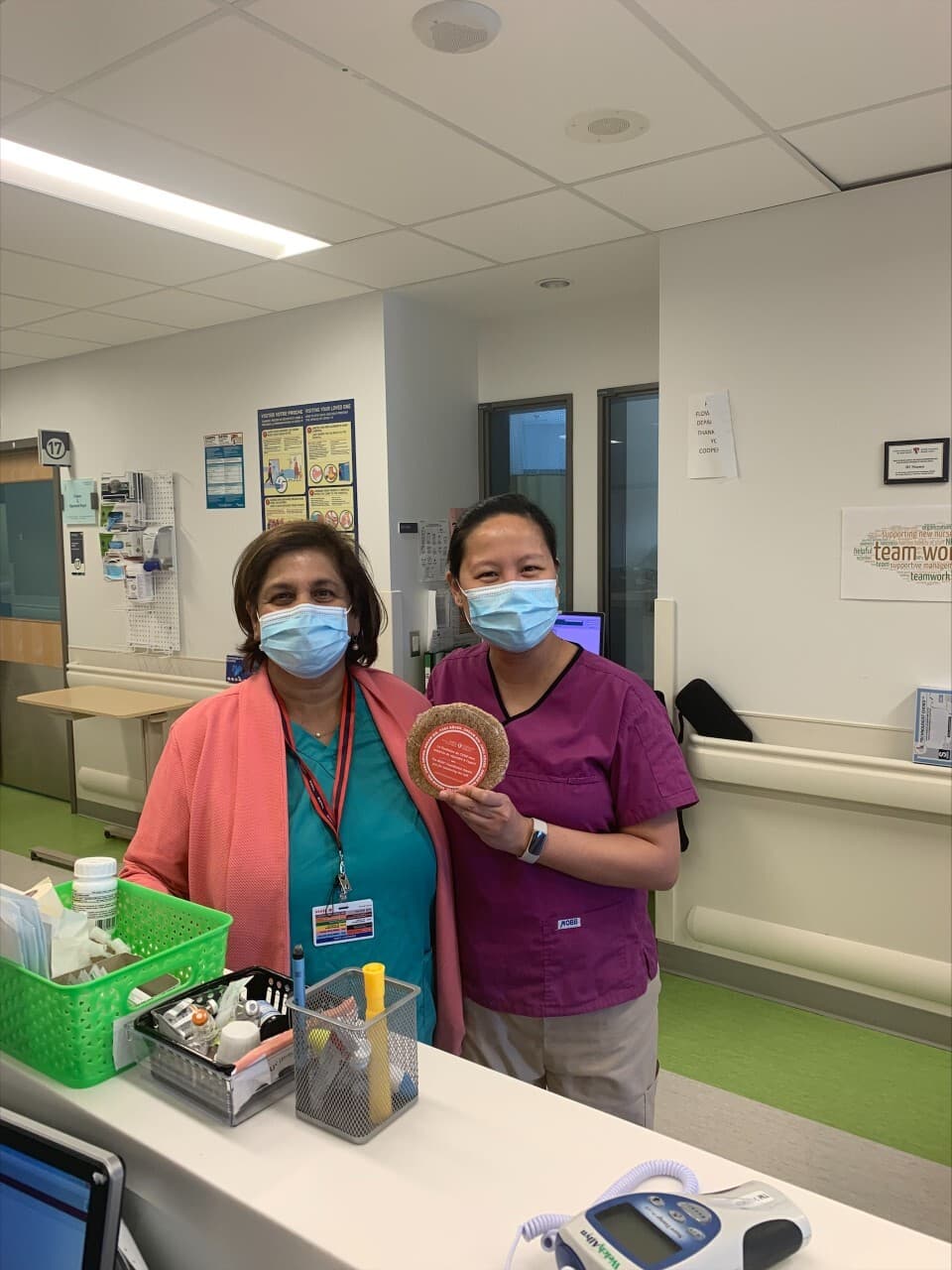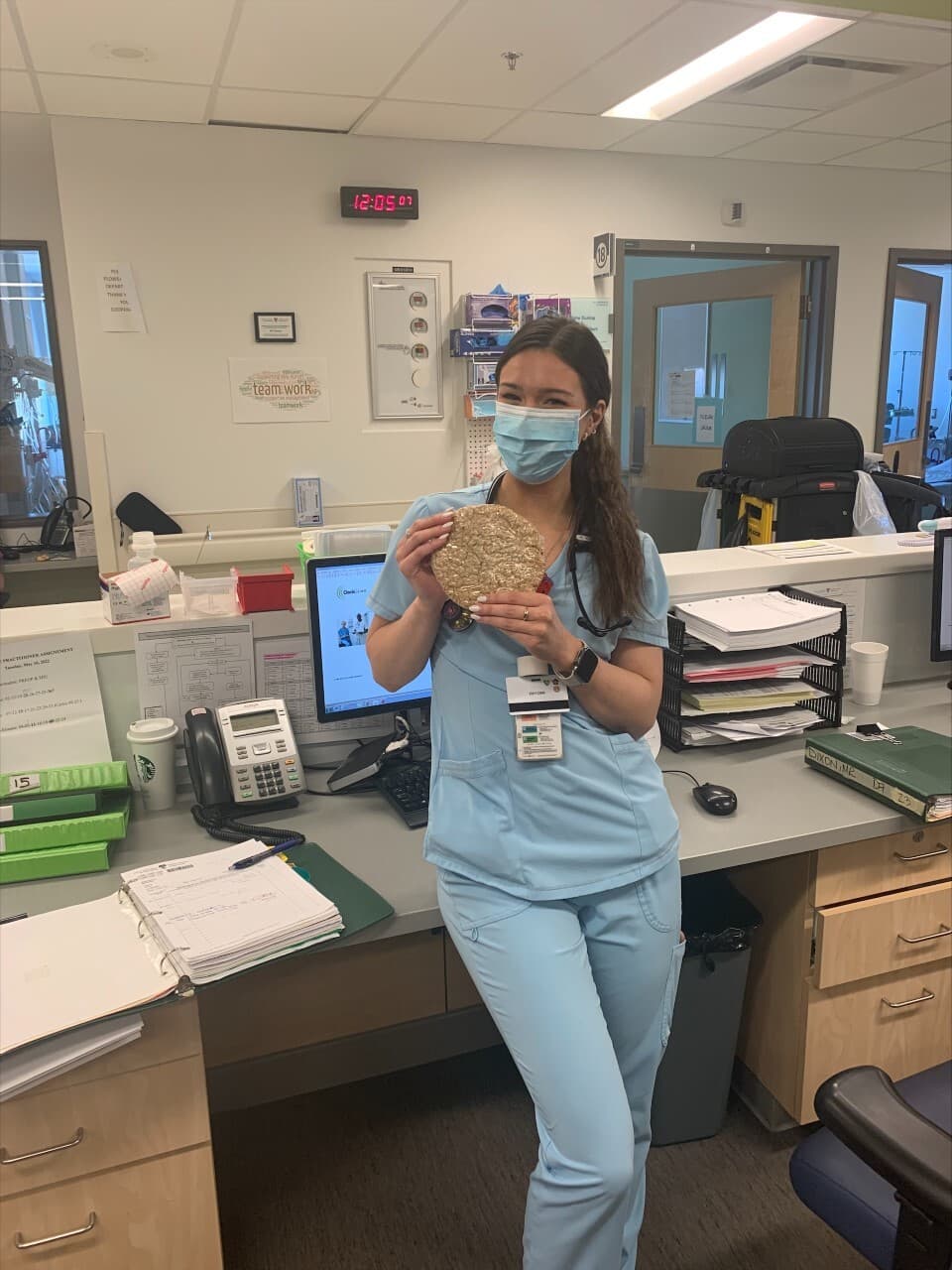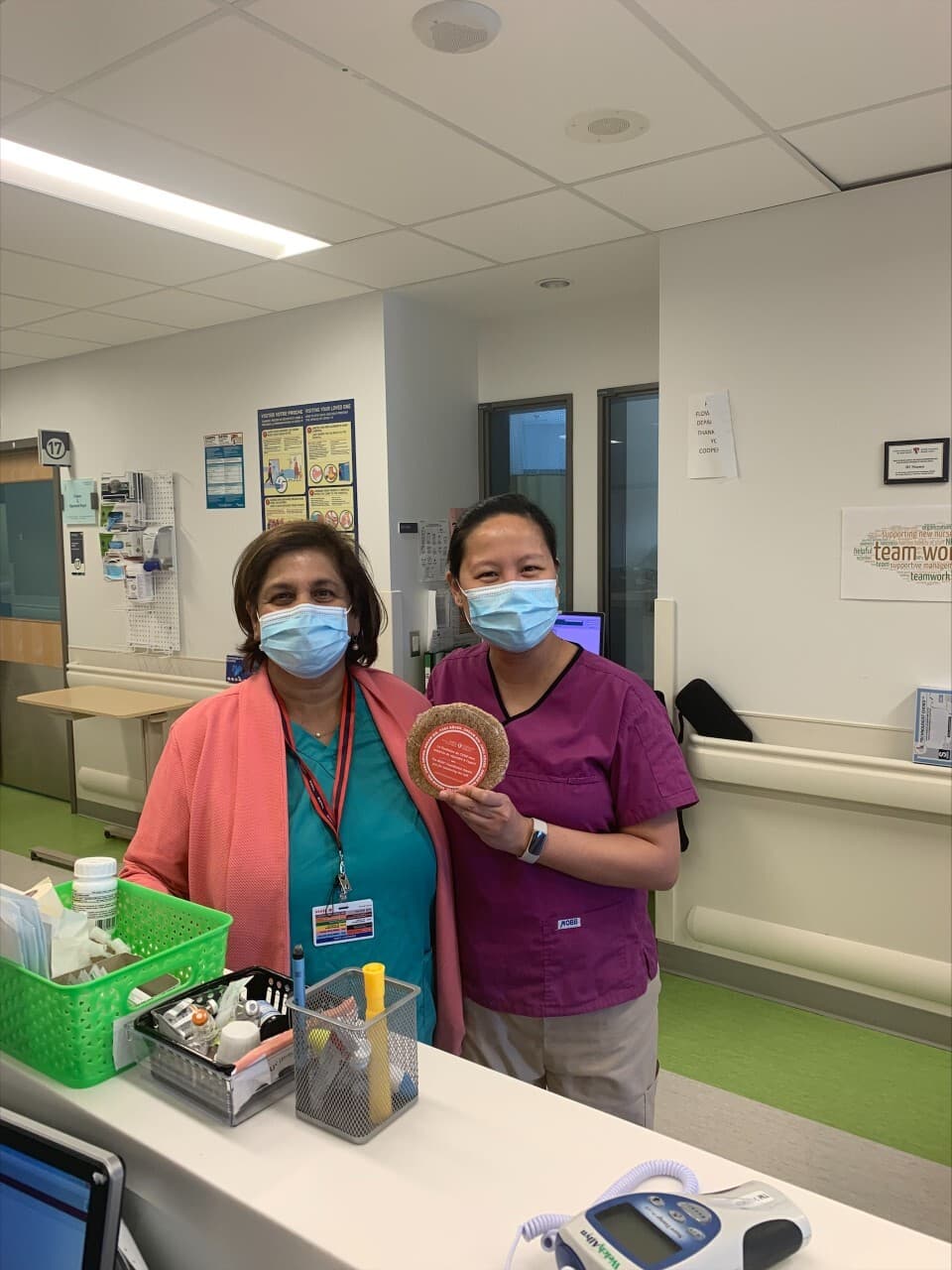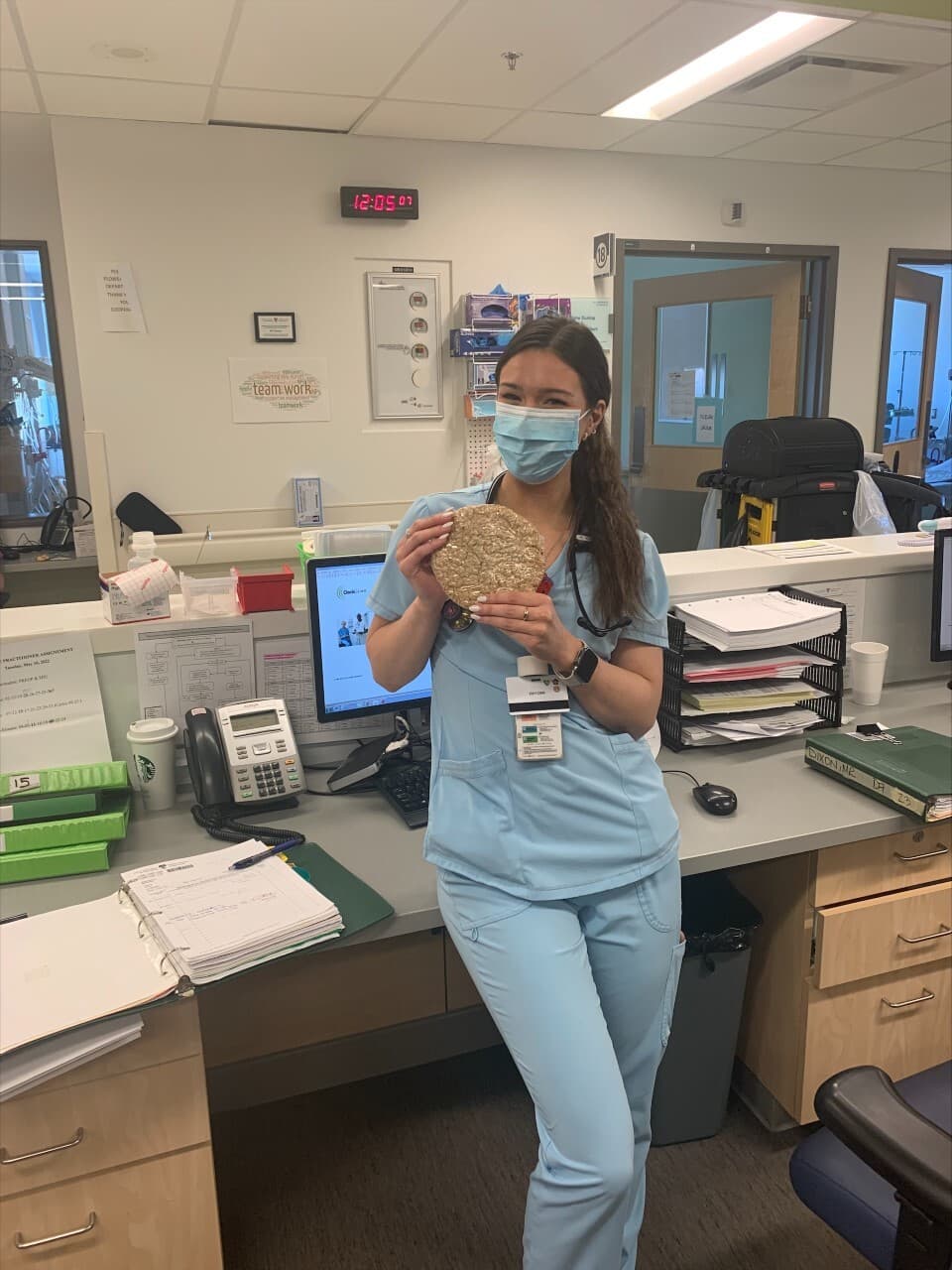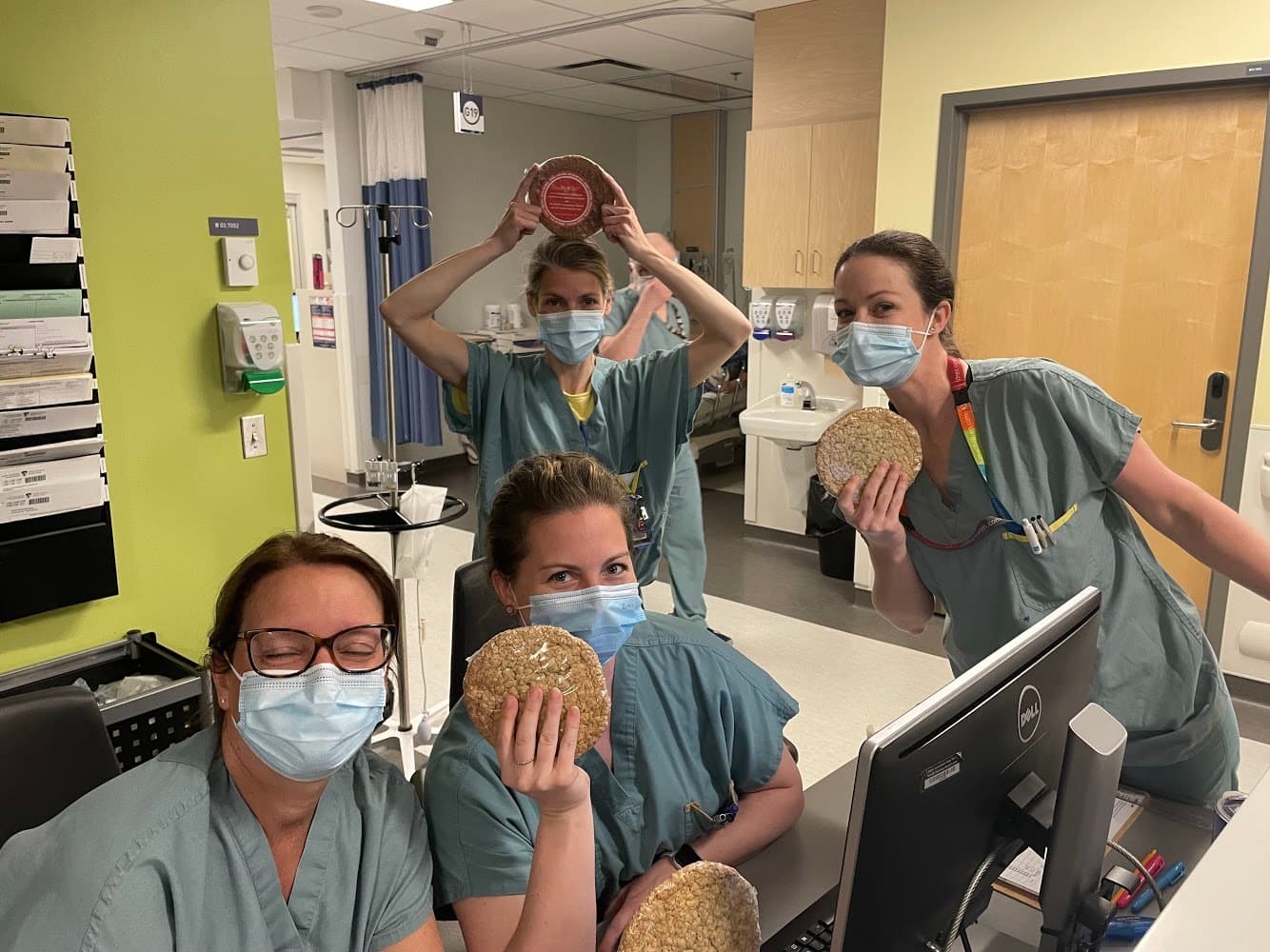 Gift Cards for Hospital Staff
Thank you to the Carole Epstein Foundation who teamed up with the MUHC Foundation for the Gift Card Challenge. Thanks to our generous community, we treated our health care workers to $25 gift cards. We handed out thousands of gift cards to show our deserving MUHC workers how much we appreciate their dedication, sacrifices and compassionate care for everyone in our community. Thank you for all that you do!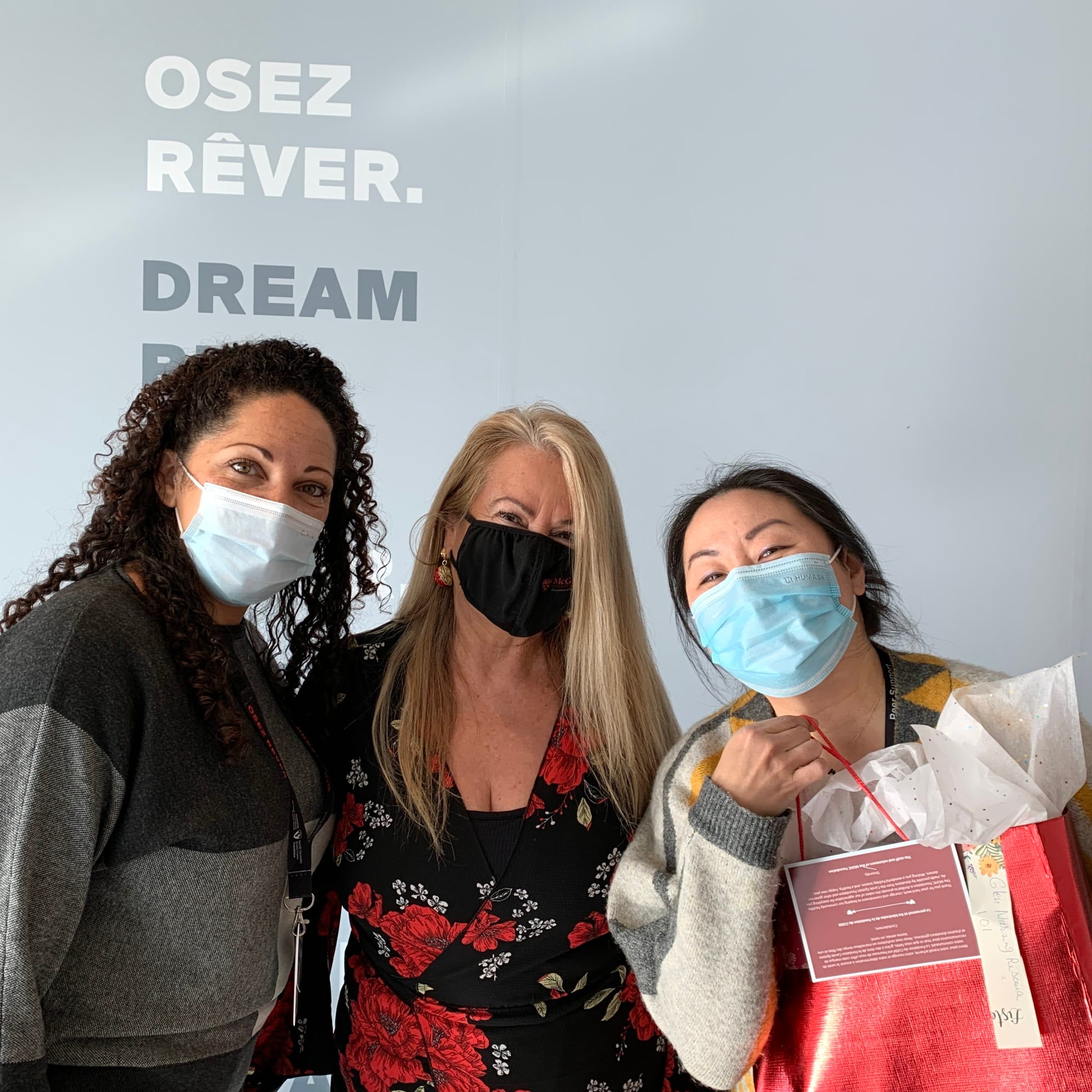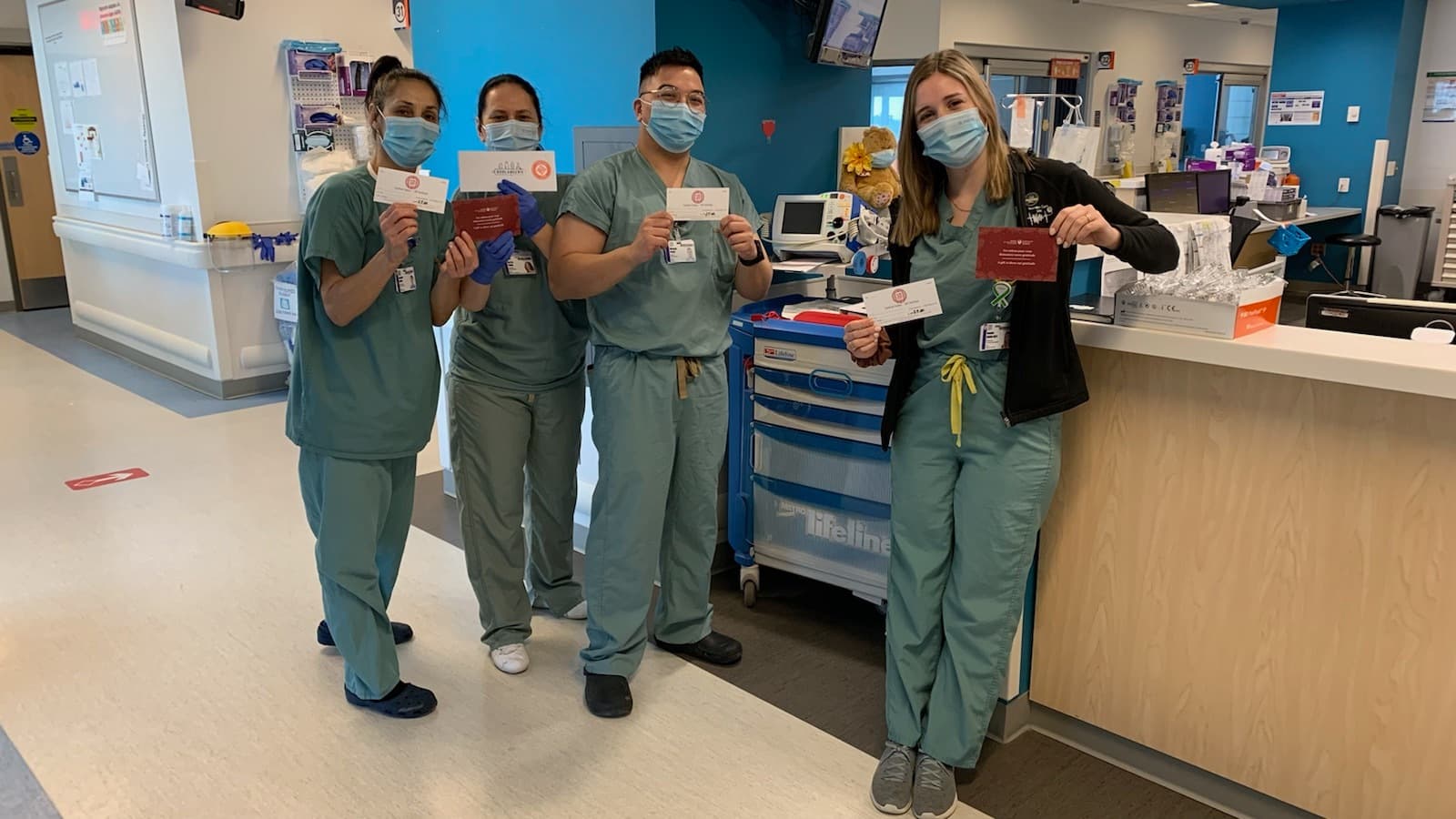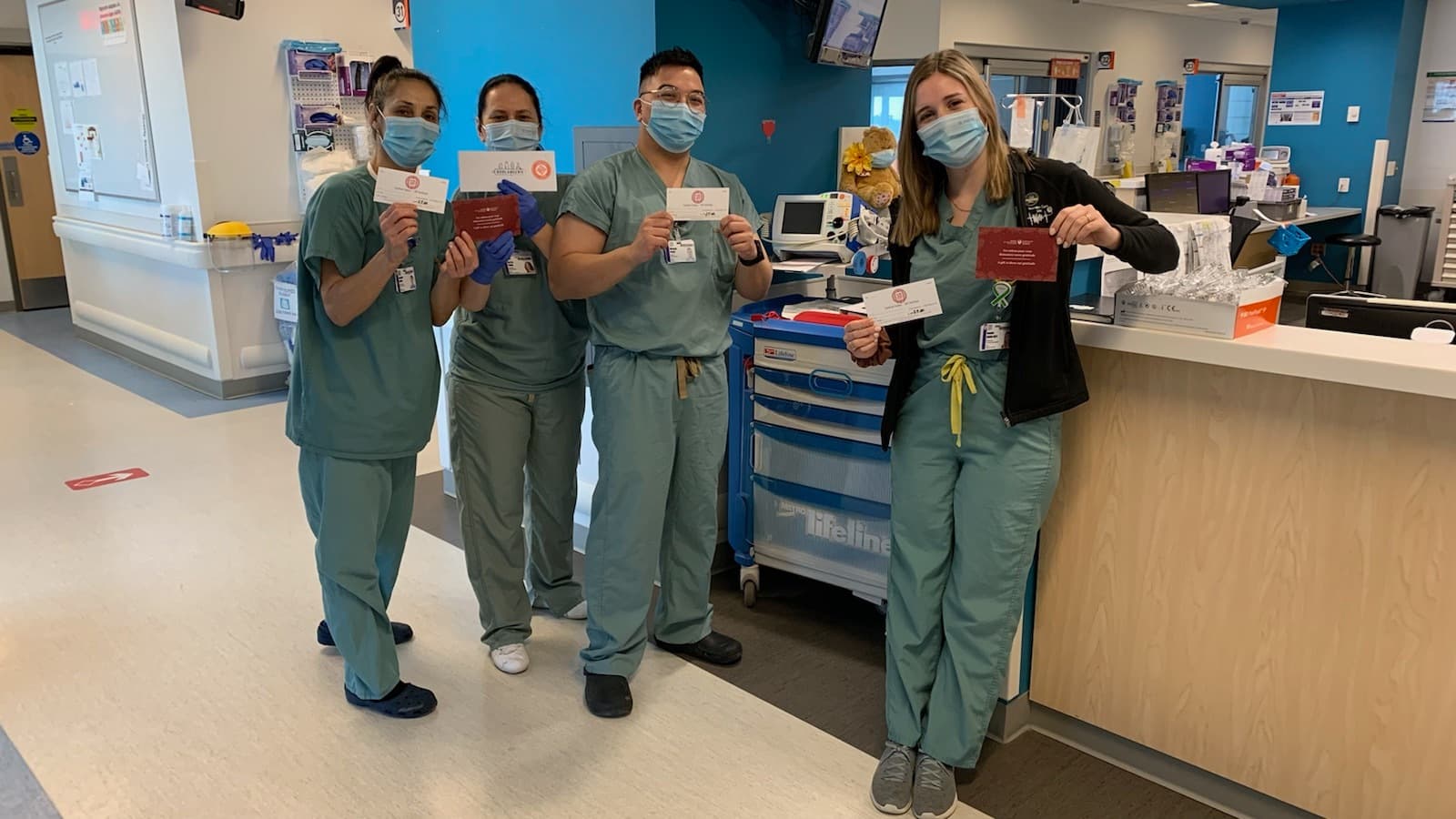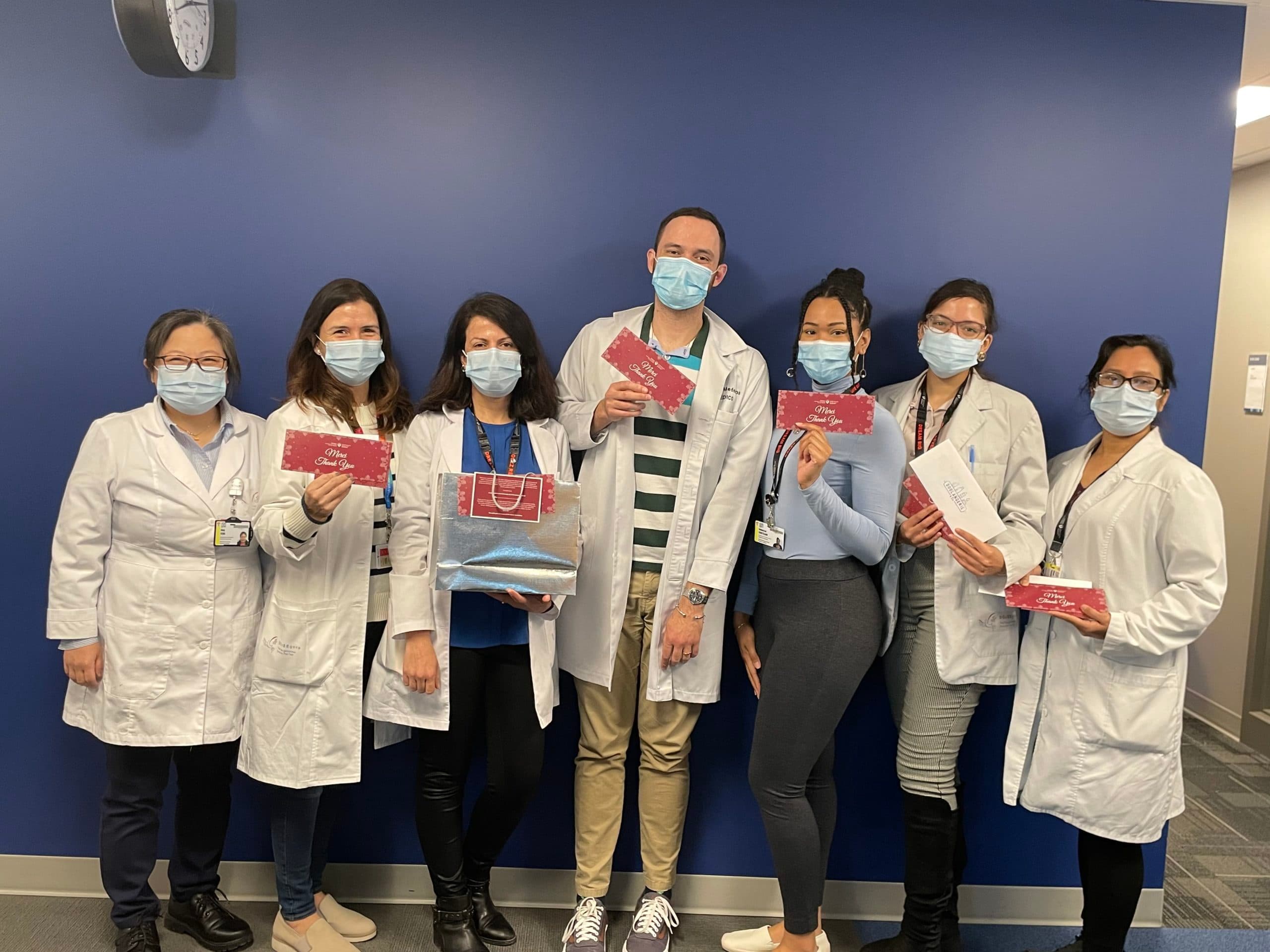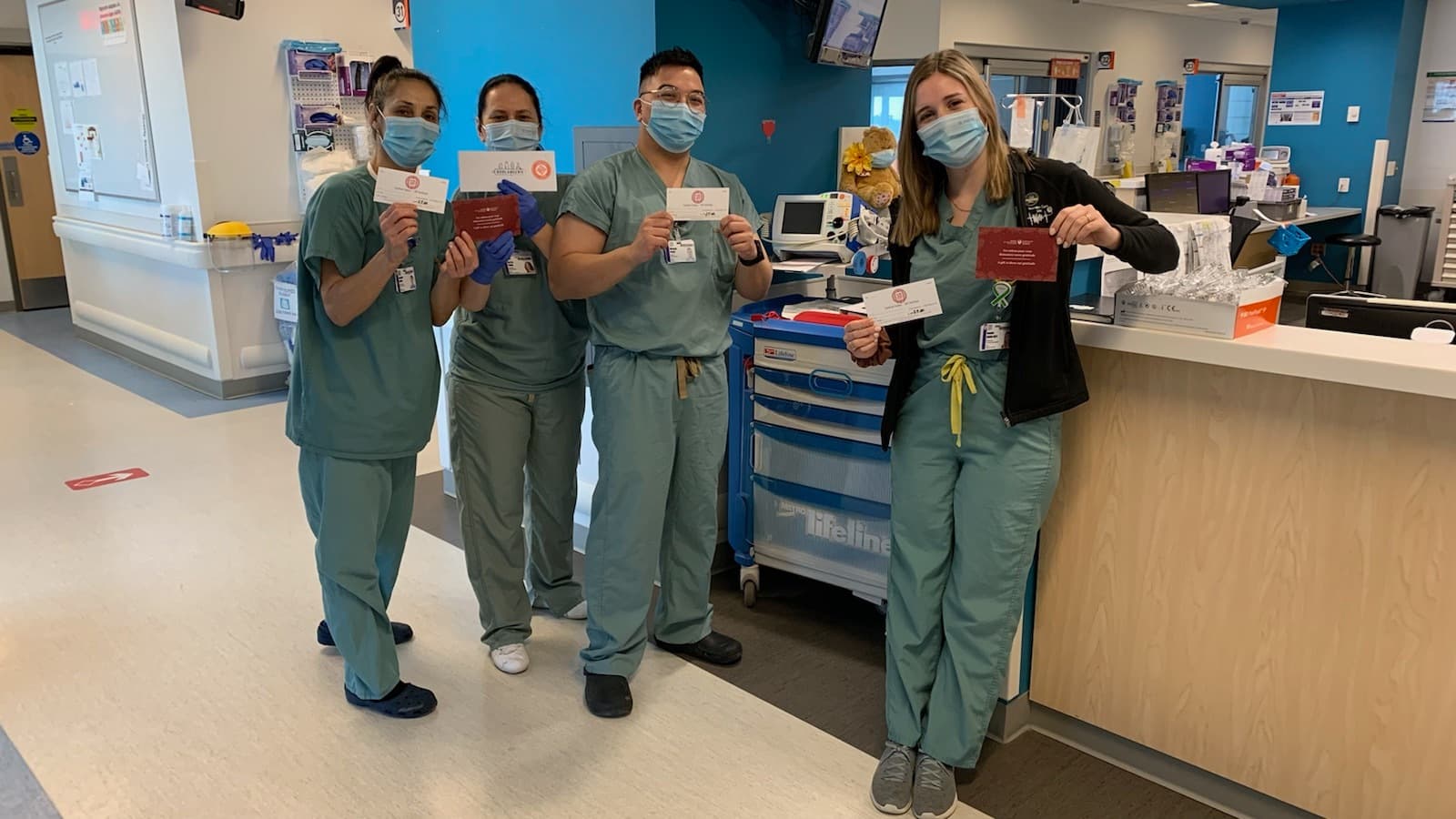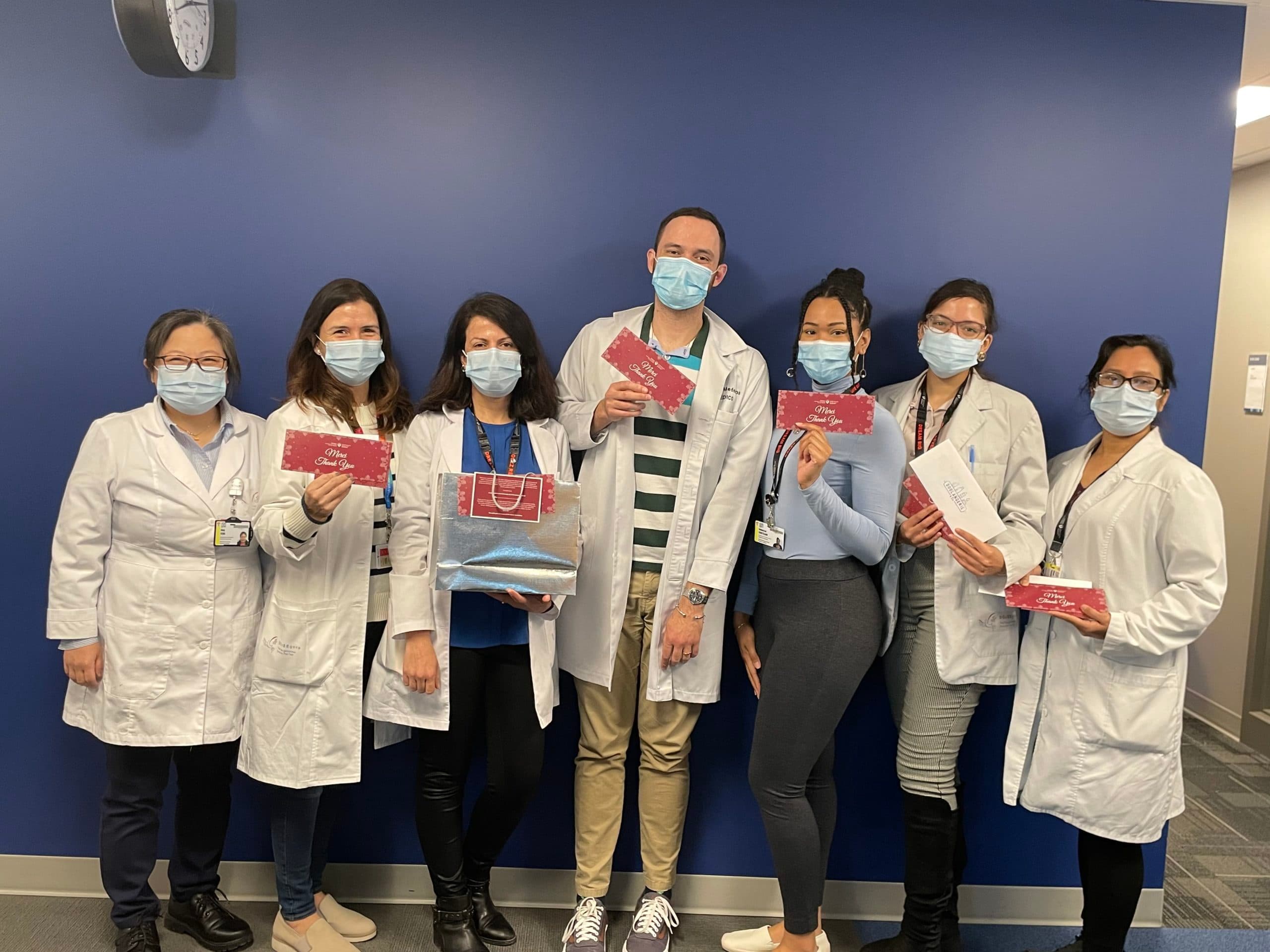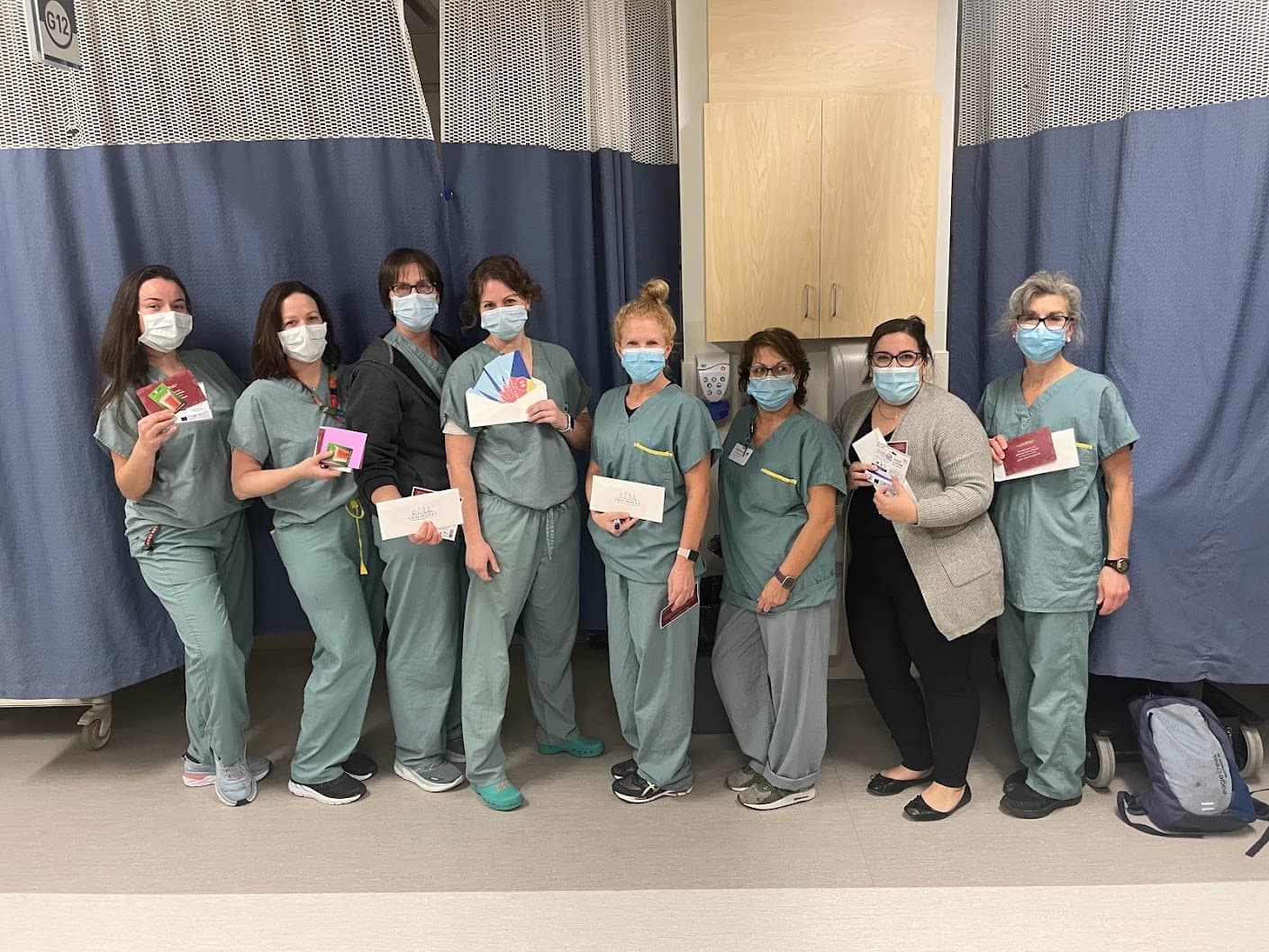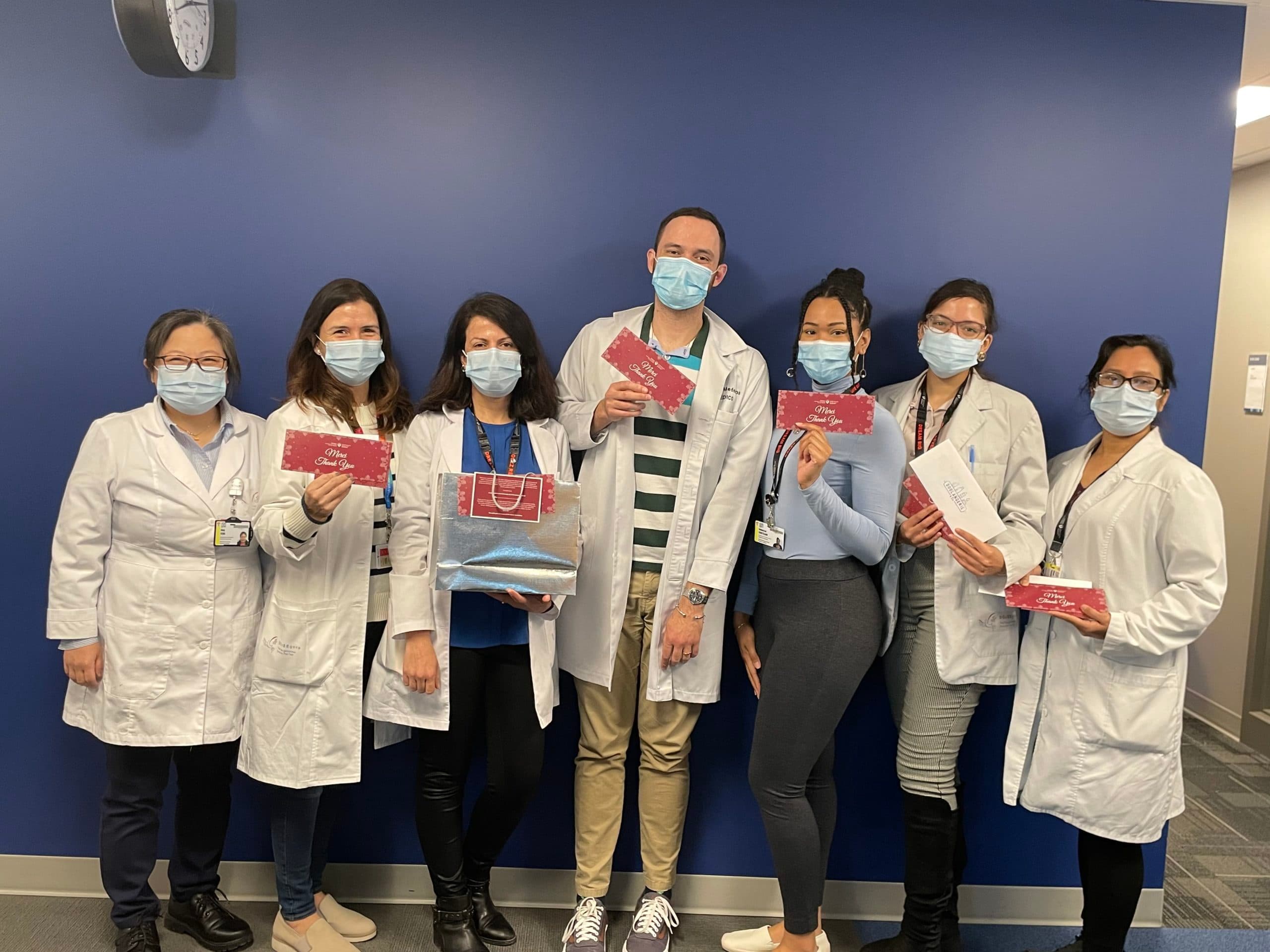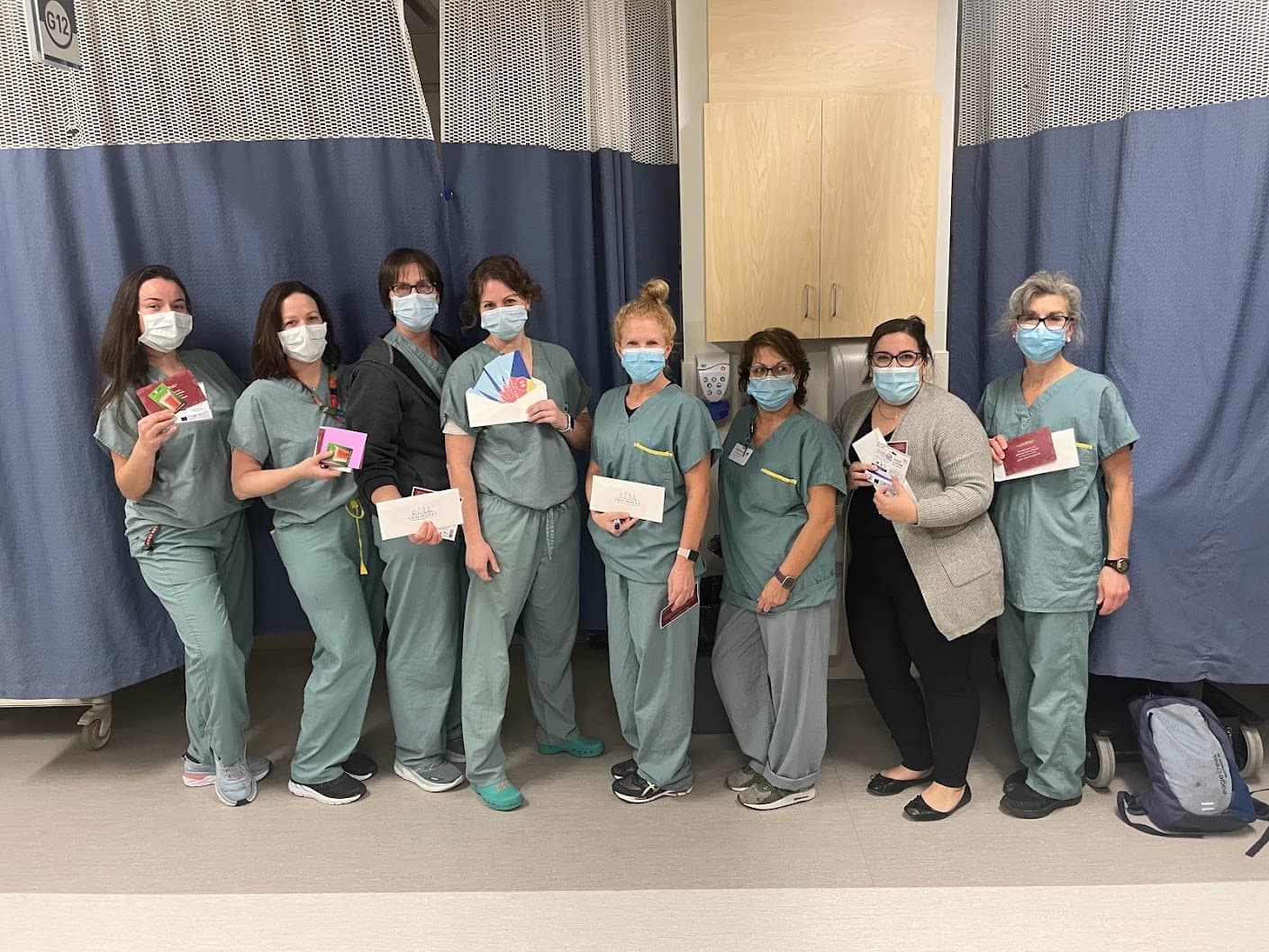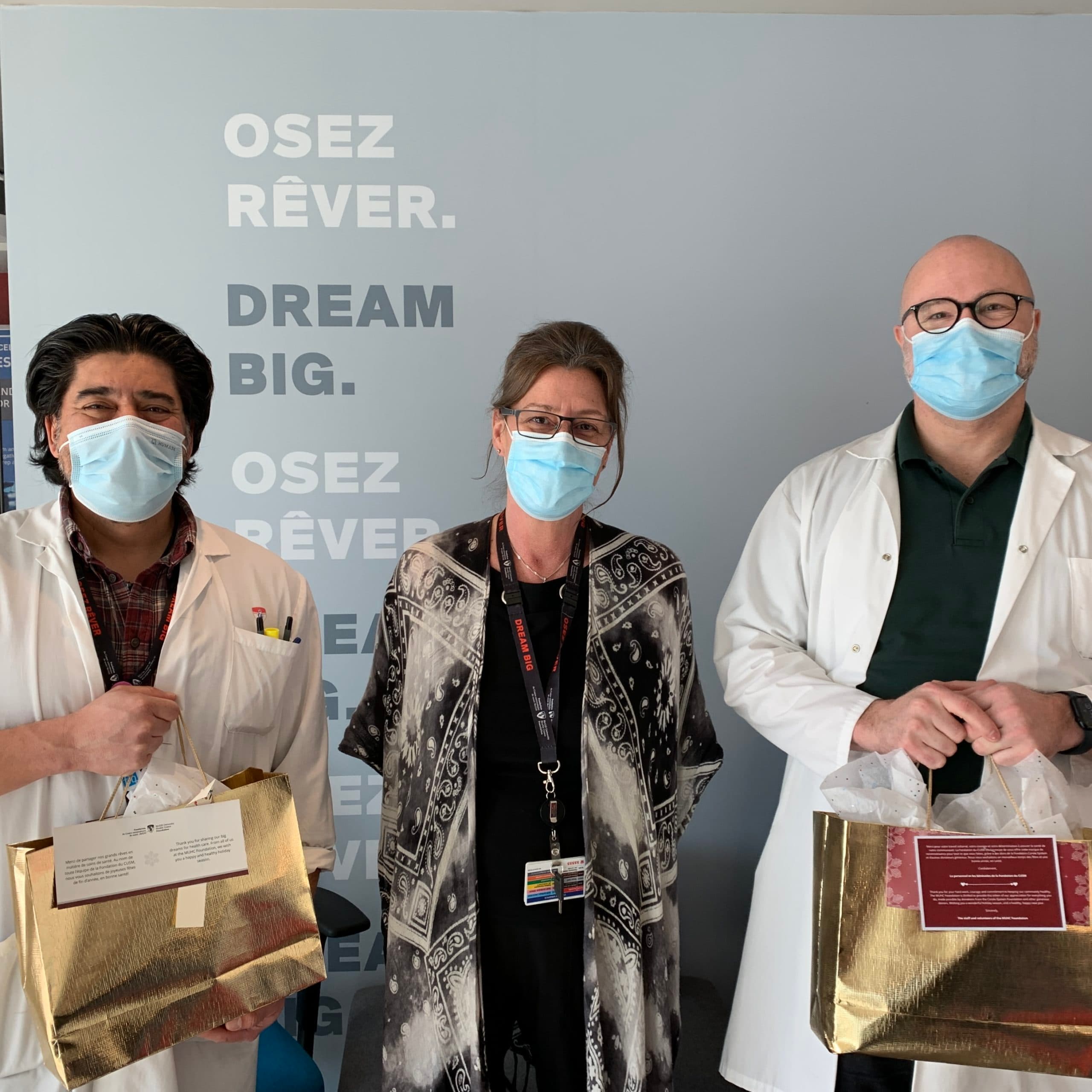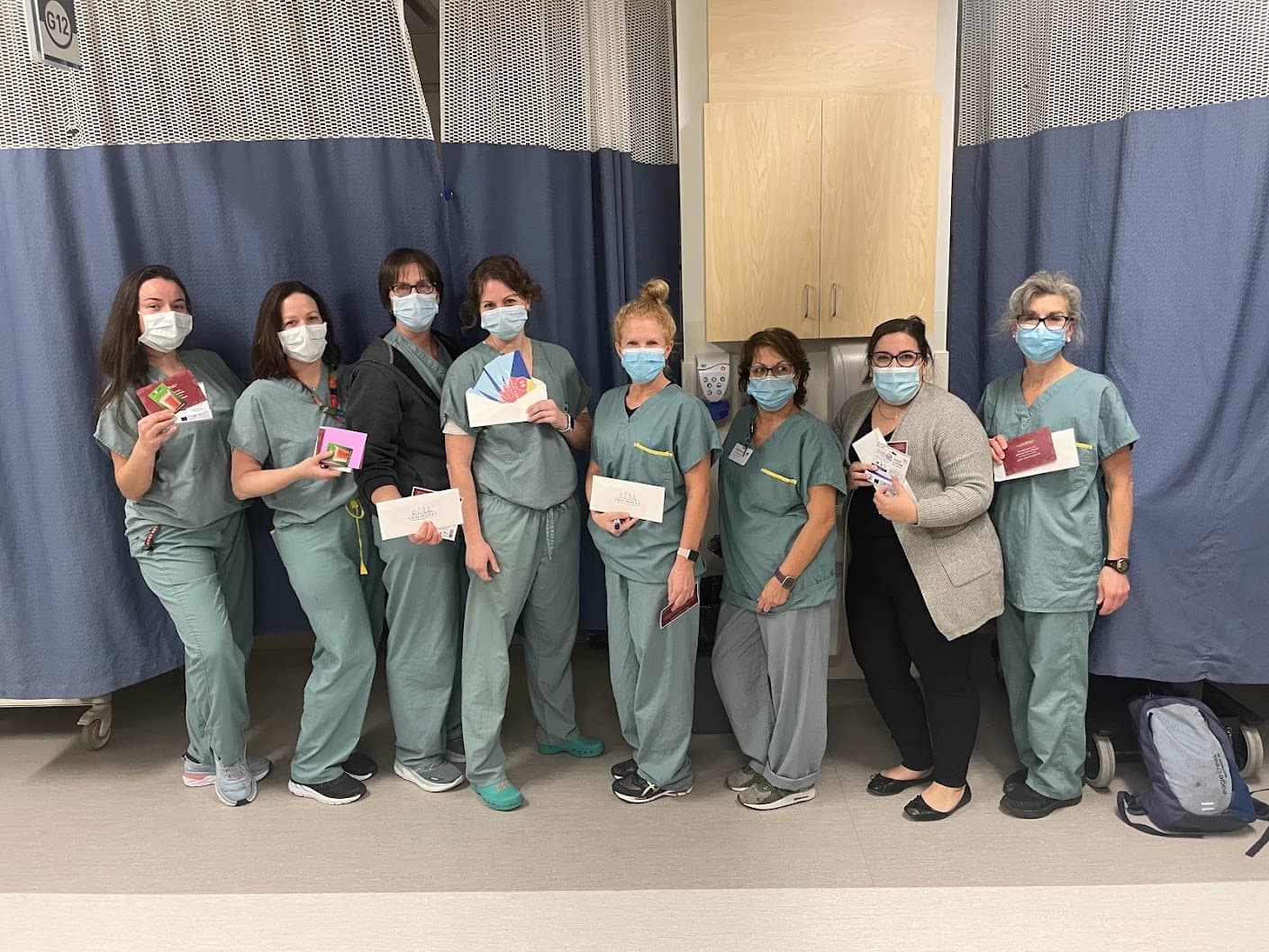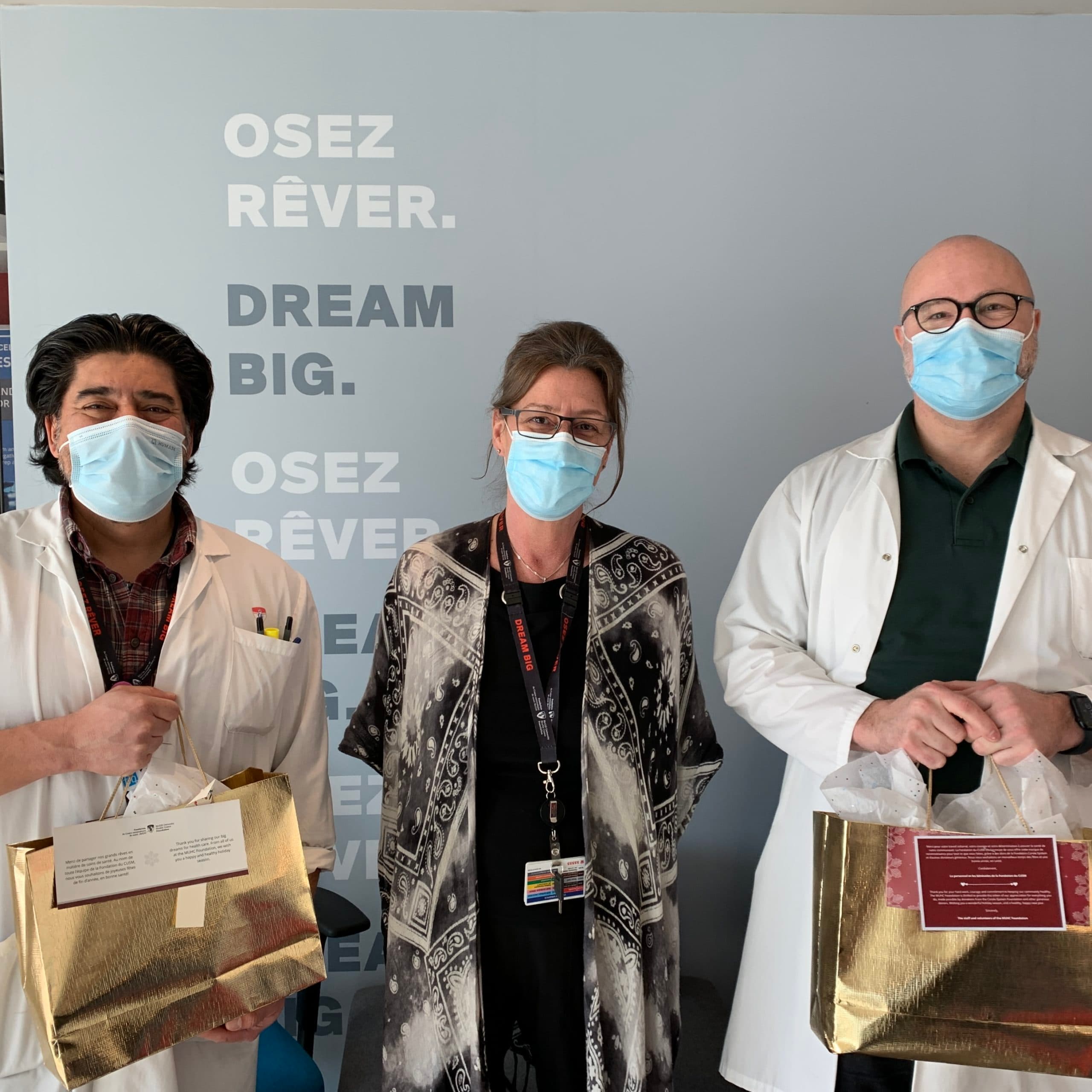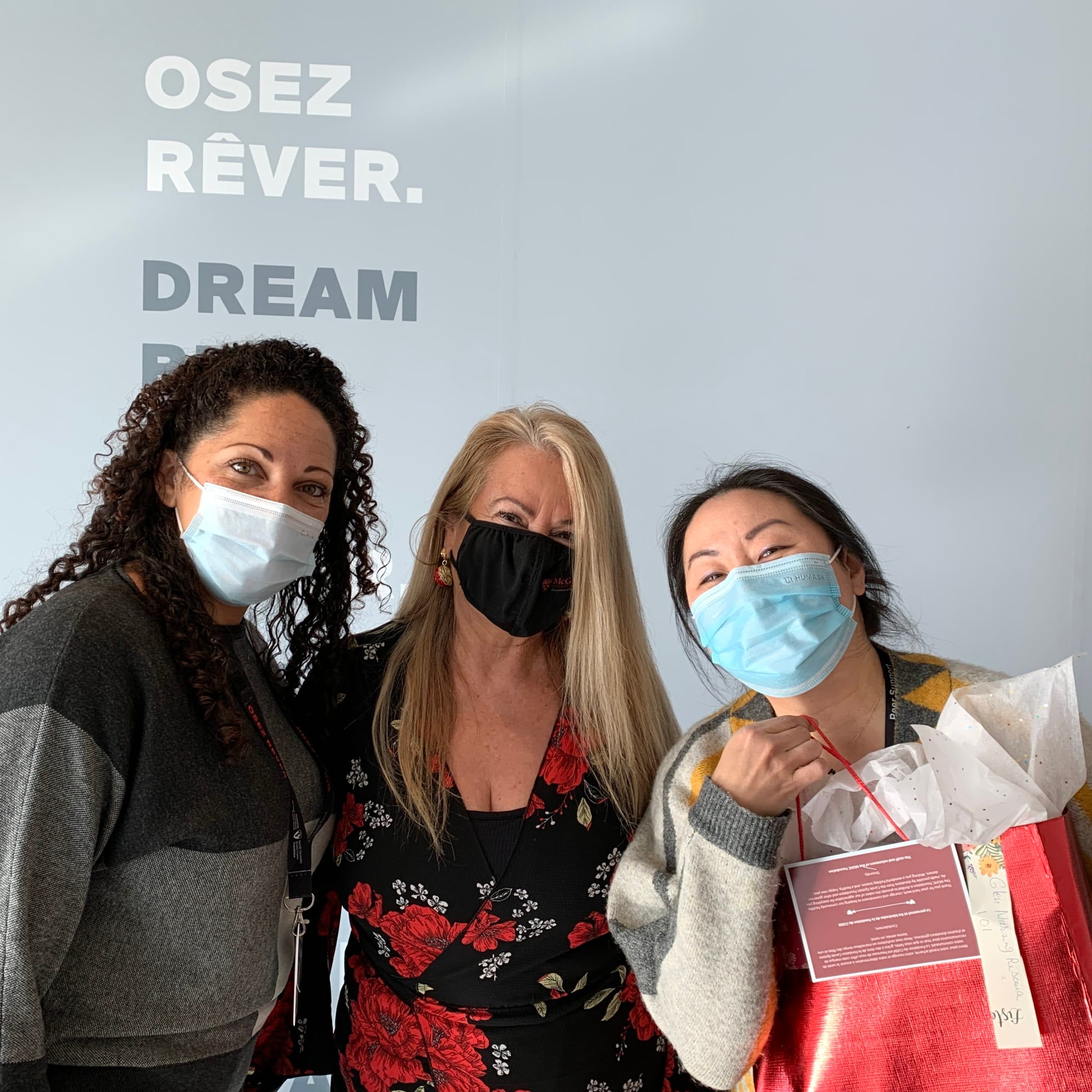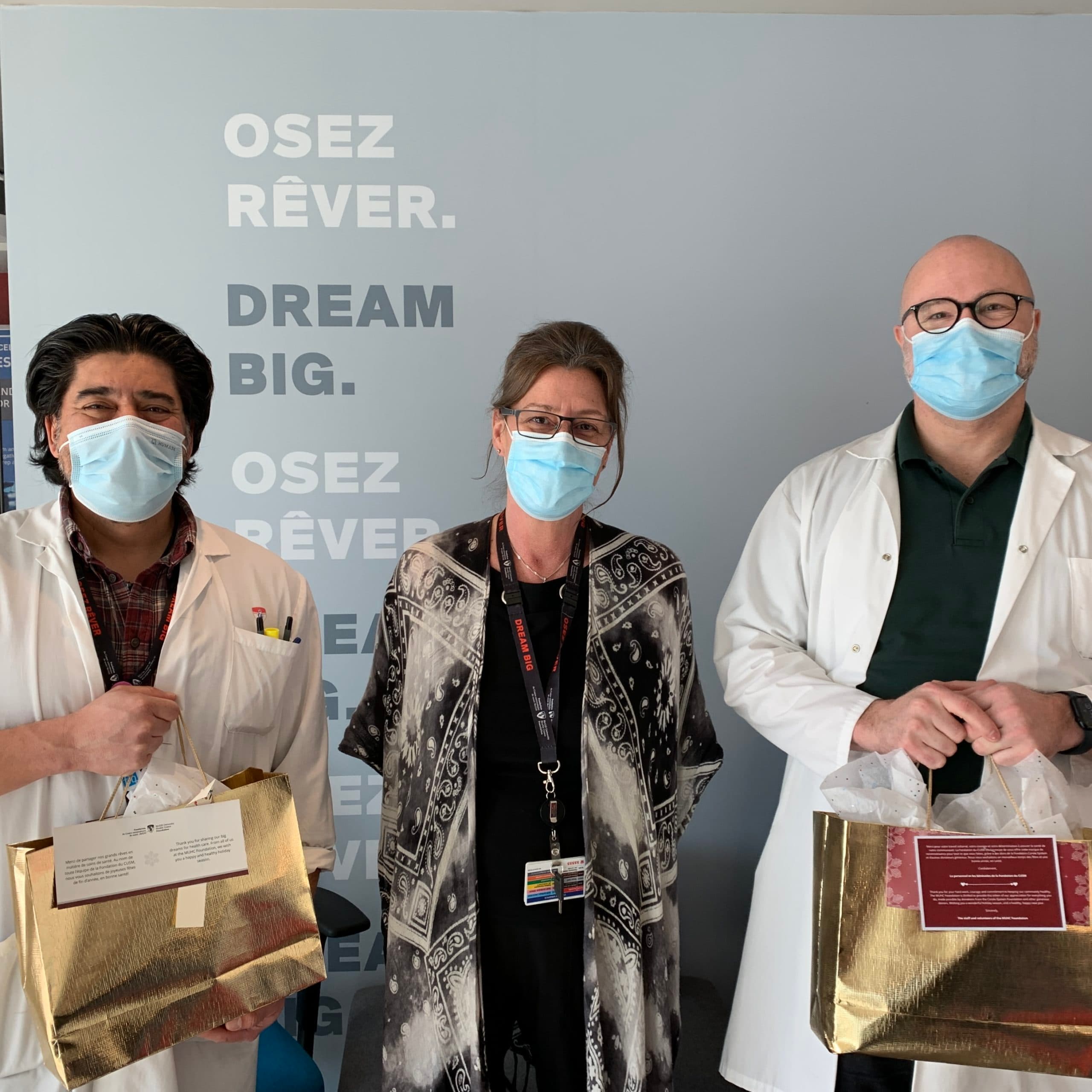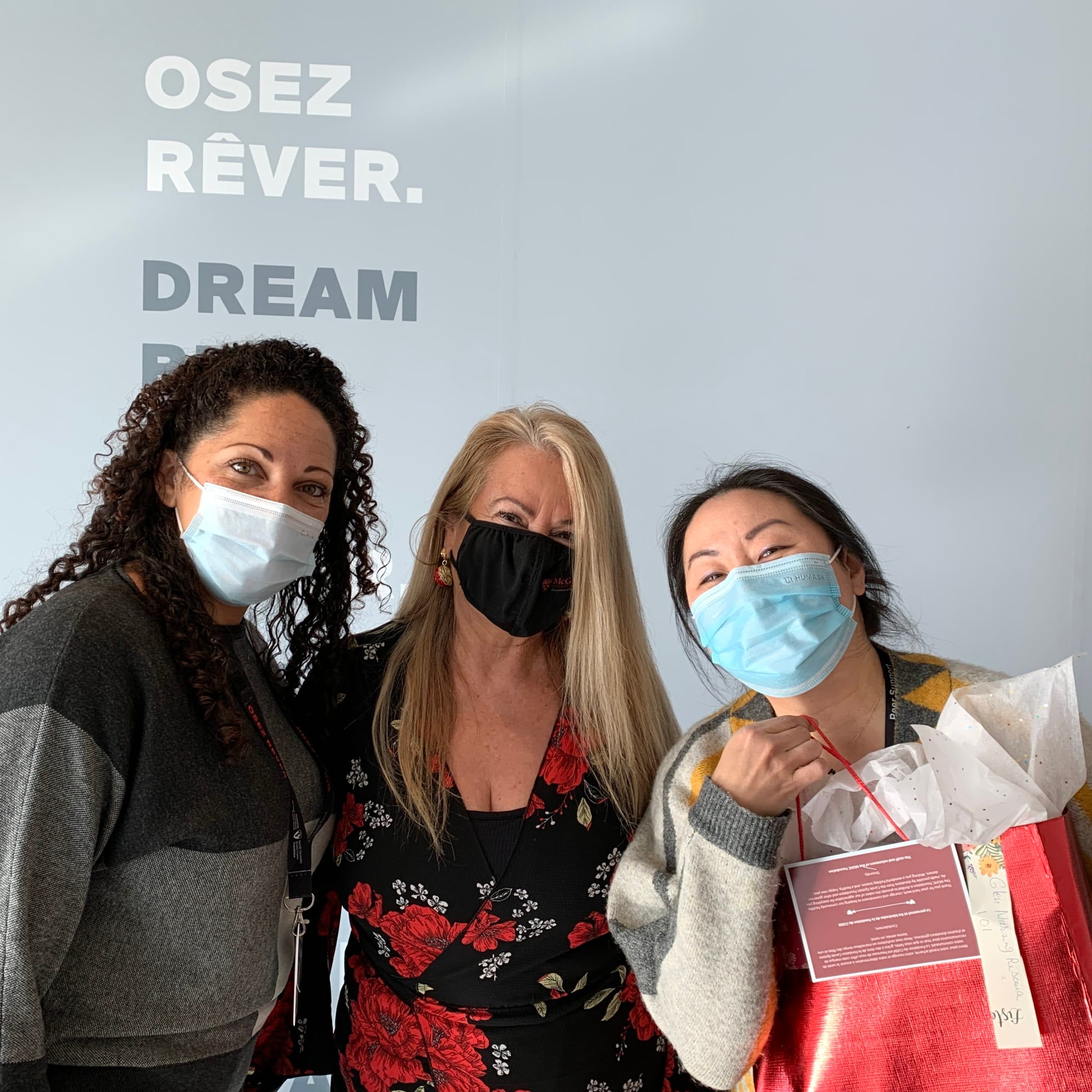 Gratitude for the MUHC's Amazing Health Care Staff
The MUHC Foundation is so thankful for our frontline health care workers and all that you do to keep our community safe. Our holiday helpers shared some yummy treats to show our gratitude. The MUHC Foundation wishes you all a happy and safe New Year!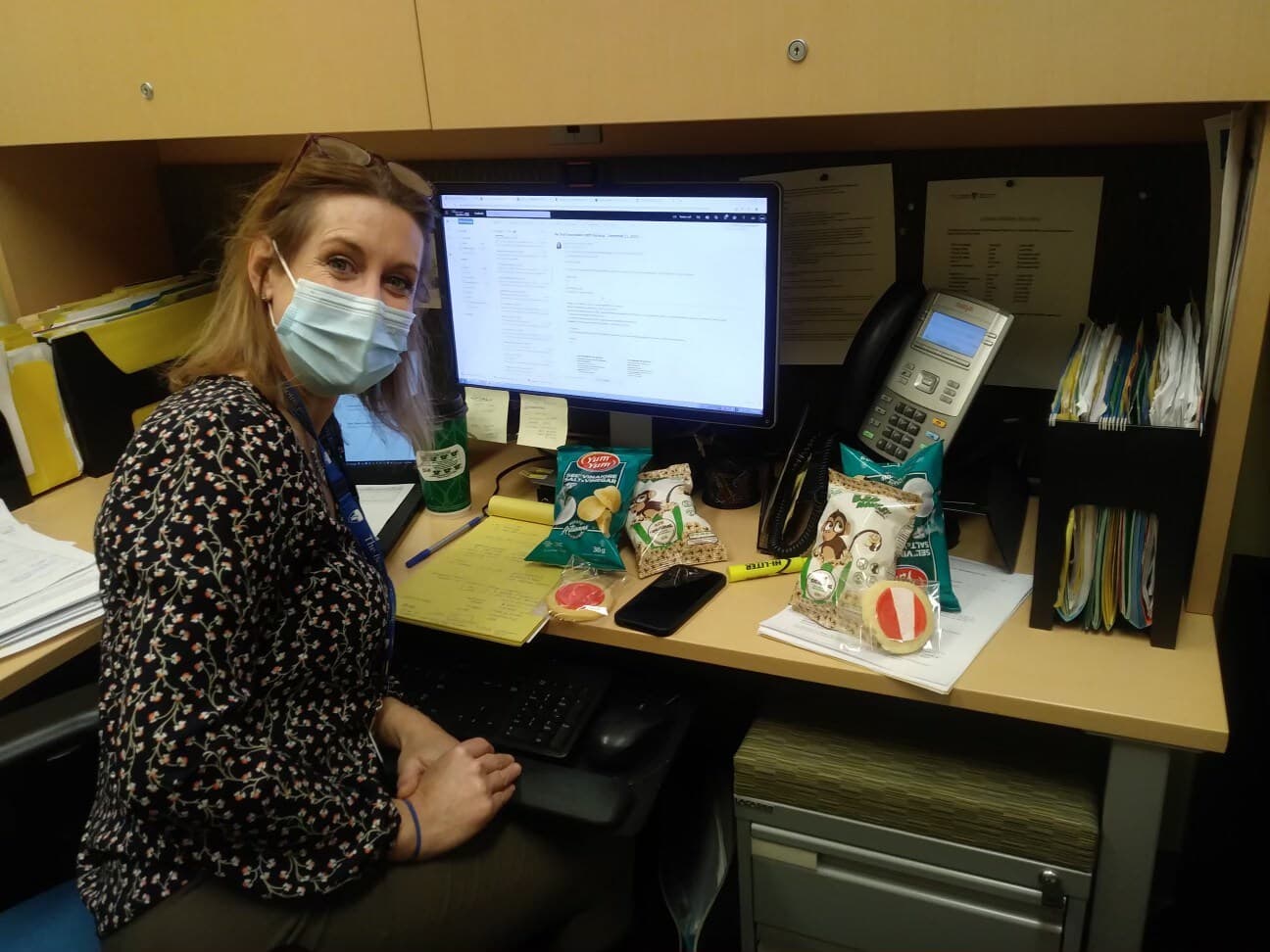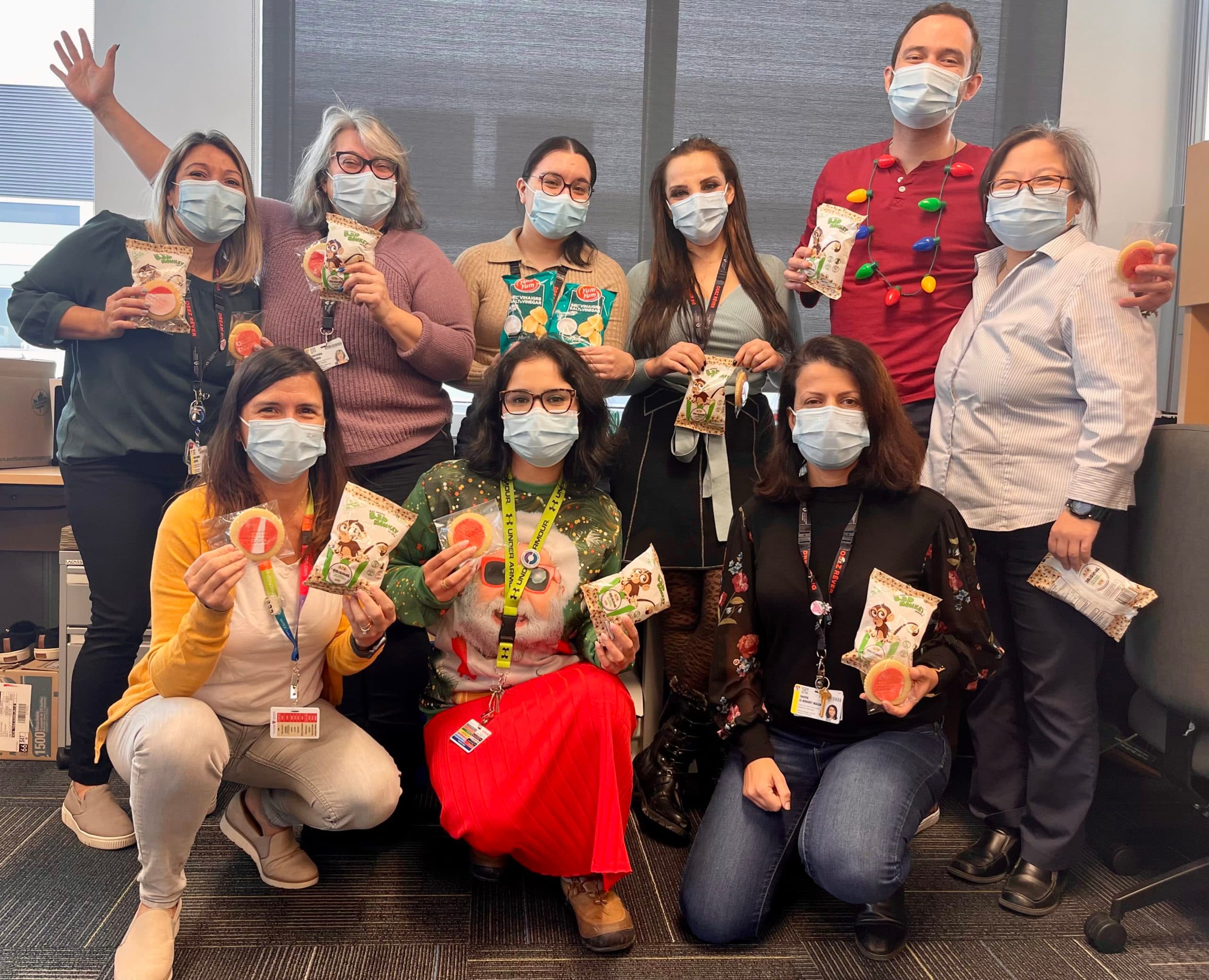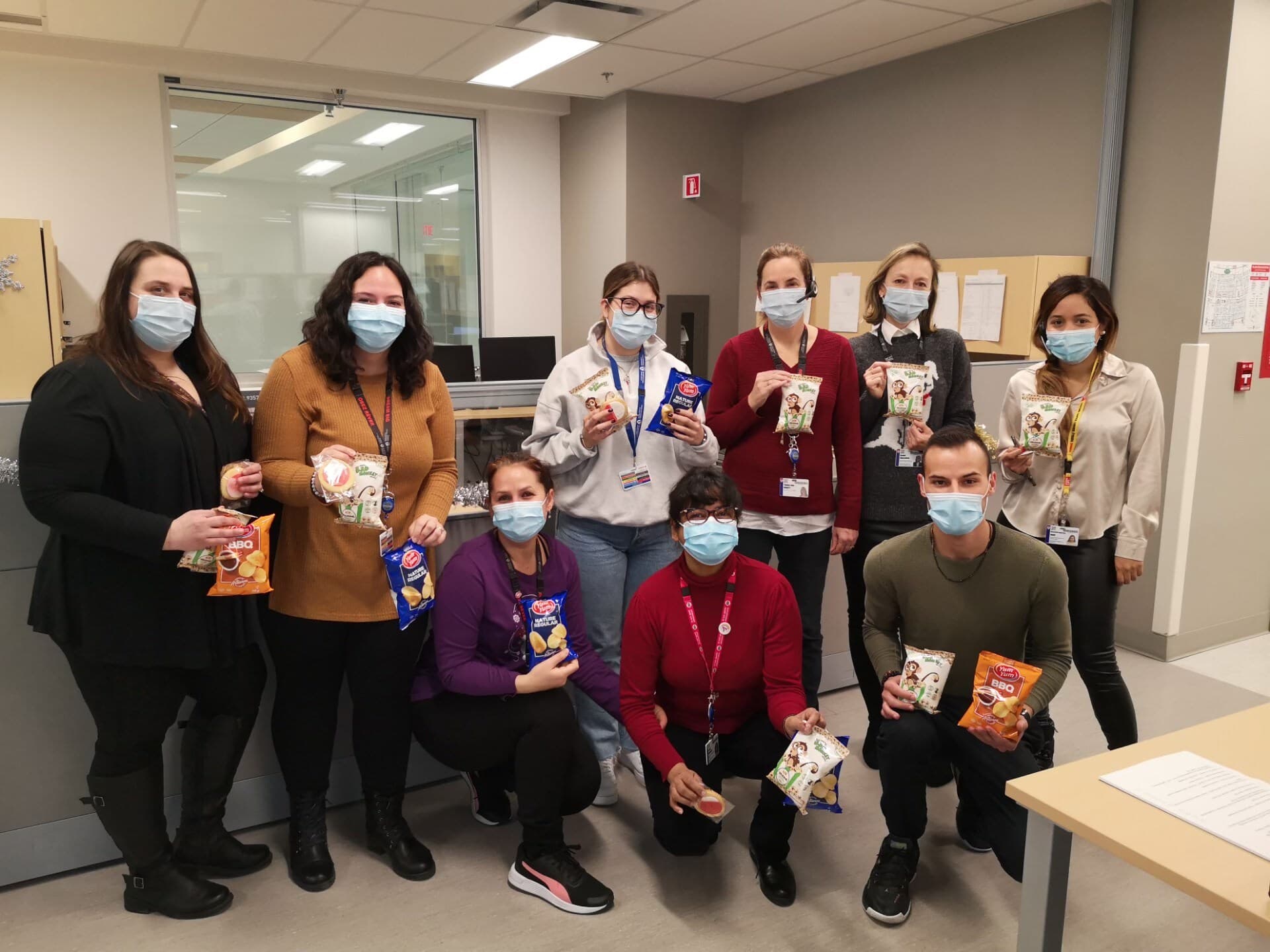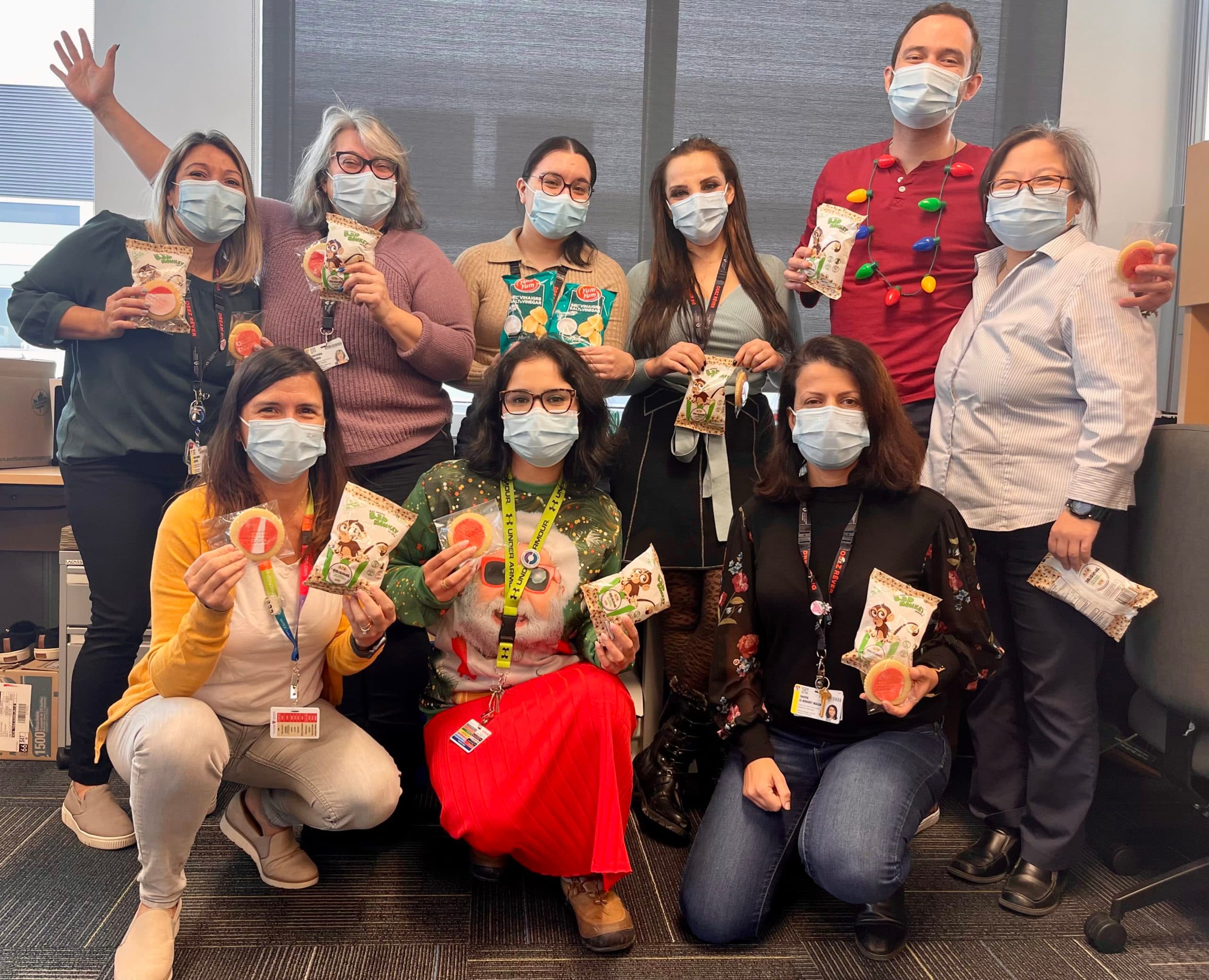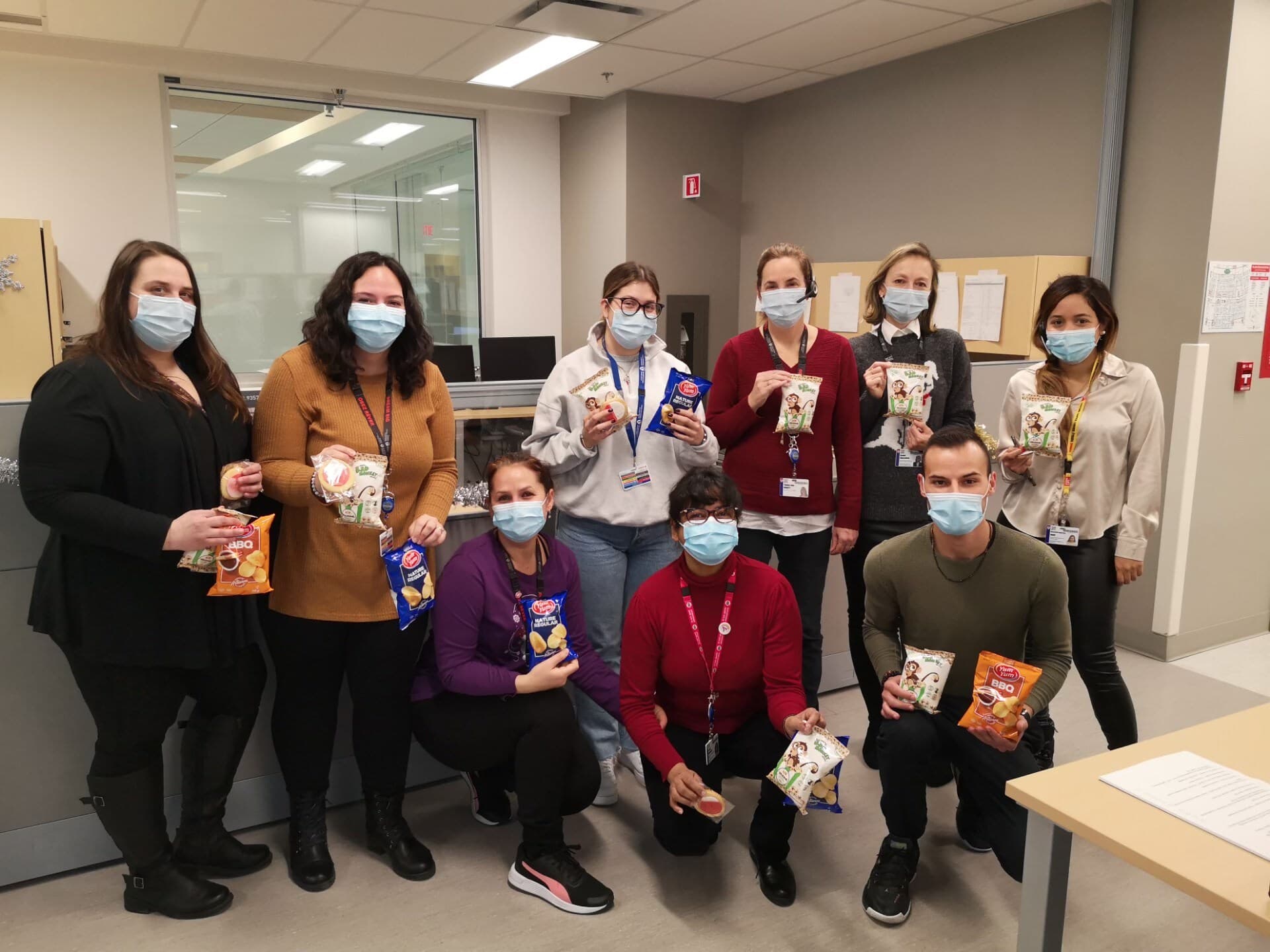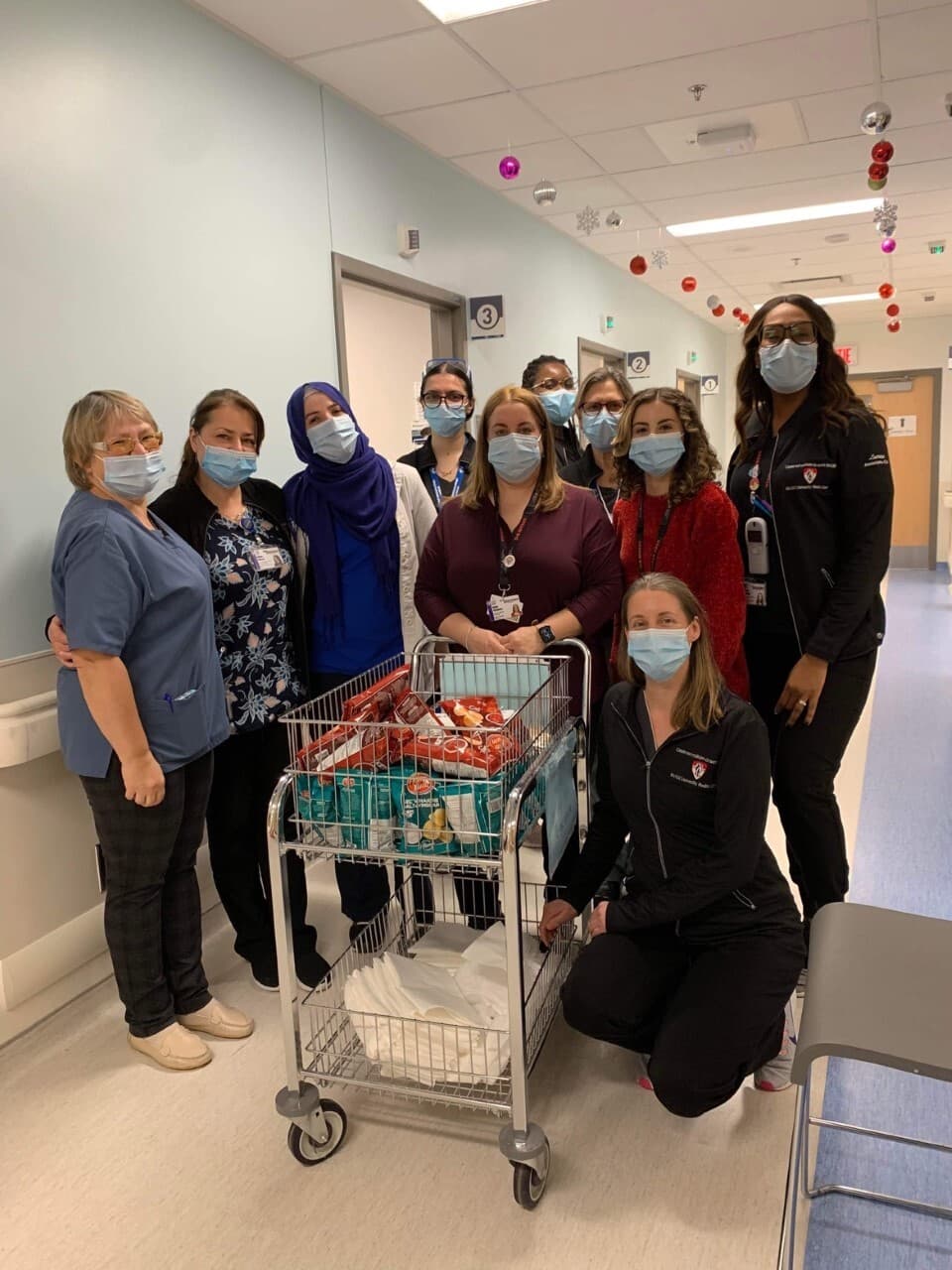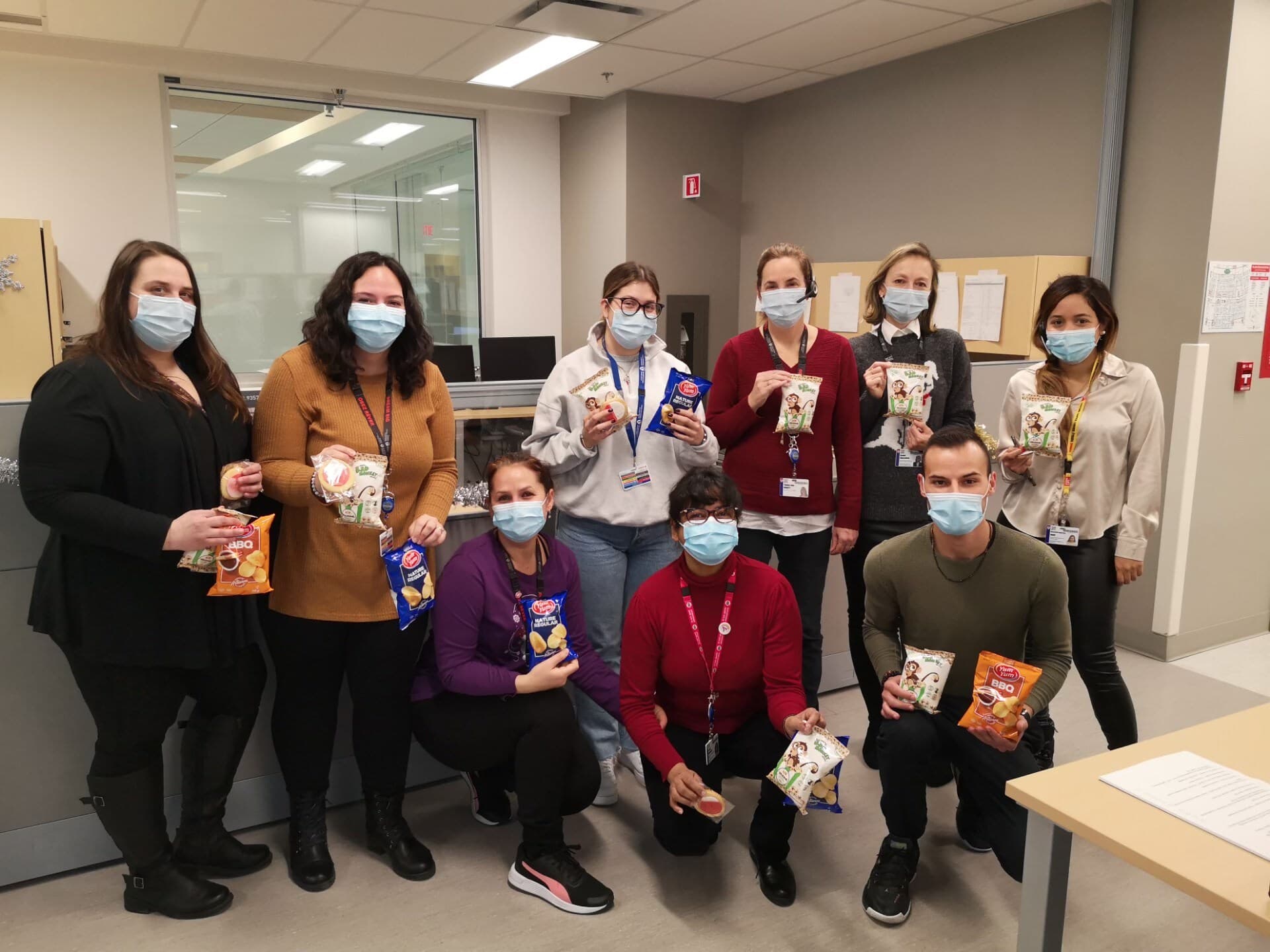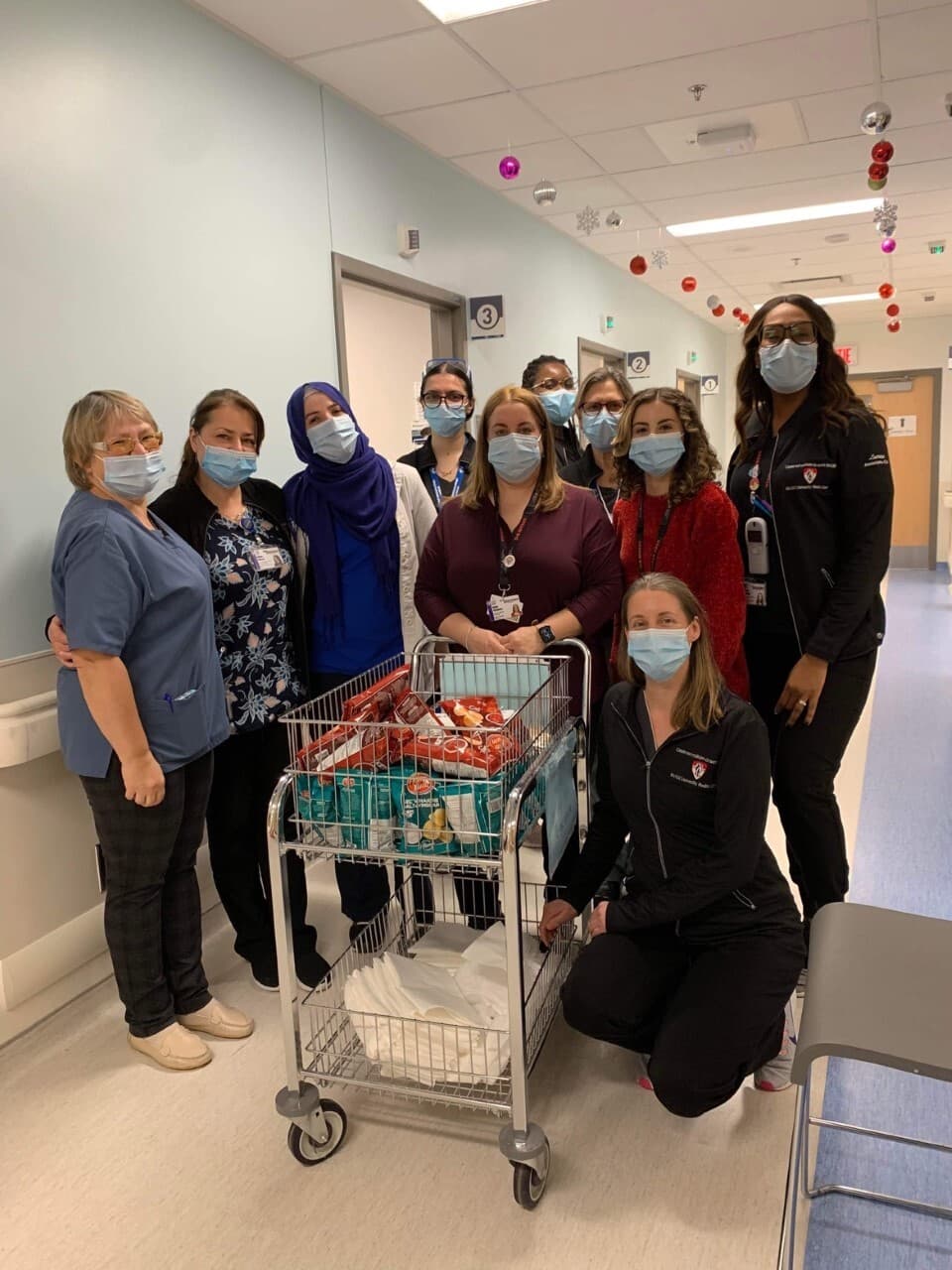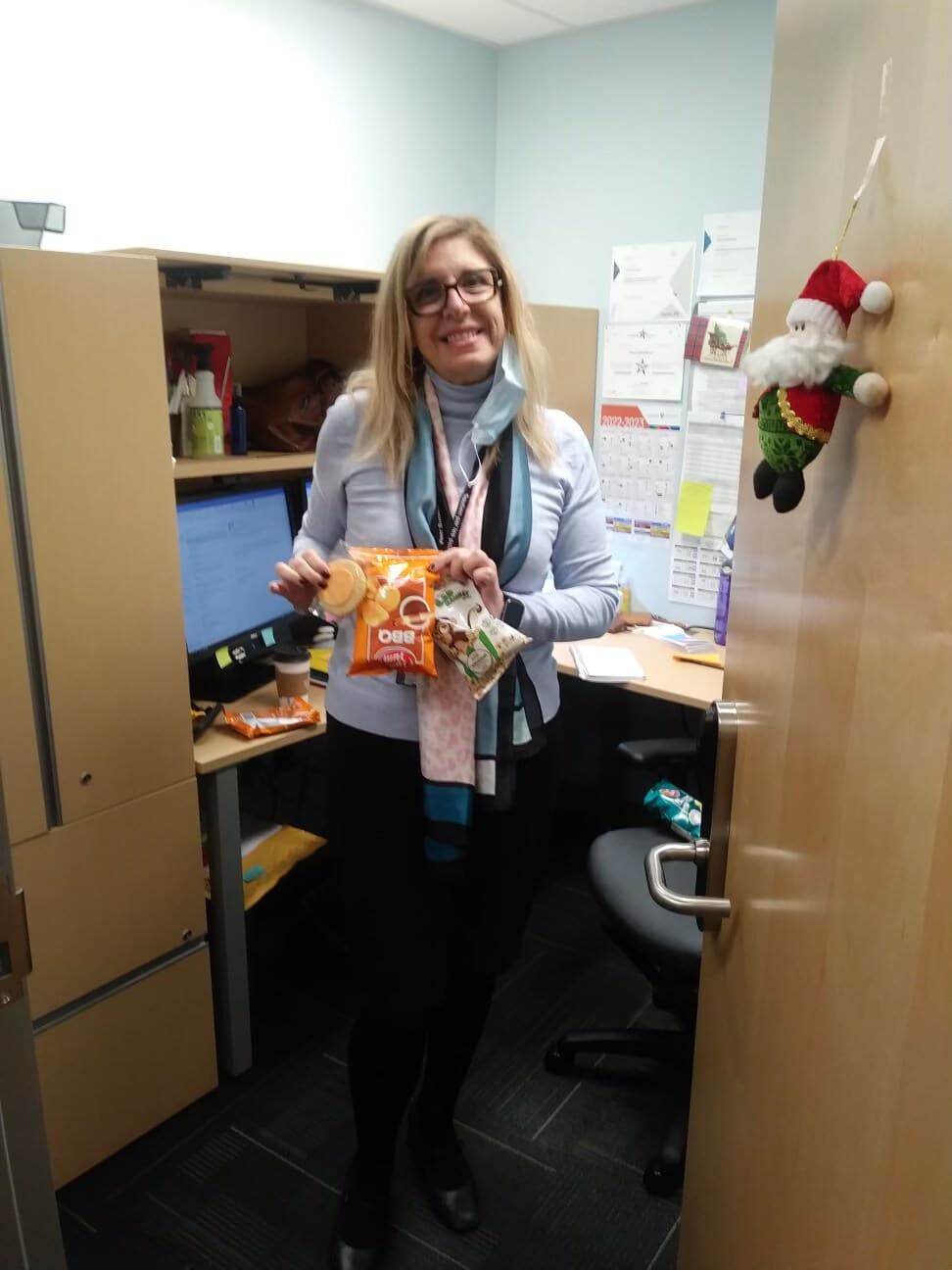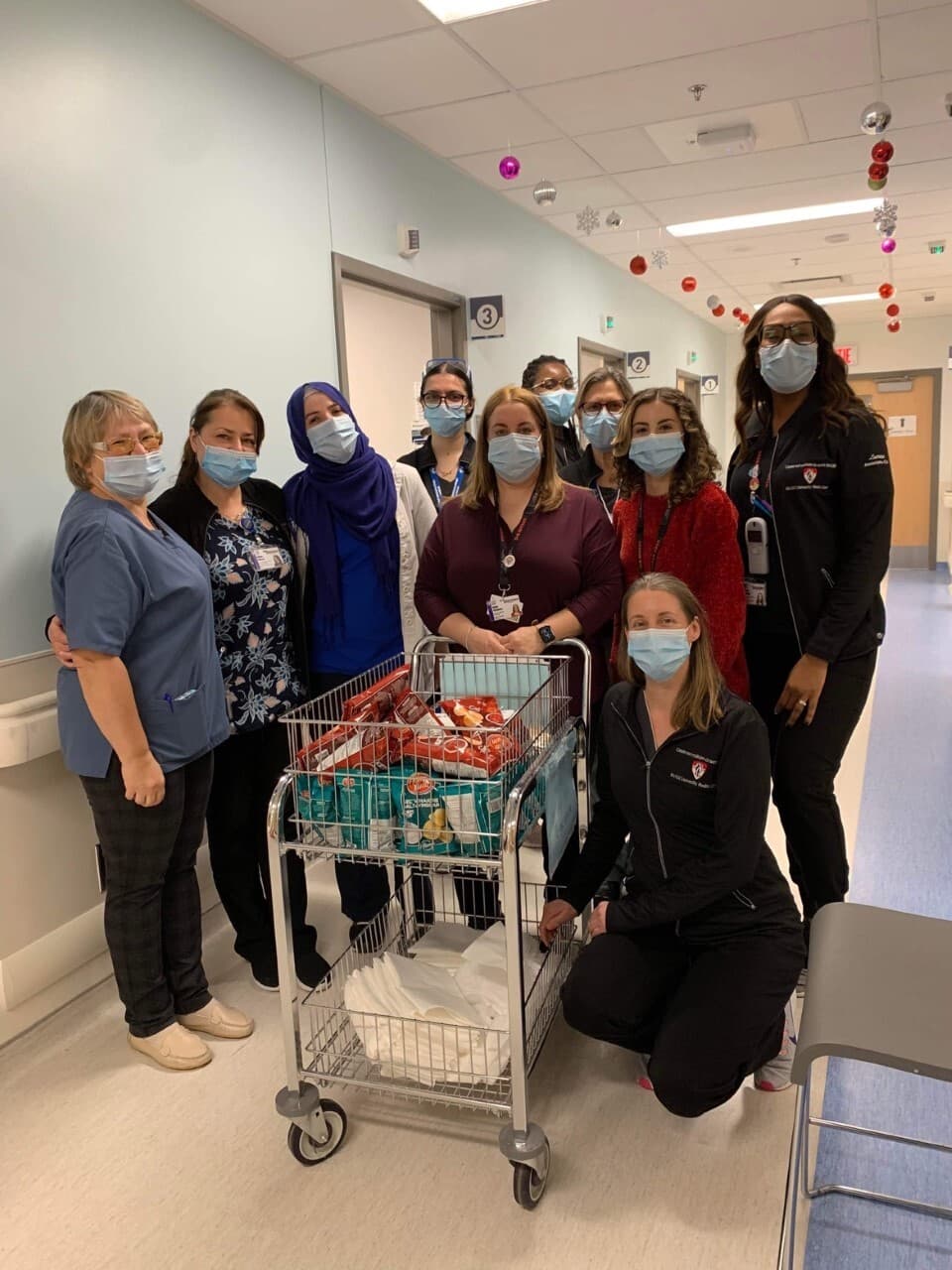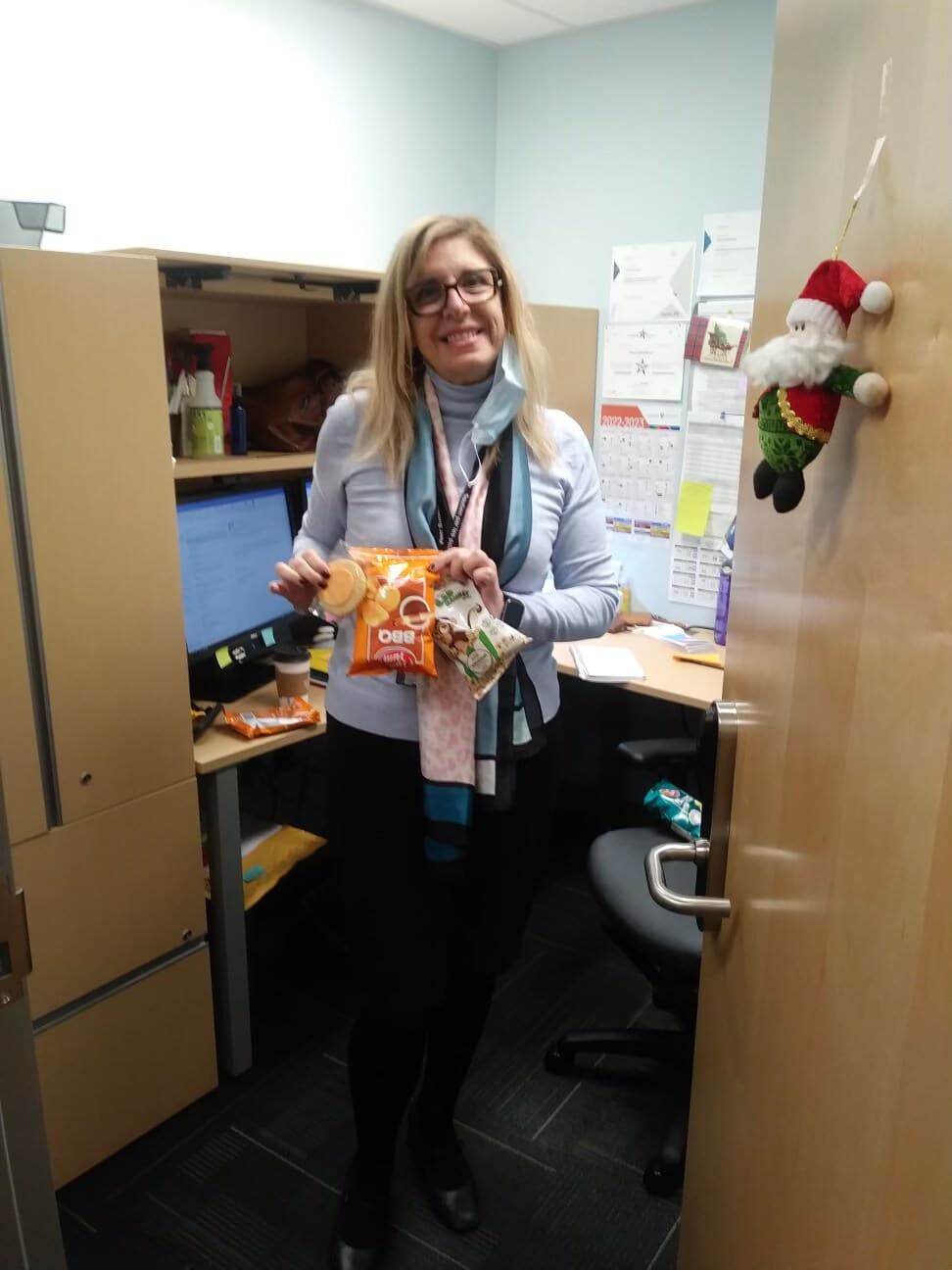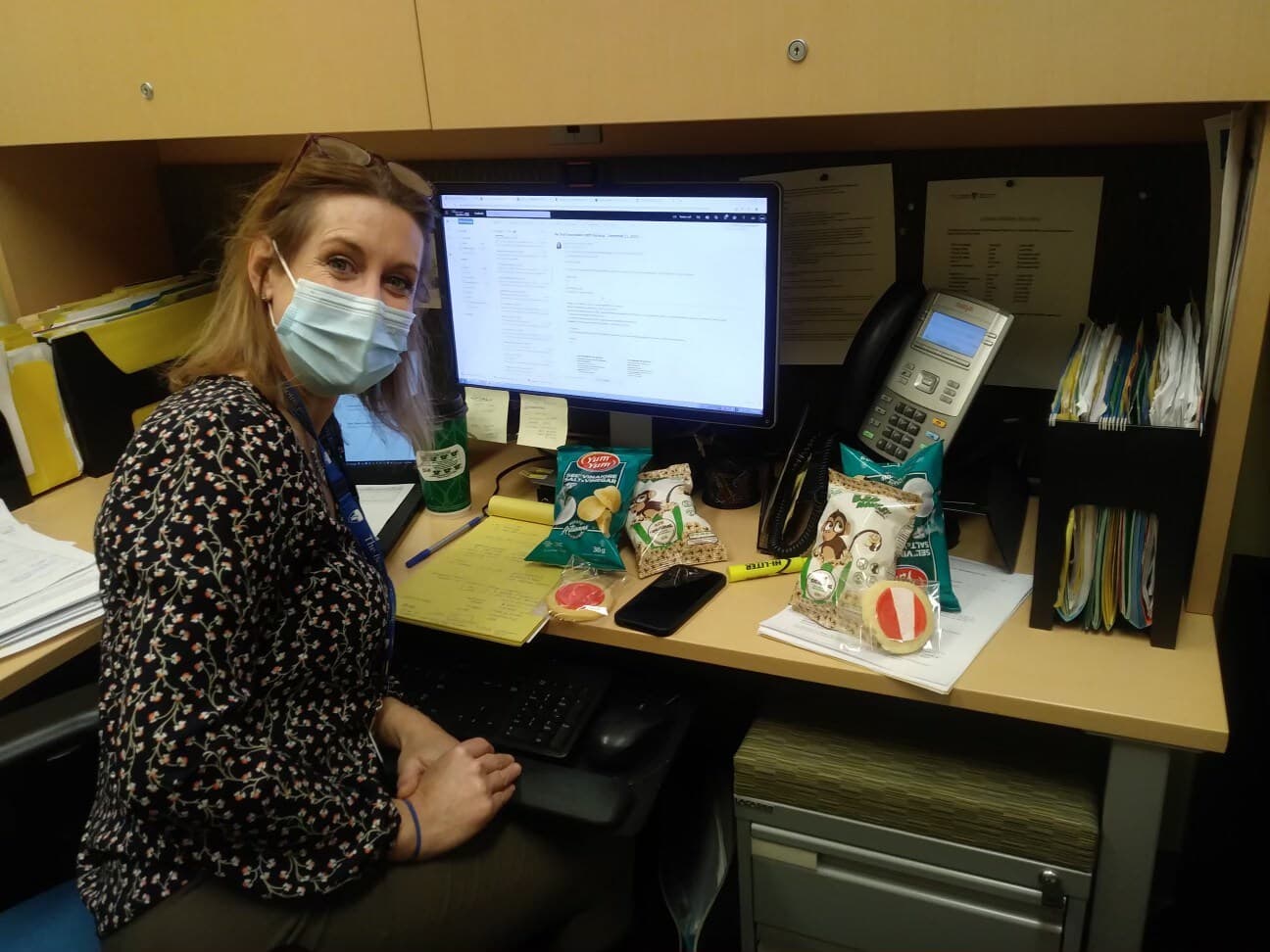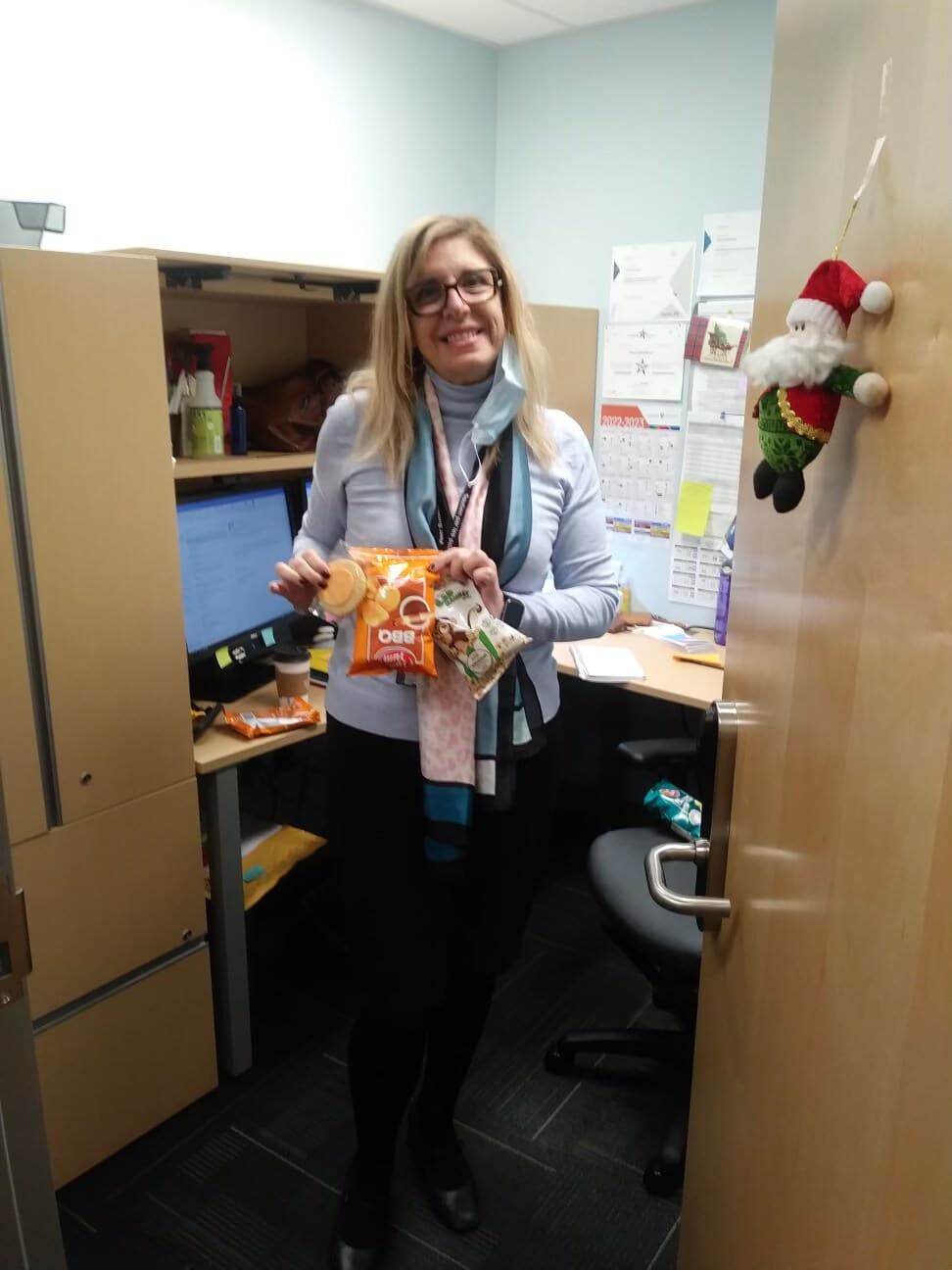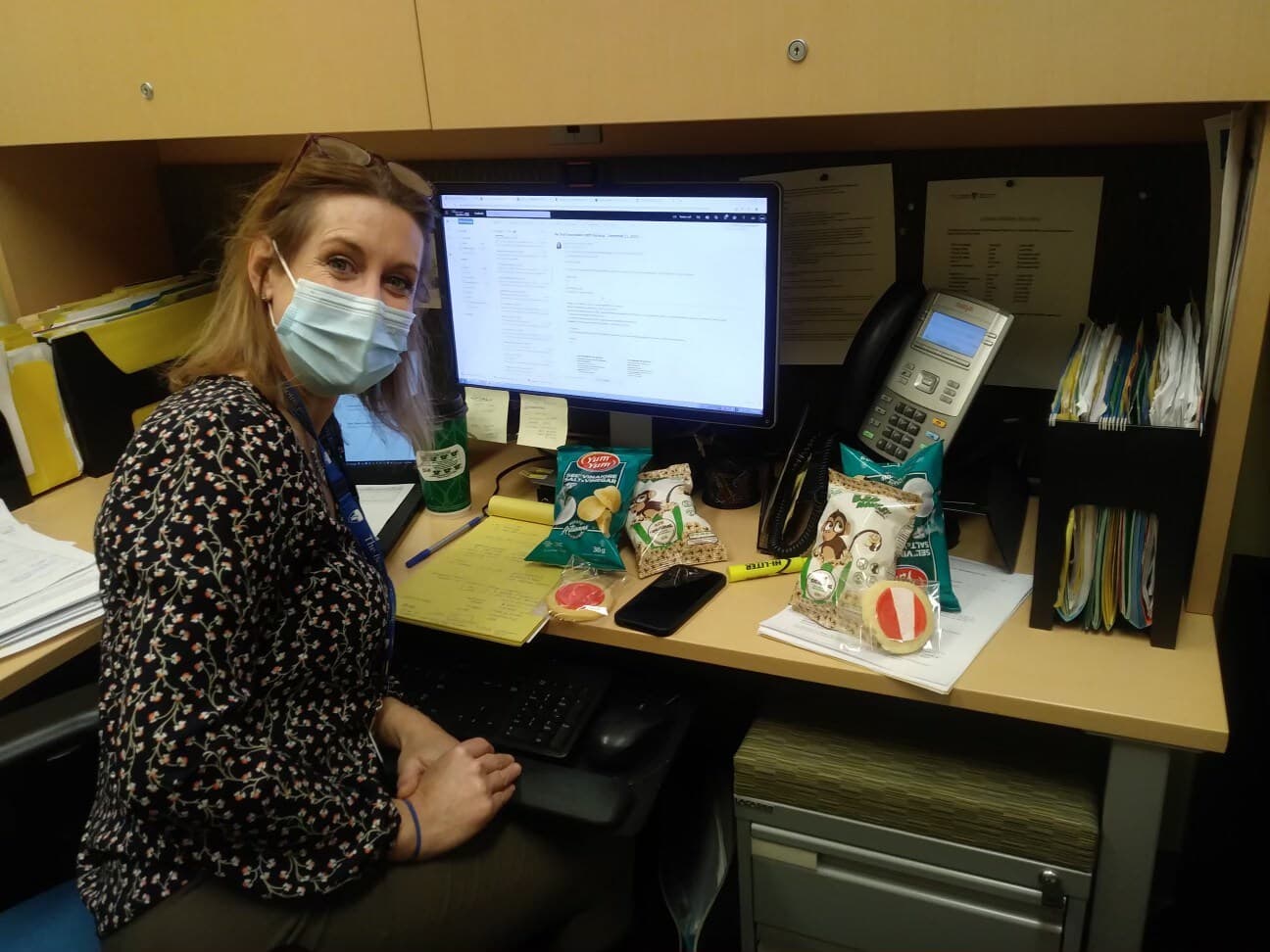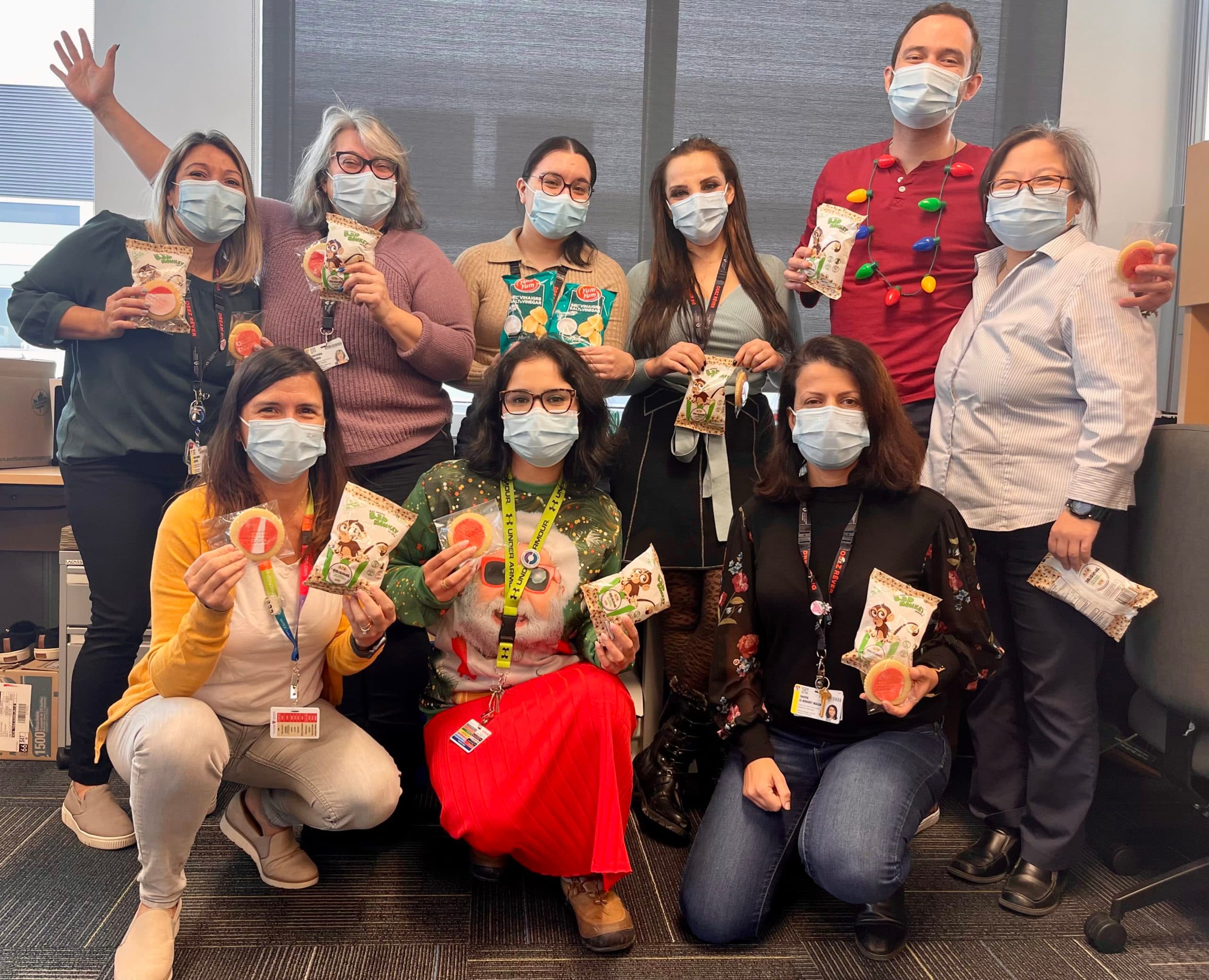 Spreading Holiday Cheer
The holidays aren't always filled with joy and peace. For patients who are dealing with an illness and their families, it can be difficult to be away from home during the holidays. The MUHC Foundation hopes to make this season a little brighter. Our holiday helpers went around the hospital today sharing gift bags and treats. The MUHC Foundation and our team wish you all a happy and safe holiday season!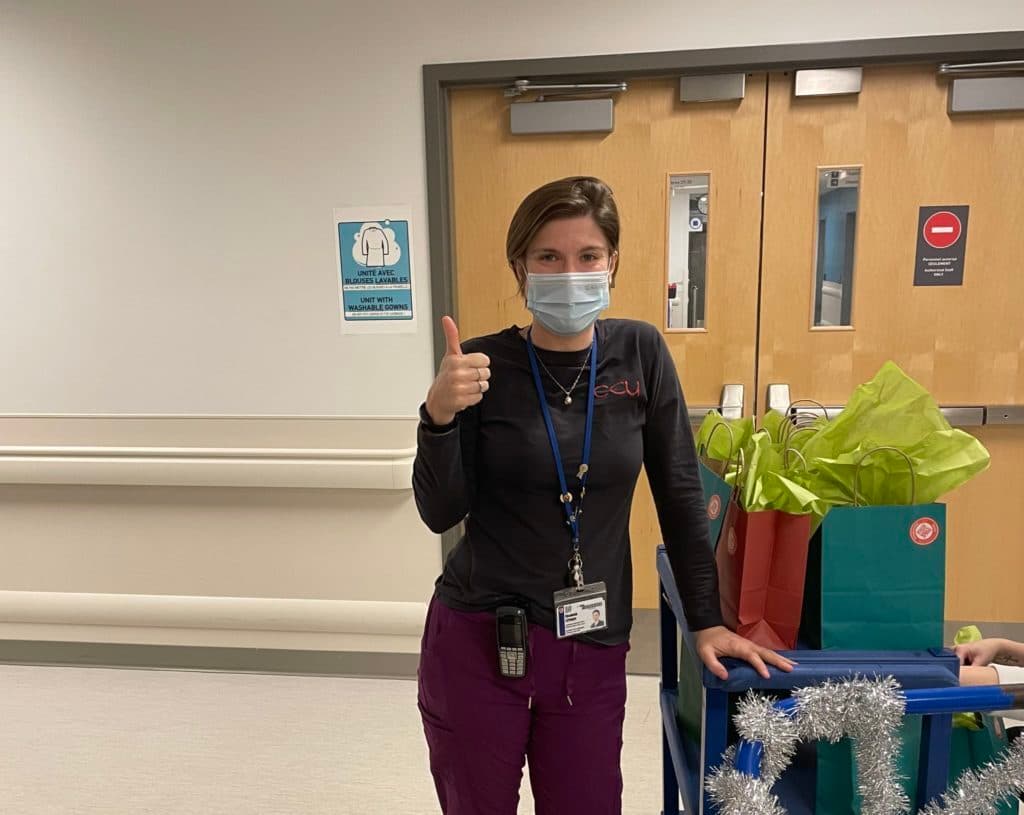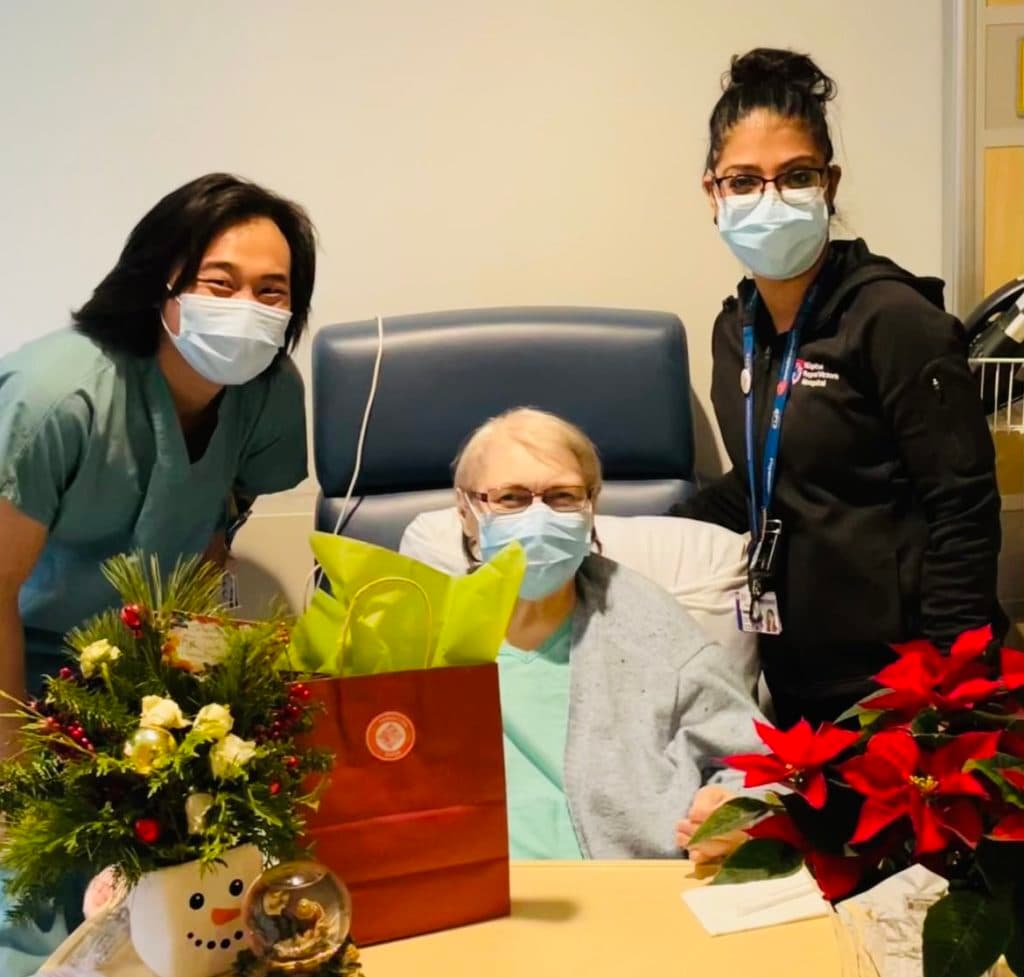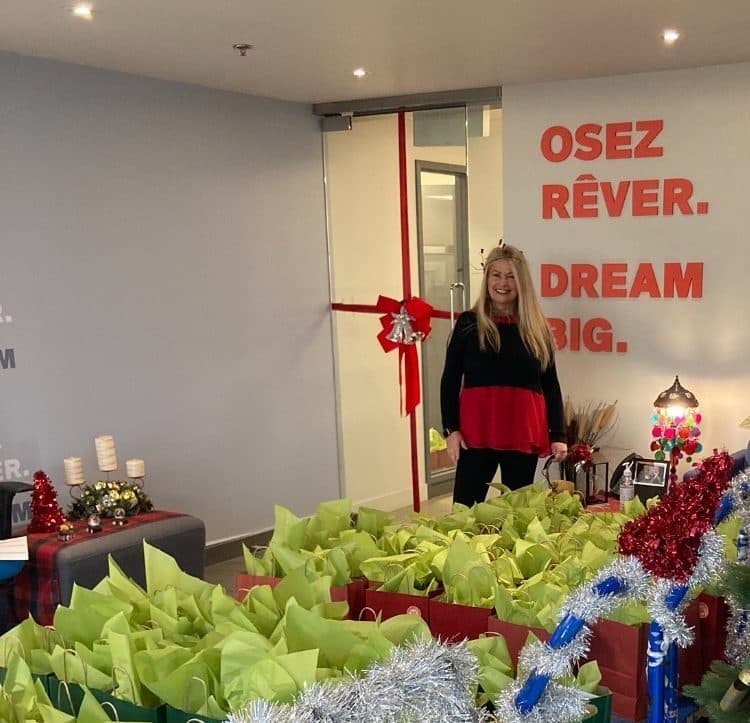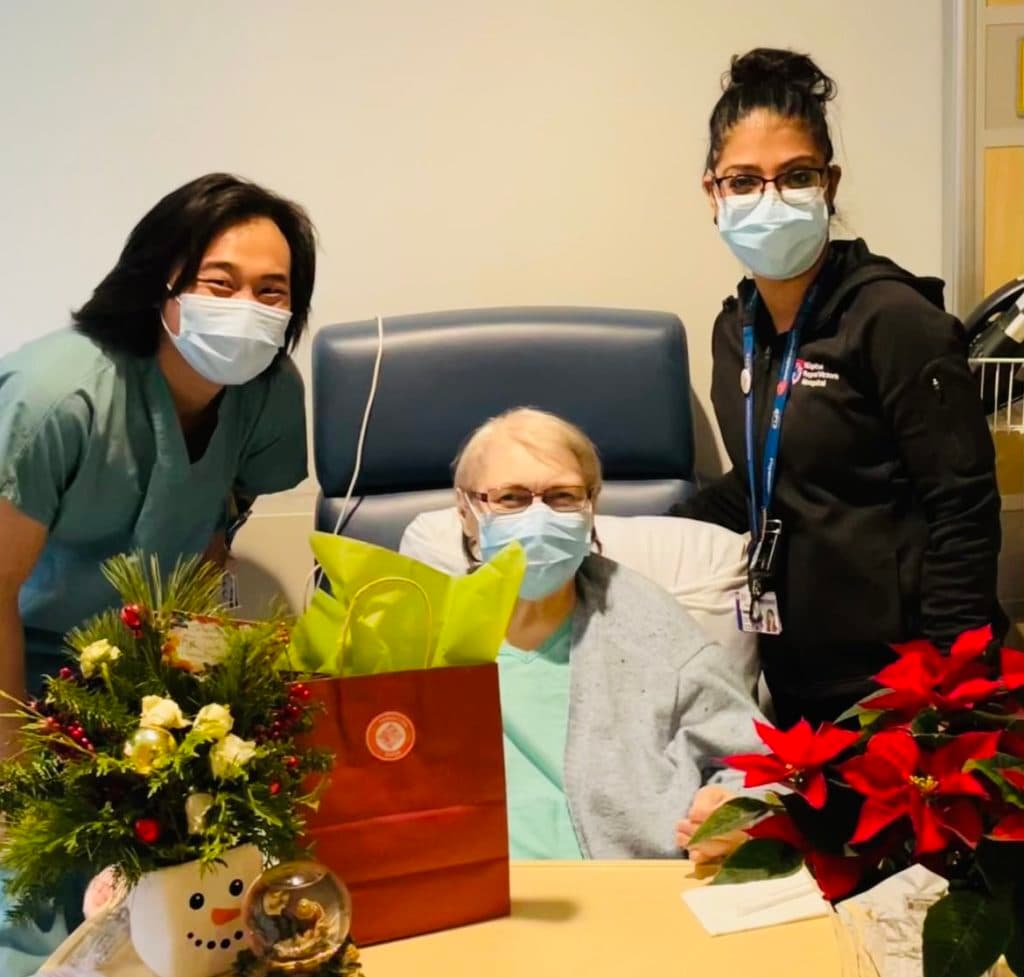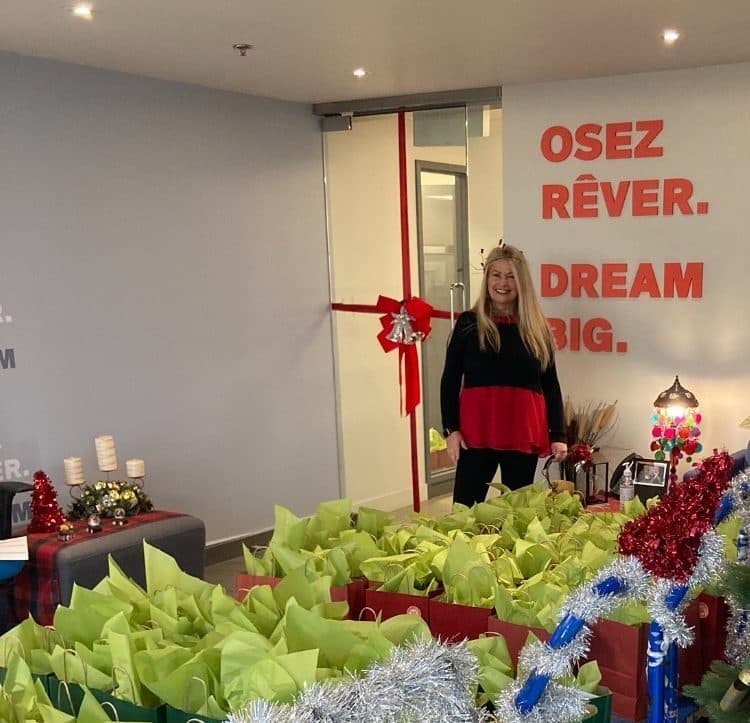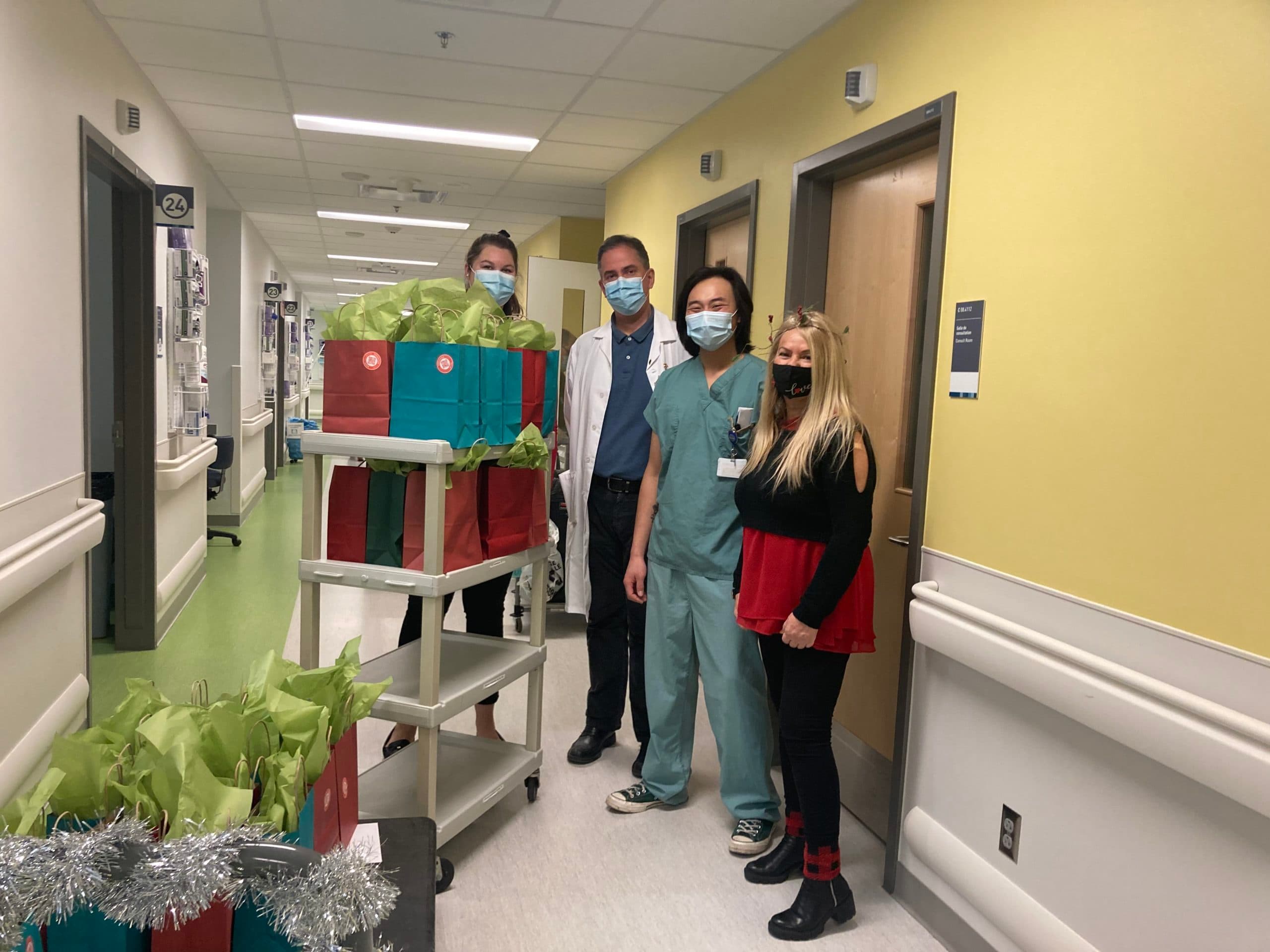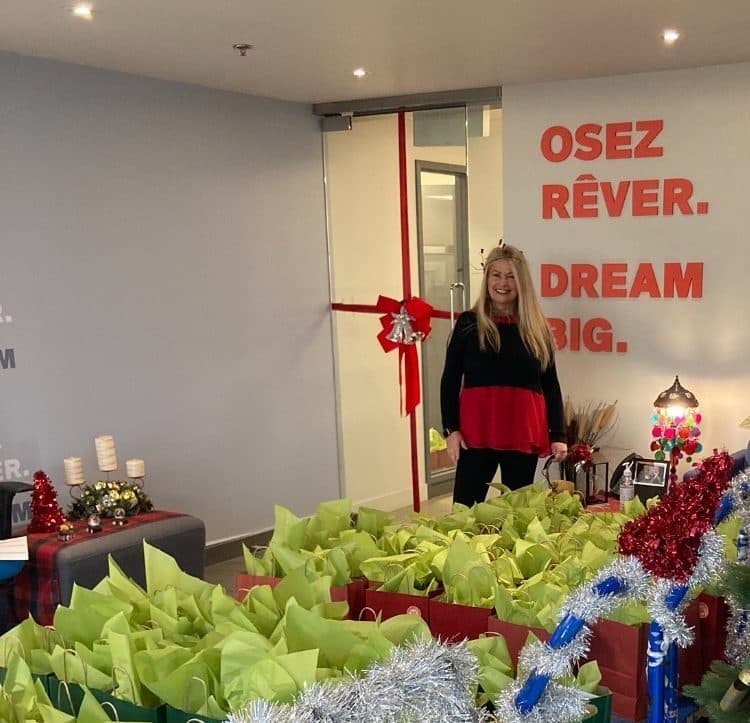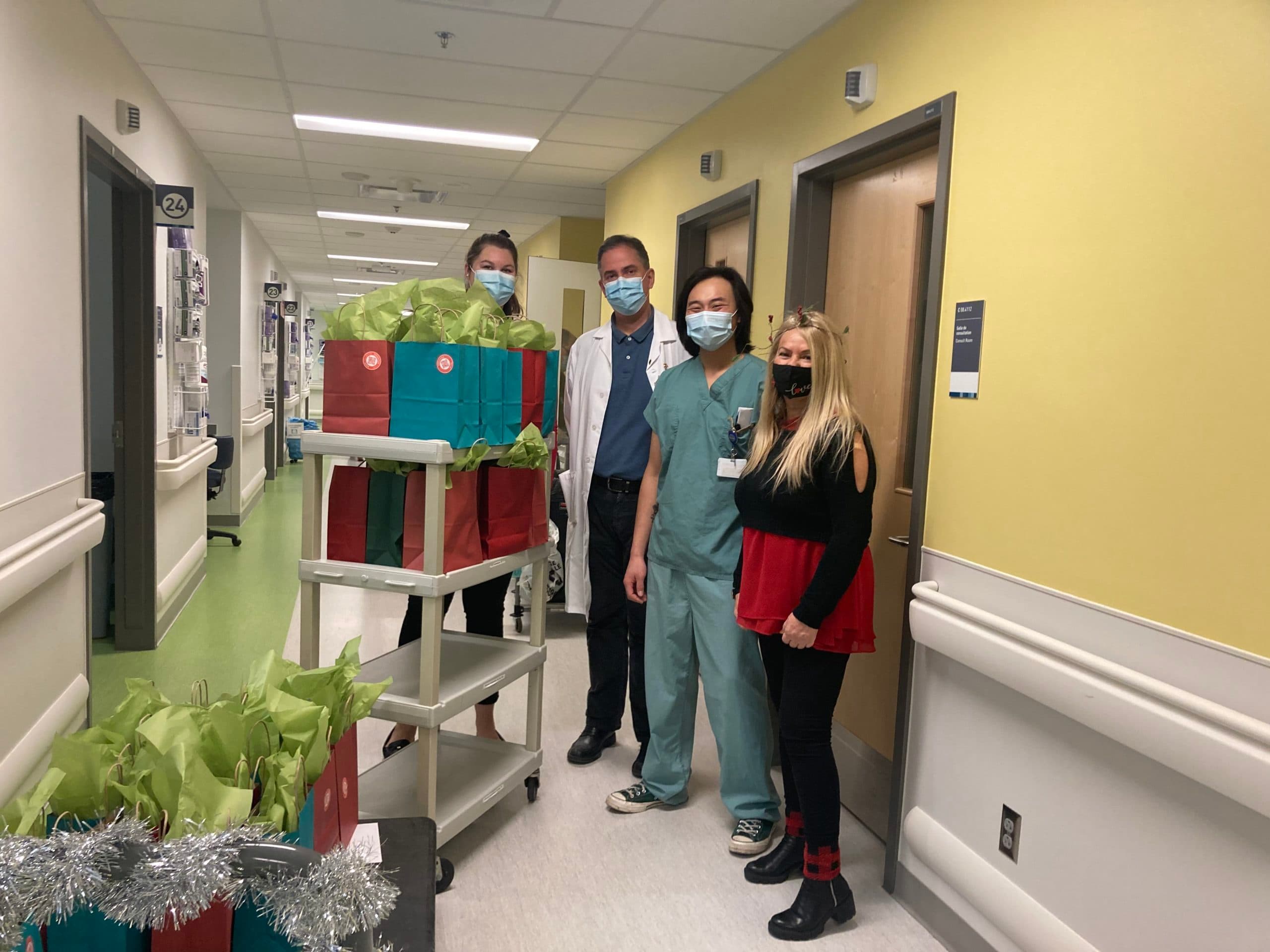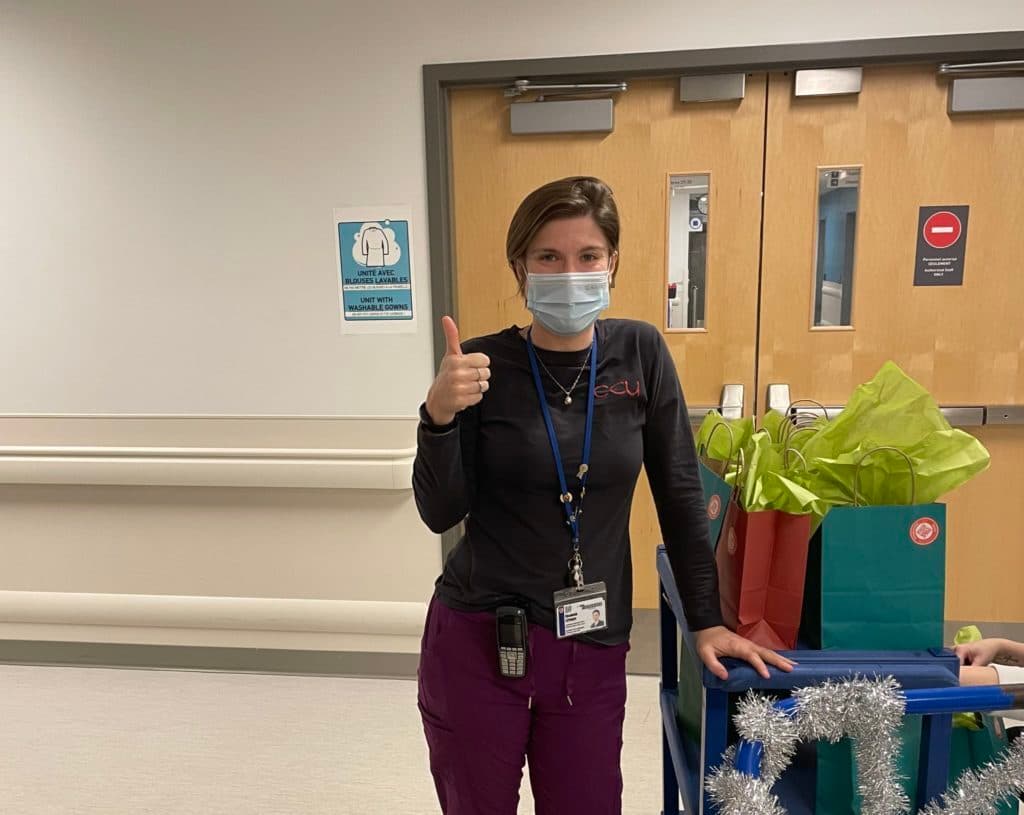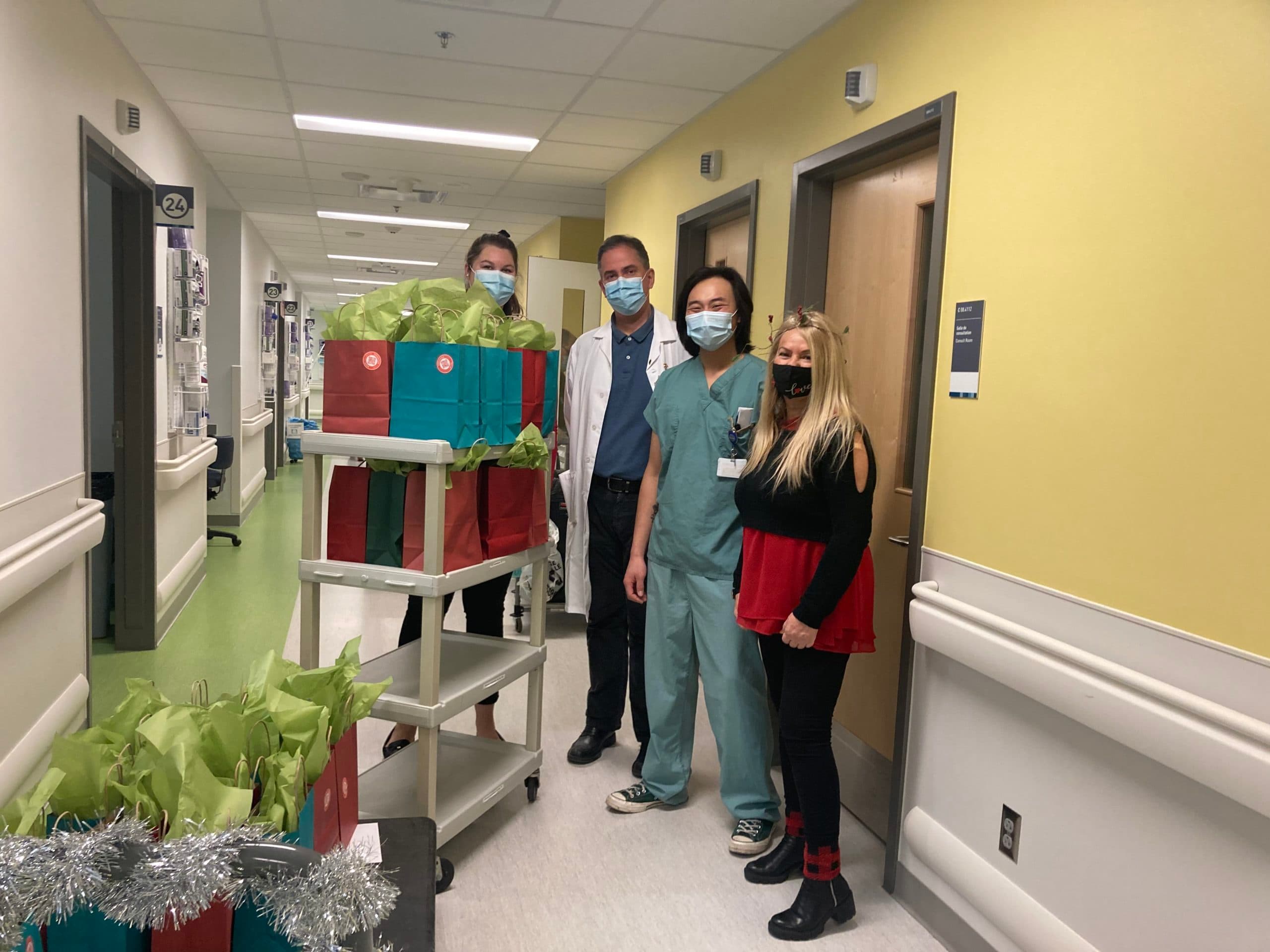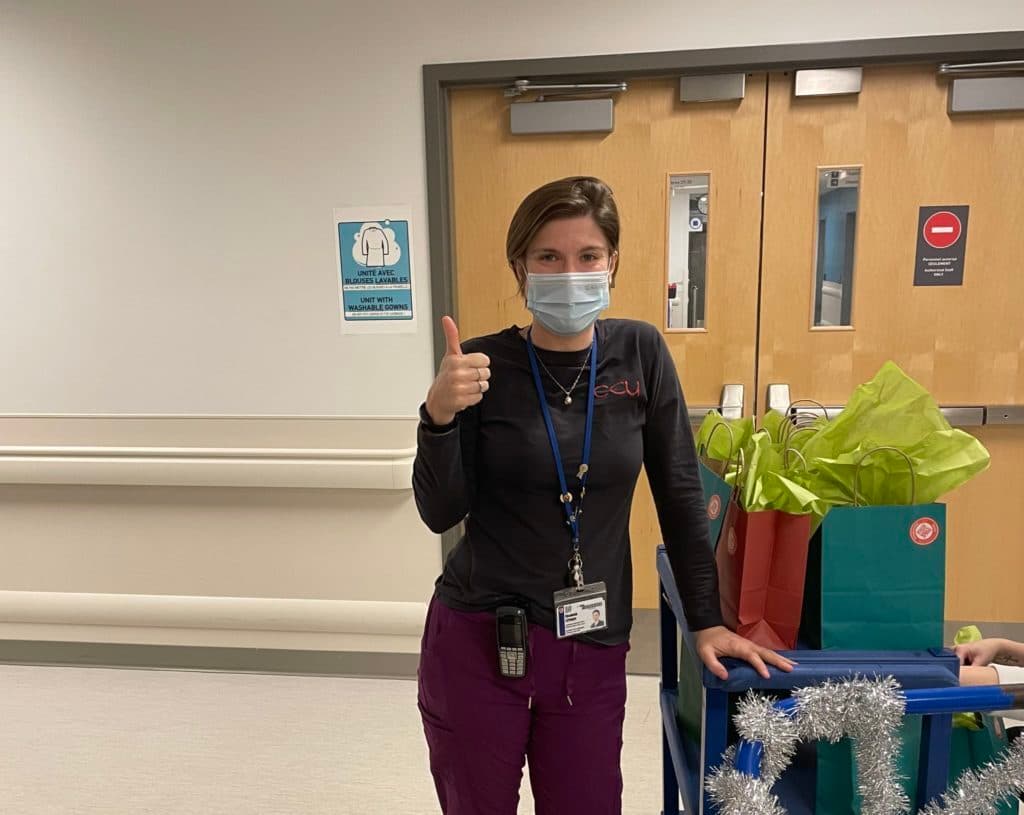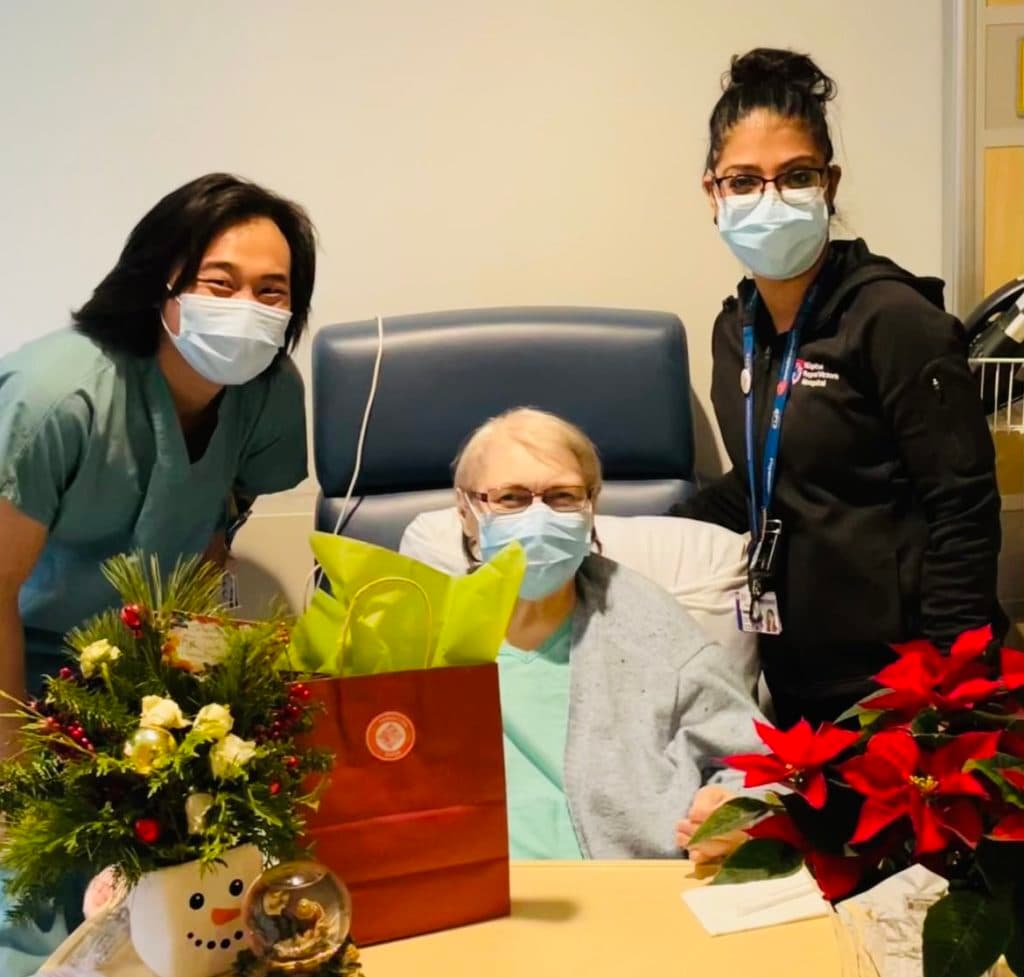 Nursing Month 2021
Happy National Nursing Month! We are so grateful to have exceptional nurses and nursing teams at the MUHC.