<p><strong></strong>Help us discover the medical potential of cannabis<em></em></p>
Help us discover the medical potential of cannabis
In October 2018, Canada became the first G20 country to legalize recreational cannabis. For this reason, Canadian researchers now have a unique opportunity to study cannabis and uncover its potential as a medicine.
Cannabis has great healing potential, but stigma is getting in the way of science.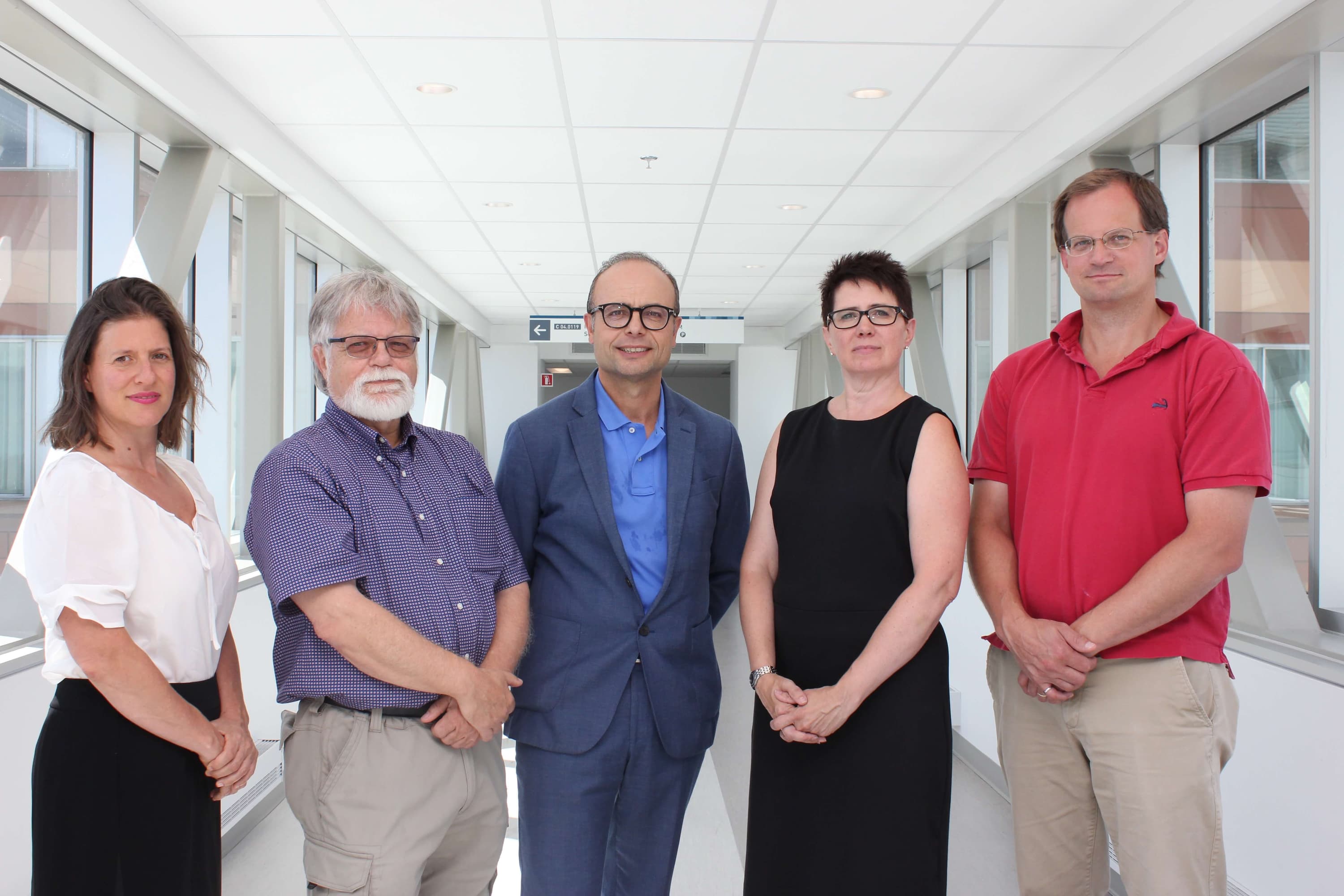 The McGill Research Centre for Cannabis is leading the cannabis revolution. By uniting scientists with diverse expertise, it is expanding our knowledge of cannabis to unlock its potential for disease management, supportive care for chronic disease, and inform government policies.
Our bold vision to Grow Cannabis Research
We are on the forefront of changing cannabis from a maligned drug to an important tool for healing.
Debunk cannabis myths

Prohibition has stifled research in Canada and around the world. The team at the McGill Research Centre for Cannabis are conducting ground-breaking studies to help us better understand the benefits and risks of cannabis

Discover cannabis' potential

Cannabis contains over 100 cannabinoids—chemicals that we believe could have therapeutic effects. Our researchers will unlock their potential

Revolutionize medicine

Cannabis has the potential to control inflammation linked to chronic diseases and treat cancers, sleep and appetite disorders, and chronic pain. By broadening our understanding of this misunderstood drug, we can change its reputation and, more importantly, change lives.
"Legalization has really opened the floodgates for cannabis research."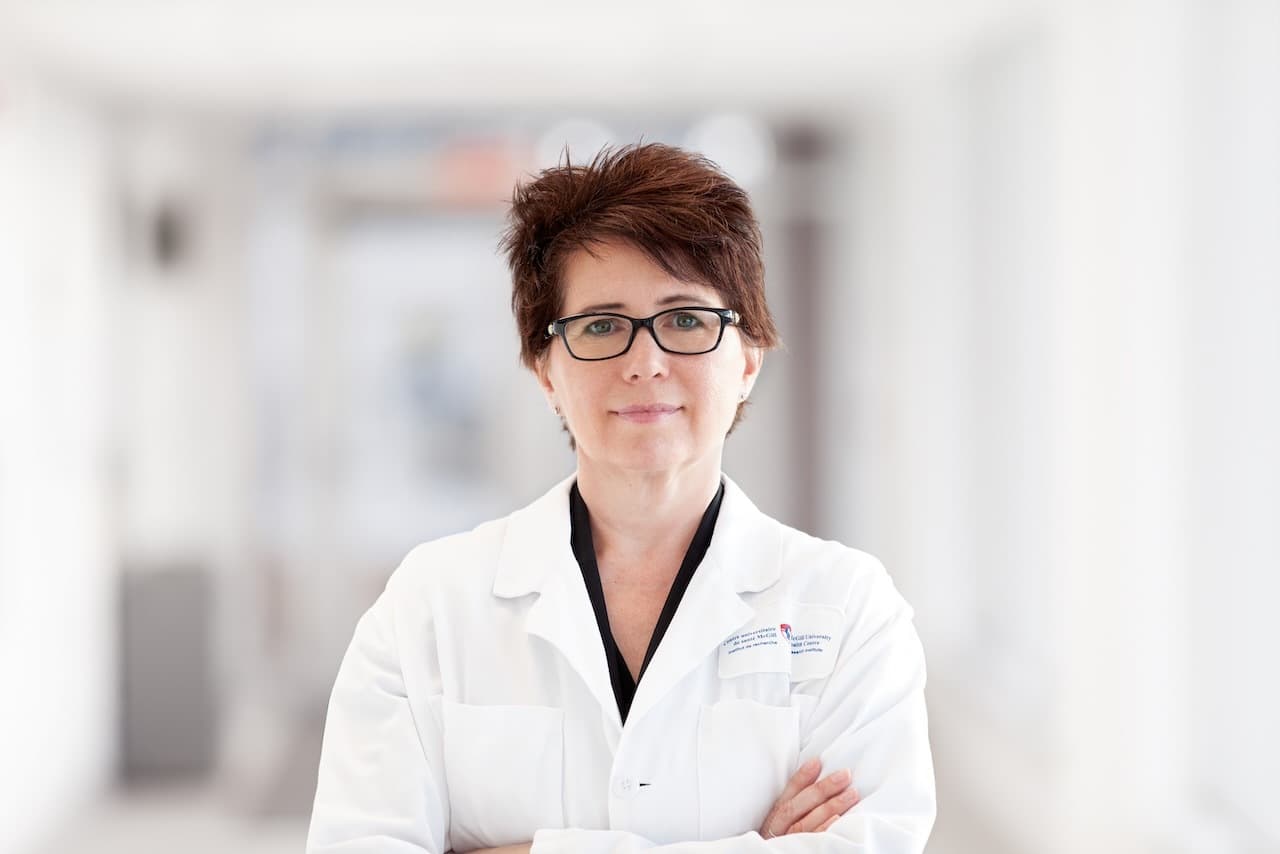 Dr. Carolyn Baglole
McGill Research Centre for Cannabis