<p><strong></strong>We have a plan to End Cancer<em></em></p>
We have a plan to End Cancer
We will catch it early, understand it down to its genetics, discover its weaknesses, and keep it from taking lives. Not one person is untouched by this disease. In 2018, 9.8 million people worldwide died from cancer, including 82,000 Canadians.
Cancer affects everyone. Not one person is untouched by this devastating disease.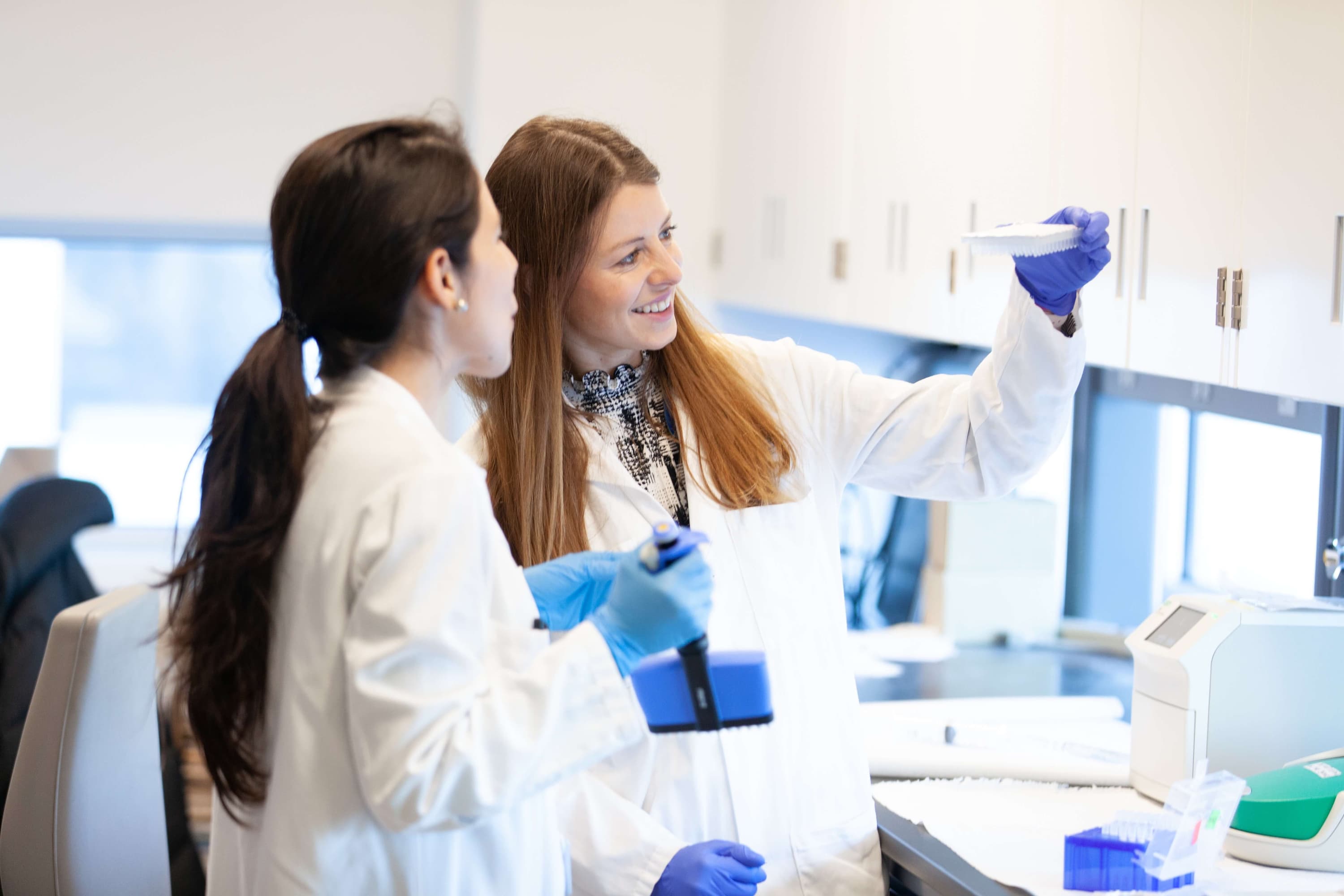 Whether it's from breast cancer, ovarian cancer or lung cancer, we all know someone who has fought this disease. And we all know someone who has died. At the MUHC, our cancer experts are pioneering personalized, precision treatments. Soon, cancer care will be as unique as each individual and survival will be more likely than ever.
This is our plan to End Cancer
When cancer is discovered, there's not a moment to lose. Our visionary plan to end cancer through precision cancer treatment has three components:
Collect cancer knowledge

What if every possible variation of cancer was known? Creating a biobank of cancer tissues provides a library of resources for physicians and cancer researchers, who can "borrow" these samples to aid research and discovery.

Identify the cancer we're up against

From your genetics and molecular make-up to mutations that cause cancer to arise, the first step in personalized medicine is understanding you and your cancer. Liquid biopsy and tumour modeling help us uncover cancer and make a plan to fight it.

Personalize the treatment

Testing cancer treatments outside the body isn't science fiction. By growing tumours in the lab, we can learn everything from their genetic make-up to which drugs work best, helping us find the best way to treat patients.
"Our goal is to understand each individual's cancer so we can provide precise and personalized treatment that saves lives."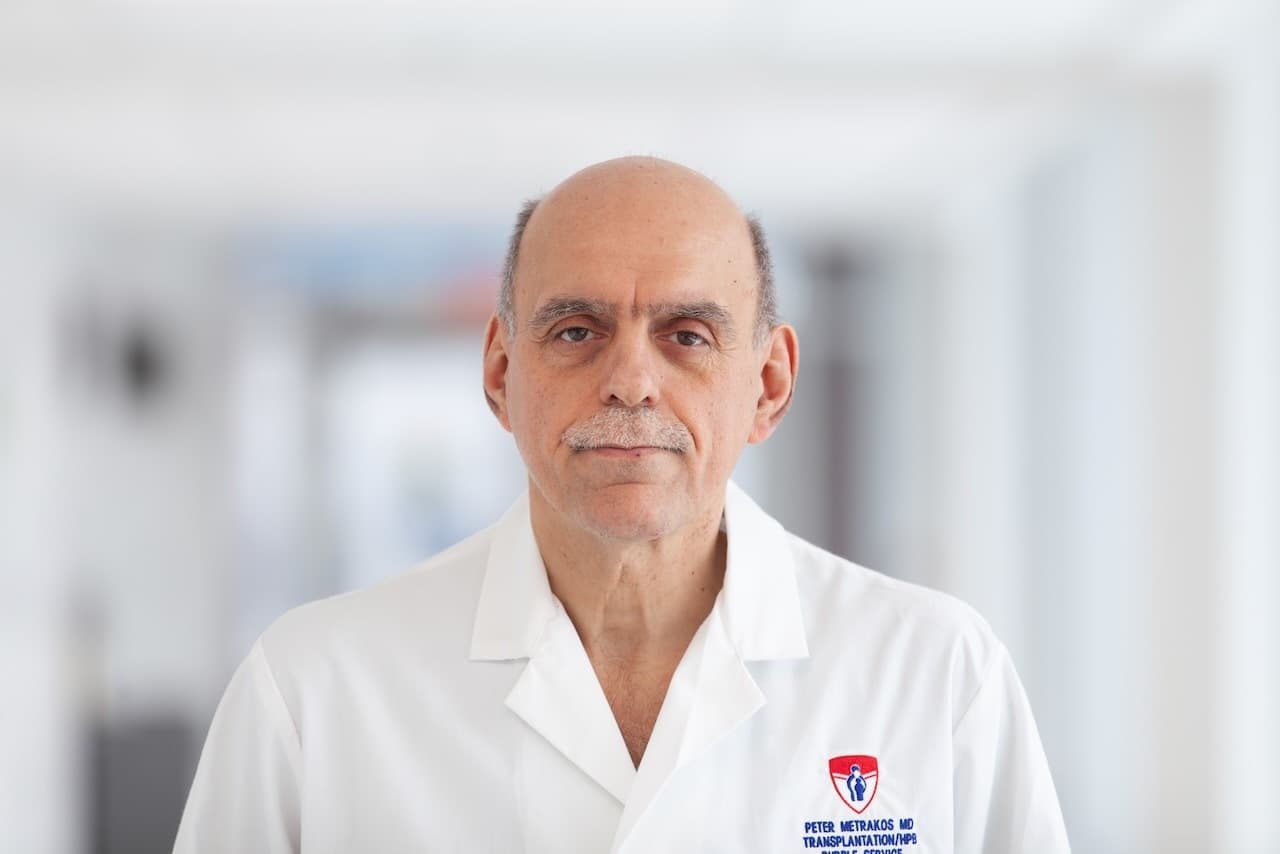 Dr. Peter Metrakos
Cancer Research Program Leader
A Remarkable Discovery in Ovarian Cancer Research
Although ovarian cancer affects 3000 women per year in Canada, there haven't been many new discoveries—until recently.
World Cancer Day campaign raises $71K to help end cancer
On World Cancer Day, February 4, 2022, the MUHC Foundation raised $71,522 to help end cancer as a deadly disease.
BMO donates $2M to the MUHC Foundation for precision cancer care
The future of cancer treatment is one step closer to reality thanks to a transformative $2 million donation from BMO Financial Group to the MUHC Foundation.