An Electrophysiology Centre of Excellence
<p><strong></strong>An Electrophysiology Centre of Excellence</p>
An Electrophysiology Centre of Excellence
One in 12 Canadian adults live with heart disease. Among the many life-threatening disorders of the heart are arrythmias—irregular heart rhythms. Specialized cardiologists called electrophysiologists are experts in correcting these issues to ensure the health and safety of their patients.
To ensure comprehensive, lifesaving care, the MUHC Glen site needs an electrophysiology suite.
An electrophysiology suite is a comprehensive treatment centre where arrythmia's are corrected. Specialized imaging maps the heart's electrical current. Electrophysiologists install pacemakers and defibrillators. And electrical ablation surgeries correct the heart's rhythm. With your support, the new Electrophysiology Centre of Excellence will be home to state-of-the-art equipment, world-class experts and enable research into tomorrow's cures. We are raising $3.7M to make this new centre a reality. Together, we can fix broken hearts.
Hugo's Story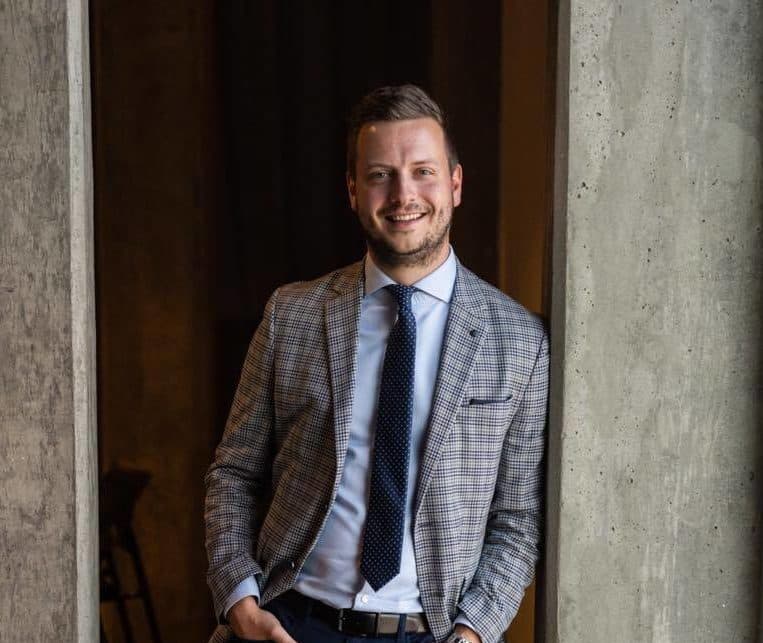 On his 18th birthday, Hugo Perrin was rushed to the MUHC with an abnormal heartbeat. One moment he was celebrating with friends, and the next he was in an ambulance, fearing for his life.
At the MUHC he met cardiac electrophysiologist Dr. Vidal Essebag, who saved his life and diagnosed him with tachycardia—an abnormally fast heartbeat. Today, Hugo is 28 years old and living a full, active life. He owns his own business and is surrounded by family and friends. Though his heart condition remains, he trusts in Dr. Essebag to keep him healthy and safe. A dedicated Electrophysiology Centre of Excellence at the MUHC Glen site will ensure patients like Hugo have access to cutting-edge procedures that save lives.
"Dr. Essebag and his team have become my lifeline. I'm healthy thanks to them, and I know where to turn if I need help. They've changed my life."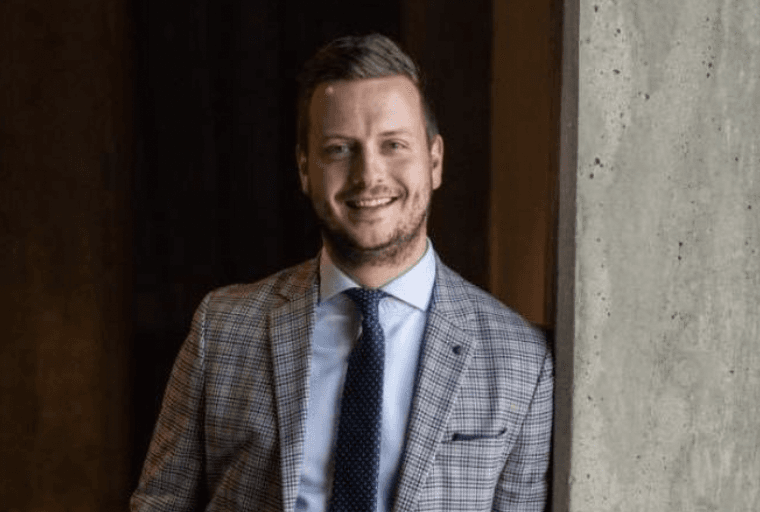 Hugo Perrin