A Tool to Prevent Heart Disease
MyHeart Counts Canada: A Tool to Prevent Heart Disease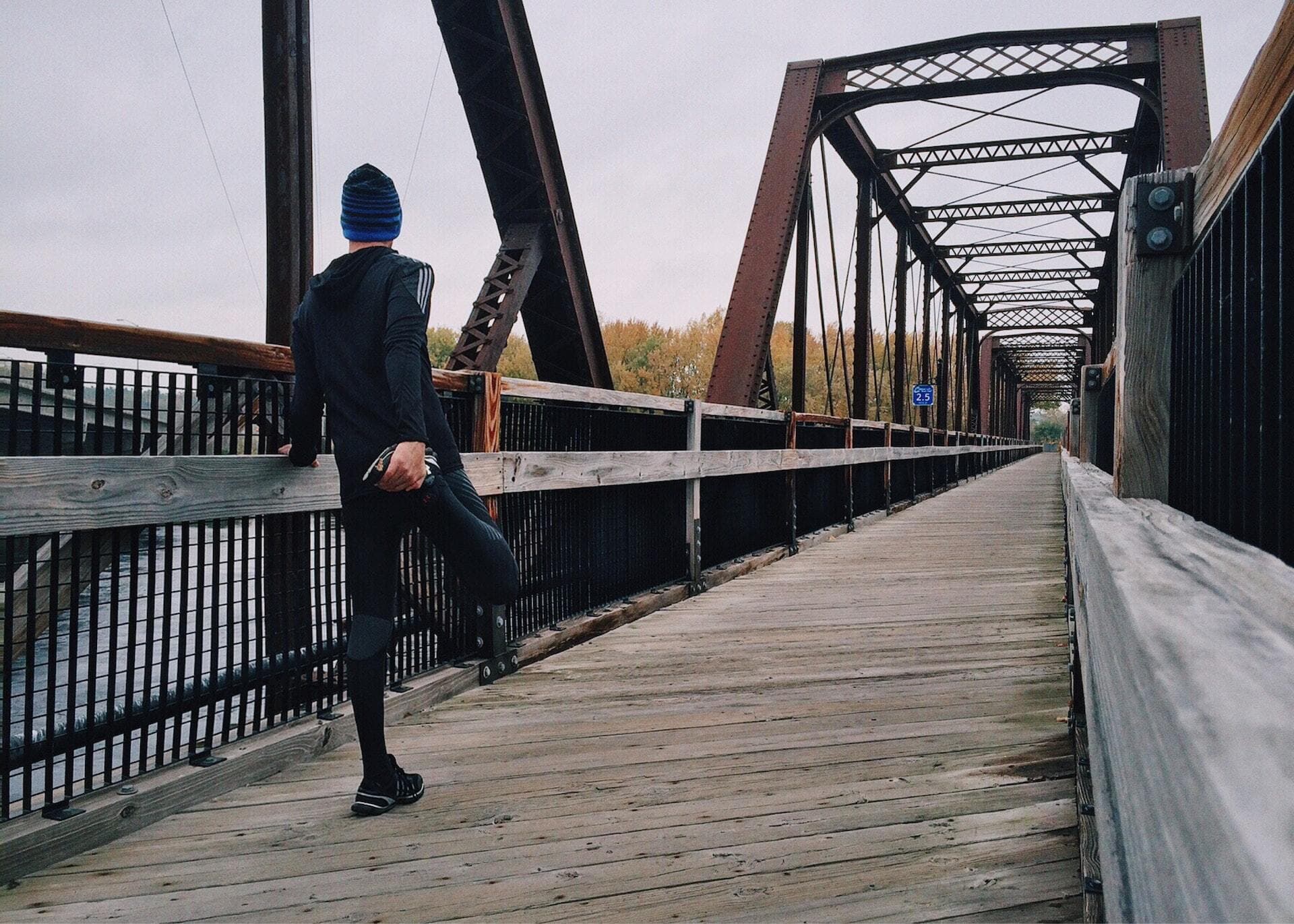 <p><strong></strong>Driving Innovation and Technology to Improve the Health of Canadians<em></em></p>
Driving Innovation and Technology to Improve the Health of Canadians
Every single minute is precious…but unfortunately, time is running out. Today, 12 Canadians will die from heart disease every hour—and one in every 12 Canadians over the age of 20 will be diagnosed with heart disease during their lifetime. The MyHeart Counts mobile application was designed to help individuals improve and sustain their cardiovascular health through increased physical activity.
MyHeart Counts Canada: A Motivational Tool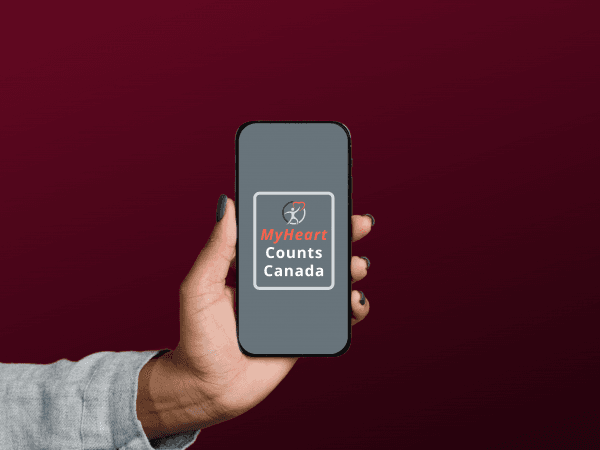 We want Canadians to start moving and live longer!
The MyHeart Counts application is free and will be available for users of both Android and iOS. Although still in the development stage, the app uses artificial-intelligence (AI) with real-time feedback allowing individuals to track their physical activity via their mobile phones or wearable fitness devices. Through personalized risk assessment measurements and strategies including prompts, messaging and videos, users are motivated to incrementally increase their physical activity. Additionally, as part of a national study geared toward improving the cardiovascular health of Canadians, data from the app will be transmitted to researchers at the Research Institute of the McGill University Health Centre (RI-MUHC) to further their studies on the implementation of digital health technologies.
Meet Dr. Abhinav Sharma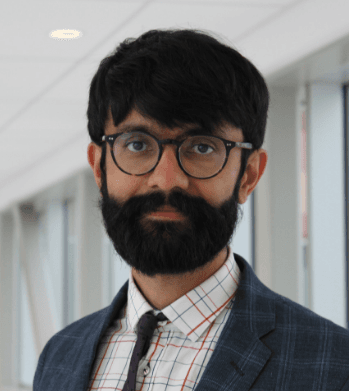 Dr. Abhinav Sharma is an RI-MUHC researcher, MUHC cardiologist and assistant professor in the division of cardiology at McGill University. As a member of the Stanford team that created the MyHeart Counts US app, Dr. Sharma has been instrumental in bringing this mobile application to Canada. With their goal of encouraging Canadians to move more and prevent the negative behaviours that contribute to chronic diseases, LEAP has generously donated $100,000 through their Healthy Future Accelerator, to support the continued development of Dr. Sharma's app through the MUHC Foundation's Fix Broken Hearts campaign.
While the app will benefit its users in the short term, the new insights into cardiovascular disease prevention will benefit everyone, now and in the future."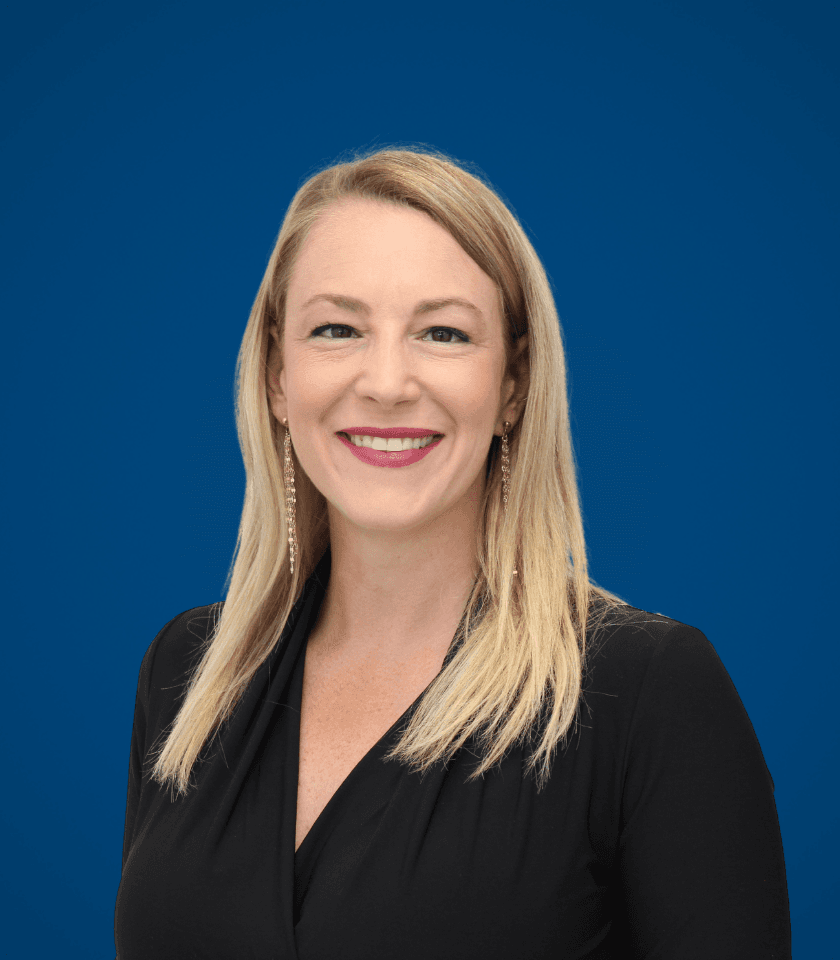 Julie Quenneville