Keeping Women's Hearts Healthy
WHHI: Keeping Women's Hearts Healthy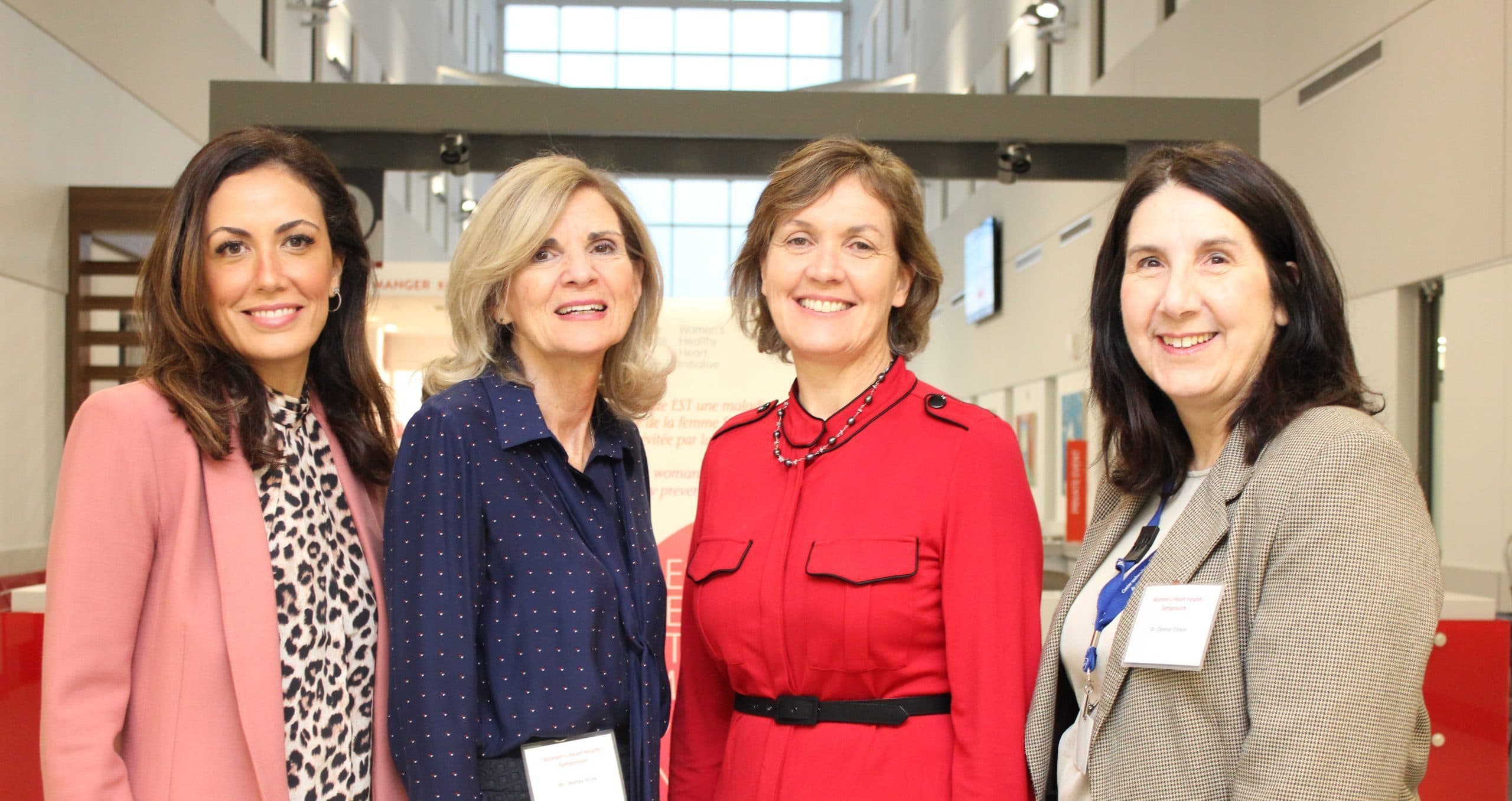 <p><strong></strong>Heart disease takes too many lives</p>
Heart disease takes too many lives
Traditionally thought of as "a middle-aged man's disease," heart disease is not usually recognized as one of the primary causes of death in women. But the harsh reality is that women are six times more likely to die from heart disease than breast cancer.
Heart disease is the leading cause of death among Canadian women, but it is also one of the most preventable. That's why the Women's Healthy Heart Initiative is so important.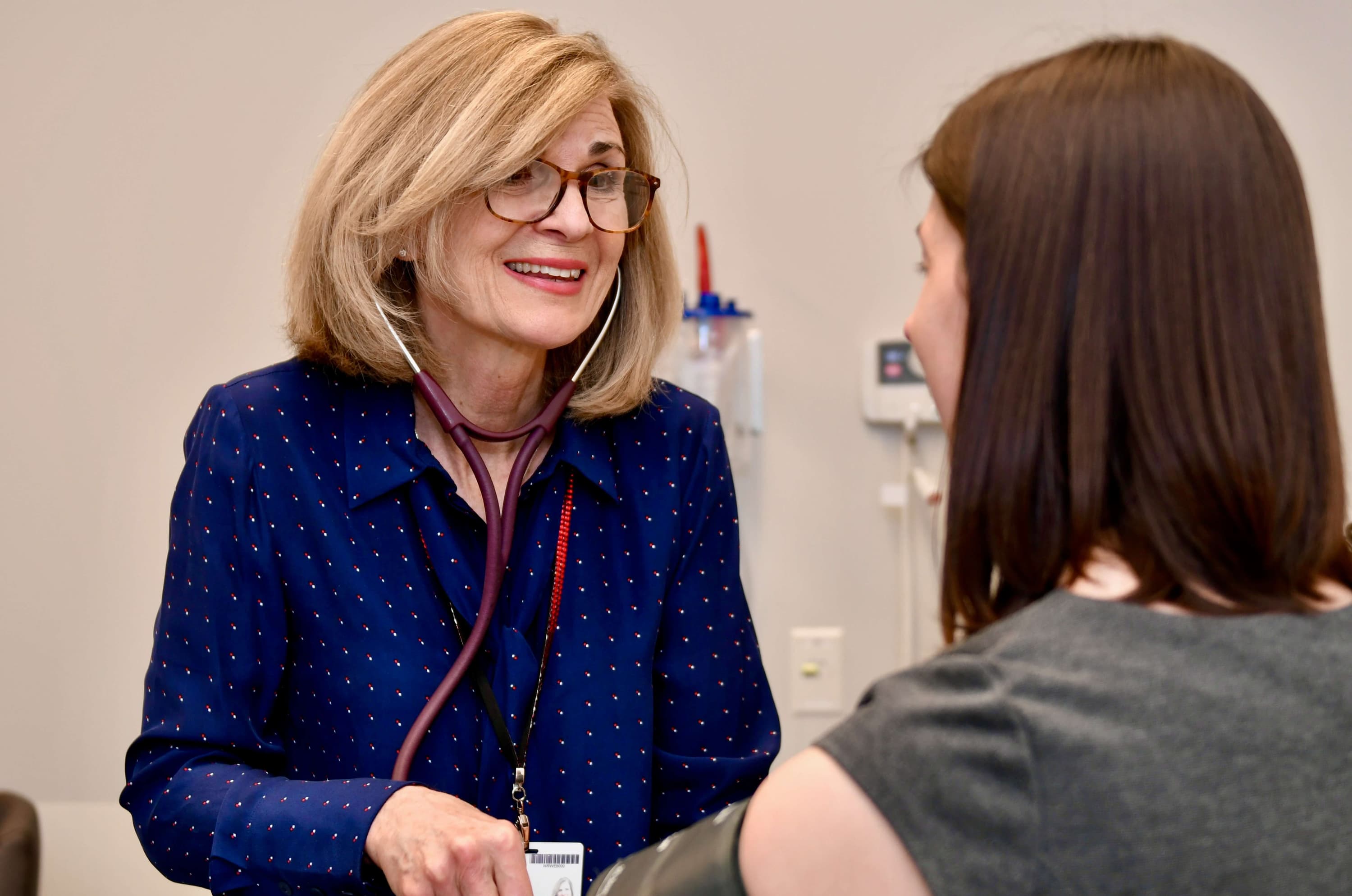 The MUHC's Women's Healthy Heart Initiative (WHHI) save lives. It helps women keep their hearts healthy through prevention, education and support. With Canadian life expectancy continuing to rise, the number of women living with heart disease is also expected to increase, highlighting the importance of educating women about heart disease.
WHHI is the first nurse-led women's heart health program in Canada. Its goal is to save women's lives.
Too many women ignore the signs of heart disease. As a result, 25,000 women lose their lives to the disease each year. Nurse Wendy Wray is leading the charge to help women understand their heart health and recognize the warning signs of heart disease.
Prevention

WHHI provides strategies and tools to recognize early warning signs of heart disease and reduce their risk.

Education

The WHHI provides individualized, specialized care and teaches strategies to reduce a woman's overall level of risk.

Support

Nurse Wendy Wray and her team provide compassionate care and encourage women not to dismiss the warning signs of heart attack.
"Misconceptions still persist that cardiovascular disease is not a 'real problem' for women. The Women's Healthy Heart Initiative is working to change this through education and awareness."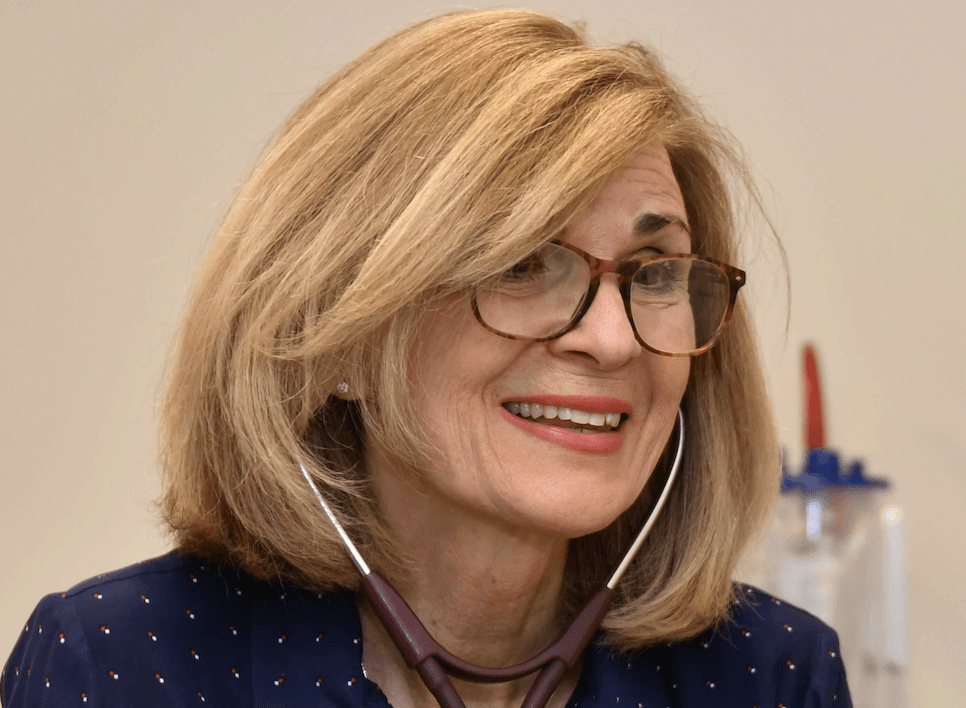 Wendy Wray
Nurse Director, Women's Healthy Heart Initiative
Taking Montrealers' Health to Heart
The McGill University Health Centre's Dr. Louise Pilote and Nurse Wendy Wray have set their hearts on improving Montrealers' cardiovascular health
$250,000 gift from Herta Vodstrcil
$250,000 will create the Women's Health Heart Initiative (WHHI) endowment.