Help Breast Cancer Patients Thrive
Help Breast Cancer Patients Thrive
<p><strong></strong>Breast cancer dominates too many lives</p>
Breast cancer dominates too many lives
Thanks to better screening and therapies, breast cancer isn't the force it once was. Far fewer Canadian women die of the disease than they did 20 years ago. But it's not enough: 5,000 Canadian women will succumb to this terrible disease this year alone.
We are revolutionizing breast cancer treatment and care. Let's help breast cancer patients thrive.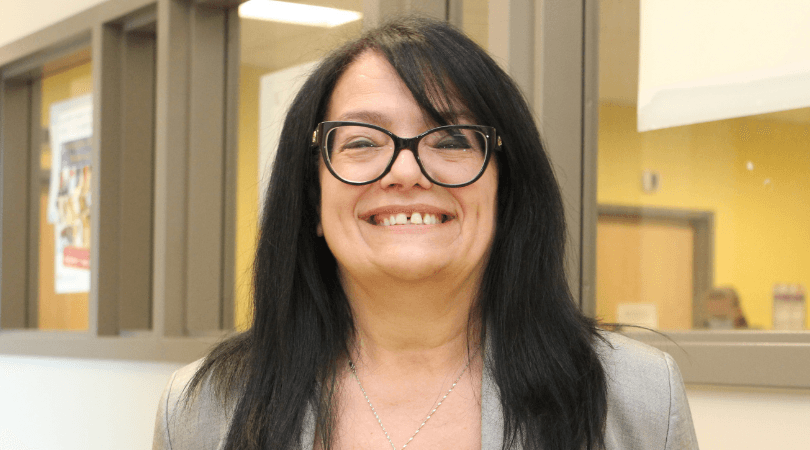 The MUHC is championing breast cancer research and care to not only save the lives of women with breast cancer, but enrich them. Early detection and personalized care are changing how women are diagnosed and treated.
Breast cancer takes too many lives every year.
Our expert physicians and researchers are providing whole-person care and ushering in scientific breakthroughs that will save more lives.
New treatments for breast cancer

When cancer spreads, it becomes more deadly than ever. MUHC cancer researchers Dr. Peter Metrakos and Dr. Anthoula Lazaris are pioneering new treatments for metastatic breast cancer to help more women survive.

Understanding genetic causes of breast cancer

Women with the BRCA1 and BRCA2 gene mutations have a much higher risk of breast cancer, and at an earlier age. MUHC researcher Dr. Patricia Tonin is studying these genetic differences to ensure fewer women lose their lives to breast cancer.

MUHC Breast Clinic Wellness Program

For too many women, remission isn't the victory it should be. After the stress and anguish of diagnosis, treatments, side-effects and surgery, they are physically and emotionally depleted. The MUHC Breast Clinic Wellness Program provides personalized support throughout the cancer journey to help women thrive.
"We have become very good at the treatment part — so good that almost nine out of ten patients survive breast cancer. But these women have names, lives, families. They're individuals. We must not only cure them so they will live. We must support them so they can once again thrive."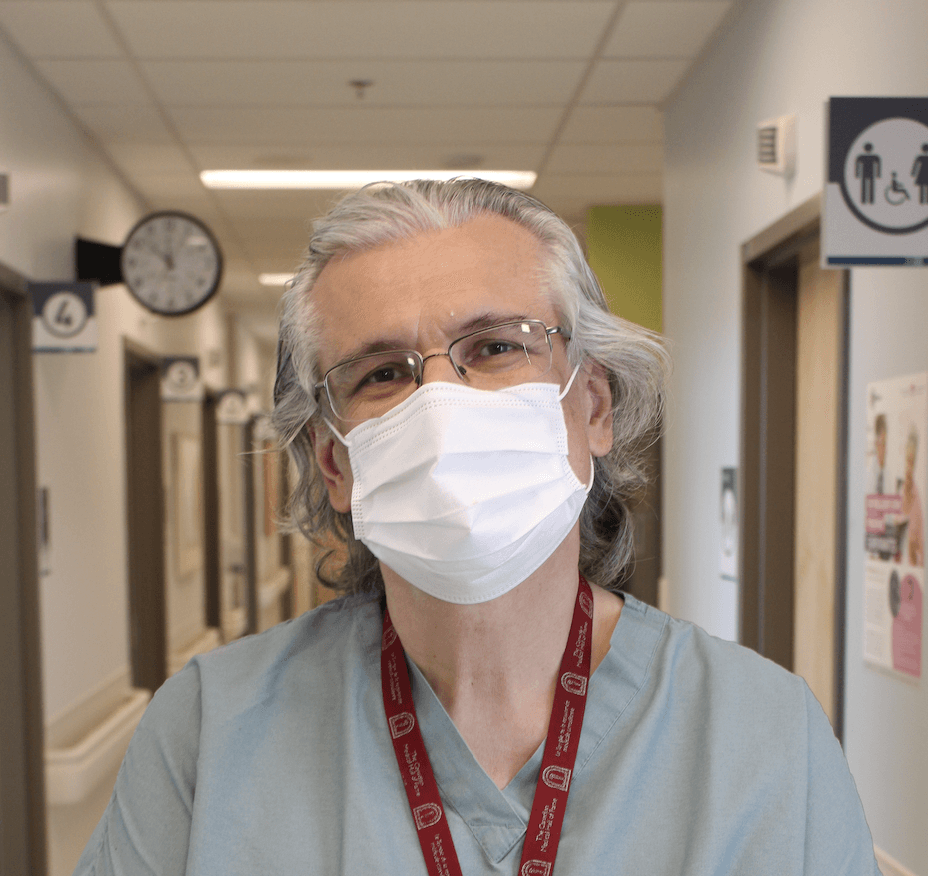 Dr. Sarkis Meterissian
Director of the MUHC Breast Clinic
Raise Craze 2021
Dr. Sarkis Meterissian and the MUHC Foundation raised over $300,000 to benefit the MUHC's Breast Clinic Wellness Program.
Personalized Genomic Care for Breast Cancer Patients
Dr. Patricia Tonin, a specialist in breast cancer genetics at the Research Institute of the McGill University Health Centre (RI-MUHC), is conducting a new study focused on breast cancer patients and genomic medicine.