Women's Healthy Heart Initiative: Saving Lives One Woman at a Time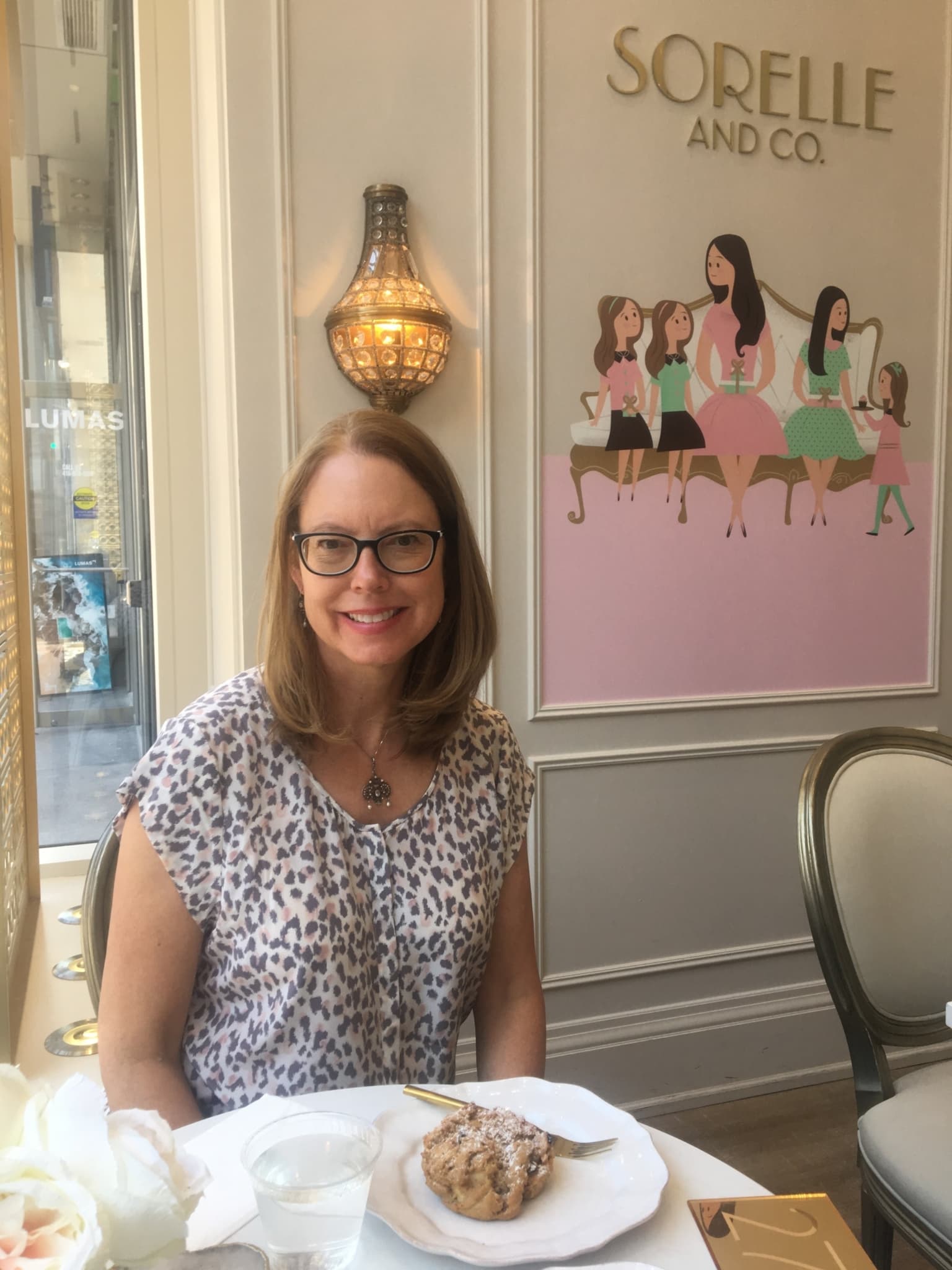 Women's Healthy Heart Initiative: saving lives one woman at a time
When Cheryl Beck had a heart attack at age 53, she was in denial.
"I refused to accept that it happened because I was only 53 and I was not overweight, I did not have high blood pressure or cholesterol. There was no indication that I should be at risk," says Beck.
That day, Beck felt unwell. She had just returned from a work trip in the South Pacific, and assumed it was jet lag. But her husband wasn't convinced. After looking up her symptoms, he gave her an Aspirin and drove her to the emergency room. His hunch was right: though even the doctors had trouble believing the test results, Beck was having a heart attack.
Stories like this are all too common. Incorrectly assumed to be a "man's disease," signs of heart disease in women are often overlooked, despite the fact that it kills one in three Canadian women. Worse, heart disease in women is under-diagnosed, under-treated and under-researched. Witness to this gross disparity, cardiac nurse Wendy Wray set out to change it.
Wray founded the Women's Healthy Heart Initiative (WHHI), the first collaborative nurse-led women's heart disease prevention program in Canada. Since 2009, it has empowered women to take control of their own heart health through awareness, education and prevention. WHHI is a self-referral program, meaning any woman can join the program without a referral from her doctor.
"Misconceptions still persist that cardiovascular disease is not a 'real problem' for women," says Wray. "The Women's Healthy Heart Initiative is working to change this. This is a preventable disease and we can save lives by making women more aware of the risks as well as the symptoms of heart disease."
Women in the WHHI program are given access to a wide-range of services and resources to help them address the factors that play a role in heart disease risk. The women receive one-on-one consultations, personalized risk assessments, support from a dietician and personal trainer, immediate referrals to a cardiologist for urgent issues, and more.
Twelve years on, Wray and the WHHI program have helped over 1,000 women understand and reduce their risk of heart disease. For Cheryl Beck, the WHHI restored her confidence in her own health.
"I know what I need to do to take care of myself. I know I have this team behind me to catch me if I fall. I don't need to be worried every day the way I was before," says Beck.
The Women's Healthy Heart Initiative is a priority of the McGill University Health Centre (MUHC) Foundation's Dream Big. Fix Broken Hearts campaign. This $50 million campaign will ensure that in ten years, Montreal will have the lowest rate of hospitalizations and fewest deaths due to heart disease in Canada.
To learn more about WHHI visit www.muhcfoundation.com/dream-big/cardiology/whhi/
MCI Recruits Leading Interstitial Lung Diseases (ILD) Specialist