Top 5 Nutrition Tips for Breast Cancer Patients During the Holidays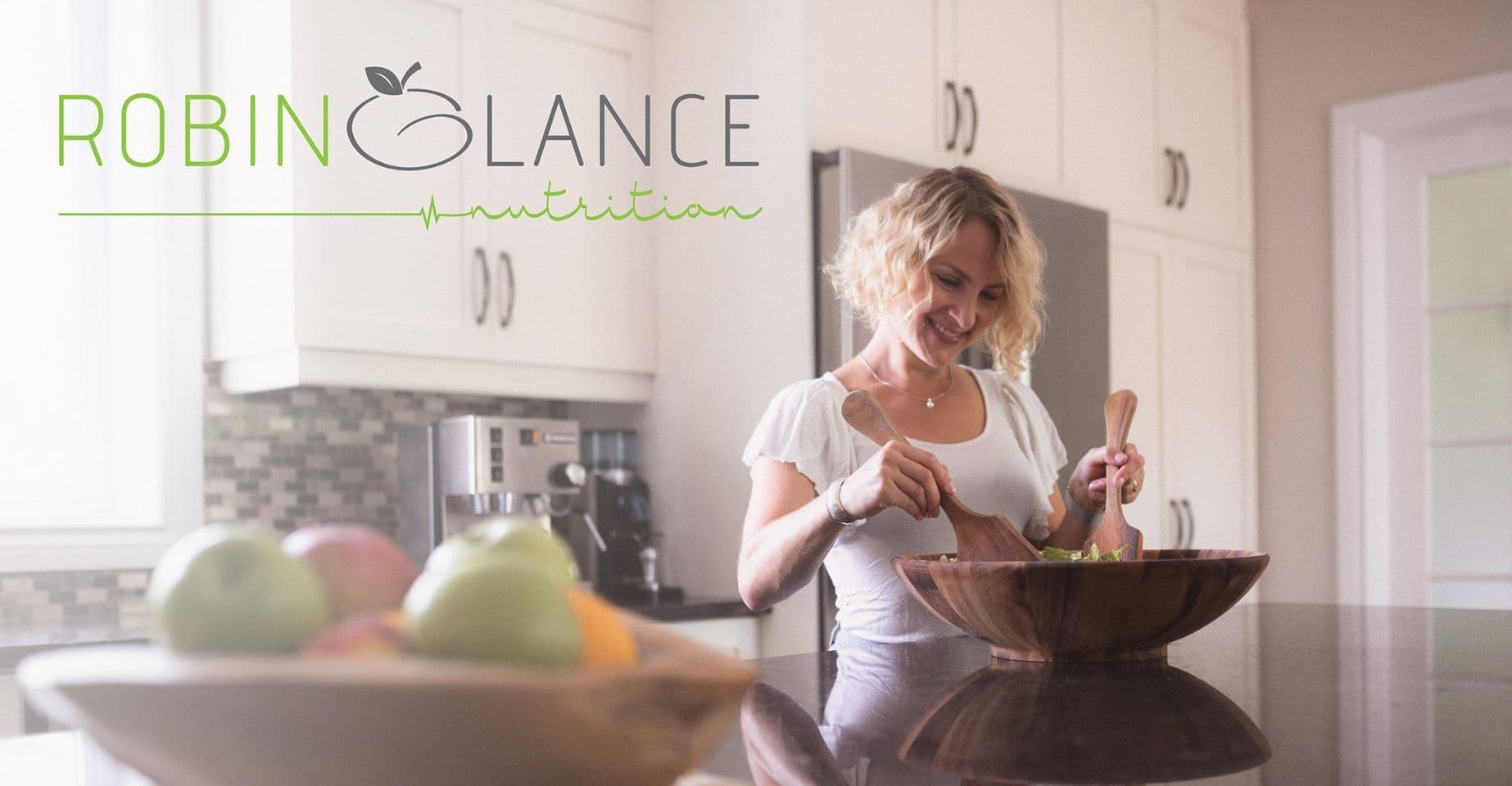 Advice from the McGill University Health Centre (MUHC) Breast Clinic's Nutritionist Robin Glance
Nutrition is a valuable tool during the holiday season to help patients during and after treatment.
A cancer diagnosis is very overwhelming, as anyone who has lived through cancer can attest. Excellent medical treatment and a care team you trust is irreplaceable. However, outside of the medical care that goes into curing and helping patients, there is so much more that breast cancer patients need, such as consultations with an oncology nutritionist.
"The medical care is second to none at the MUHC, but there is so much more that goes beyond the medical side of things when people have such a change in their life after a diagnosis of cancer," says Robin Glance, a registered dietician at the MUHC's Breast Clinic Wellness Program. Robin worked at the MUHC for over seven years, eventually starting her own practice and becoming an integral asset to the MUHC's Breast Clinic Wellness Program.
The MUHC is proud to support patient-centered care at the MUHC. As part of the MUHC's Breast Clinic Awareness Program, which is funded entirely by donors, nutrition services are offered free of charge to patients. They include:
A group information session over Zoom to get general questions answered
Two 1 hour one-on-one consultations with Robin offered virtually over Zoom at the patient's convenience (it is up to each patient to reach out and schedule a time)
In the spirit of the holiday season, Robin has shared her top five nutrition tips for breast cancer patients.
Tip #1: Enjoy and savor everything the season has to offer
"The pleasure taken from food can be just as wonderful for a body as any vegetable or fruit. Tasty foods trigger the pleasure center of the brain and really calm the body down. So do not let worry, guilt or shame ruin that," says Robin.
Tip #2: Don't Replace Holiday Favorites; Instead Supplement with Healthy Options
"Everybody has their own classic christmas cookie recipes and you don't want to be replacing those with the light and healthy versions, you'll just be miserable," says Robin. Check out her festive pomegranate fruit cup and veggie pate recipe to add to your holiday table here.
Tip #3: Remember Basic Food Safety
"If patients are having chemotherapy during the holidays it's super important to remember that the immune system can be affected and lowered," says Robin. Keep the following basic food safety rules in mind:
Make sure everything is fresh and well cooked (i.e. meat, fish, eggs)
Don't leave food sitting out for too long. Similar to being careful around bacteria during pregnancy, the same guidelines apply here.
Avoid unpasteurized dairy products like unpasteurized cheese (i.e. brie and camembert)
Tip #4: Practice Good Food Hygiene
Make sure to practice good hygiene techniques when preparing and serving food like washing hands and avoiding cross contamination between food. For example, use a different cutting board and knife to cut raw or uncooked meat to avoid cross contamination.
Tip #5: Don't Be Afraid to Ask for Help
"If you are the one who usually hosts, your body is going through a lot, you're going to be tired, take the help, ask for help, maybe get catering done. Anything to enjoy the season without burning yourself out," says Robin.
Patient Centered Care and Support
Robin believes deeply in the MUHC's Breast Clinic Wellness Program and the MUHC Foundation is proud to support it. The MUHC Foundation continues to make it our mission to help the Breast Clinic Wellness Program provide exceptional care for patients and easy access to licensed professionals like Robin.
Are you a patient or family member interested in learning more about the services provided by the MUHC Breast Clinic's Wellness Program? Contact Sophie Blondin at sophie.blondin@muhc.mcgill.ca
Want to make a gift in support of the incredible work happening at the MUHC's Breast Clinic, donate here.