Suzanne Legge Orr, Dream Big Campaign Co-Chair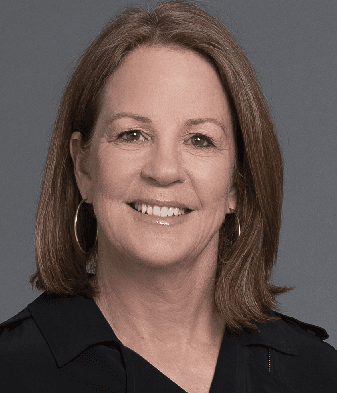 Suzanne Legge Orr, Dream Big Campaign Co-Chair
Suzanne Legge Orr is a life-long volunteer and firm believer in giving back to her community. Her love of art led her to several volunteer roles with the Musée des Beaux Arts de Montréal, including a seat on the Board of Trustees. She also spent many years volunteering with the Canadian Red Cross.
Born in Montreal, she grew up sailing and taught the sport at the Royal St-Lawrence Yacht Club in Dorval. She received her BA from University of Western Ontario, where she also met her husband, Jeff Orr. This month, the couple donated $1 million to the MUHC Foundation to create the Legge Orr MI4 Leadership Award, which will help continue the important work of the McGill Interdisciplinary Initiative in Infection and Immunity (MI4) to address the threat of infectious diseases.
Q: What inspired you to accept the role of co-chair?
A: It came down to being able to do something good for the MUHC—I have never done fundraising for a hospital before. It's opportunity to give back to the health care workers who save lives every day.
Q: What are some of the Dream Big projects that inspire you the most?
A: I find everything incredible. My family and I chose to give to MI4 because it struck a chord with us—ensuring this incredible work continues is important to us. Dr. Gilbert's DOvEE project is another one. How much progress she has made in the fight against ovarian cancer blows my mind. And simulation training. And the Research Institute. It really is all of it.
Q: Why should our supporters contribute to the Dream Big campaign?
No matter what area inspires you, I think everyone can find some cause that is important to them that is being tackled by the experts at the MUHC. You might know someone who has been affected by cancer, heart disease or a virus. I think everyone can relate to the work of the MUHC.
Women's Healthy Heart Initiative: Saving Lives One Woman at a Time