MUHC Foundation Development Director Wins Award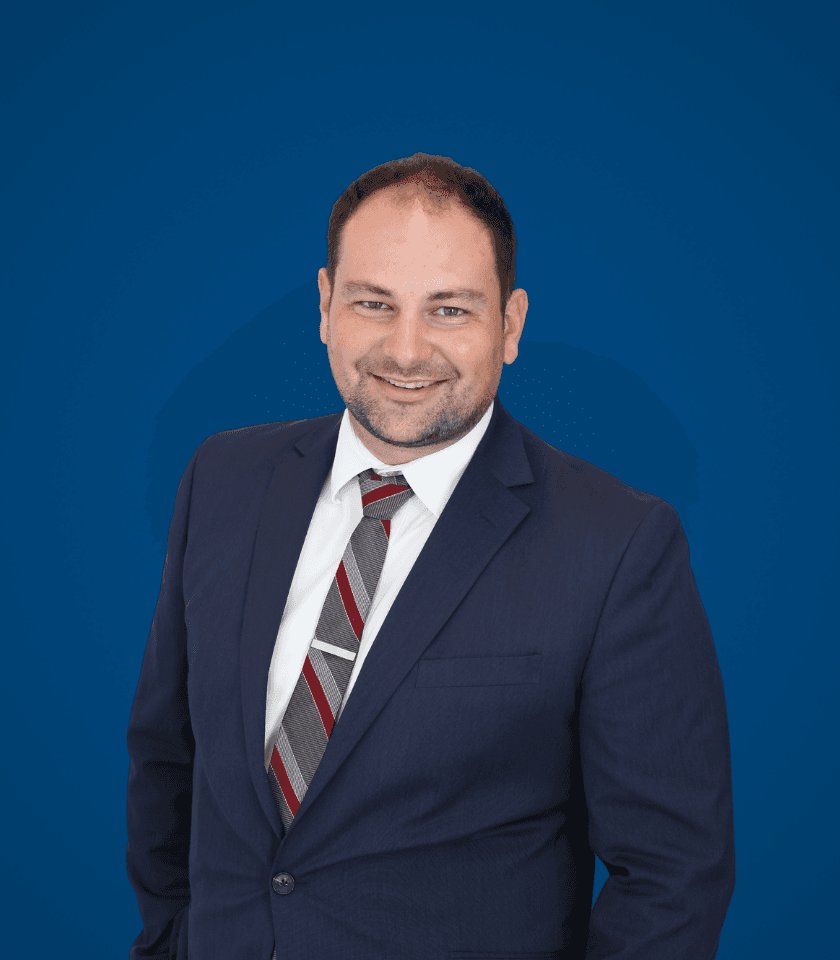 Miguel Burnier was named to the Association for Healthcare Philanthropy's 40 Under 40 for his outstanding work in fundraising
The MUHC Foundation is proud to announce that Miguel Burnier, Senior Director of Development with the Foundation, has been named to the Association for Healthcare Philanthropy (AHP) 40 Under 40. He is the first fundraiser from Quebec to receive this award.
As Senior Director of Development, Miguel leads a team of fundraisers raising millions of dollars each year to benefit patient care and research at the MUHC. He began his career with the Foundation in 2016 and quickly proved his talent for fundraising, moving into the director position in 2019. Over the course of his career, Miguel has helped raise over $27 million to transform patient care and research at the McGill University Health Centre (MUHC).
Miguel also gives back to the community on a personal level by delivering meals to those in need during holidays, creating care baskets for refugees, and sitting on the Board of the Courtois Cardiovascular Signature Program, a long-term study uncovering the causes of heart disease.
We sat down with Miguel to discuss his work in philanthropy.
Q: How does it feel to be named one of AHP's 40 Under 40?
A: Even though I was the one who received this award, it reflects the effort of our entire team and our hard work to push things forward, take new initiatives and really innovate.
Q: What aspect of philanthropy inspires you most?
A: The ability to impact so many people all at once. Health care philanthropy is something that affects everyone. Every single person has health issues at some point in their life, from birth to old age and everything in between. And the impact that we are having at the MUHC today isn't just for those who are here now, but for those who are yet to come. As a parent of young children, it's exciting that the things that we do today will impact them. It's so worthwhile knowing that we'll leave the world a little better than we found it.
Q: What is your favourite thing about your job?
A: It's the impact. It's helping patients. I got my degree in social work and did patient care for a long time. I got into that field to make a difference. As a fundraiser, having the ability to change things for the better and improve the lives of others is really exciting.
Q: What advice would you give to someone looking to start a career in fundraising?
A: When I started at the MUHC Foundation, I tried to learn what everyone else's job was, and understand how their work functioned within the Foundation. Everyone has an impact within the Foundation, and I think the more you can learn about people's roles the more you'll understand your organization, you'll have better teamwork, and you'll understand the 'why' behind everything.
Congratulations, Miguel!
Young Entrepreneur Owes His Steady Heartbeat to MUHC Cardiac Team