Joanie Bernier Has Found Her Calling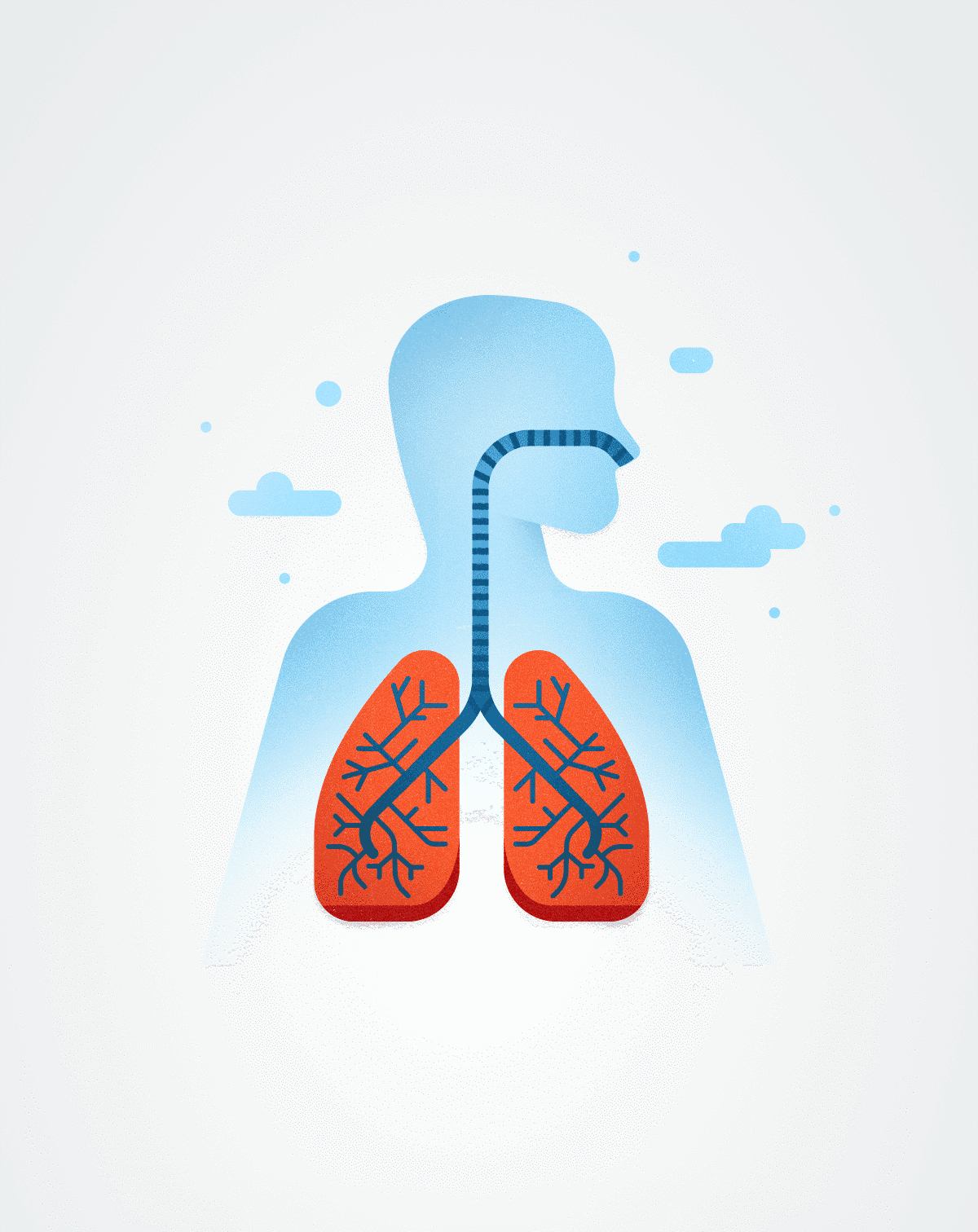 Joanie Bernier predicts her first and last job will be at the Montreal Chest Institute (MCI) of the McGill University Health Centre. The nurse coordinator loves her job so much she plans to retire from the MCI in 2041! You could say, Joanie has found her niche.
The reasons she enjoys nursing so much are many, but key among them are great colleagues and the opportunity to connect with patients and provide them comfort and security when they are most vulnerable.
"Every night when I get home, I know that I have made a small difference in the lives of my patients. And that is very rewarding," she says. "Most MCI patients have chronic respiratory conditions, so we see them often and we really get to know them. We try to support them every way we can."
THE MCI IS LIKE A BIG FAMILY
Joanie landed at the MCI by accident. In fact, she says, "I didn't choose the MCI, the MCI choose me. I was doing an internship at the MCI and it felt like a big family. I simply didn't want to leave. The ambiance is great. Everyone gets along and works well together. It is hard to explain, except to say the MCI is a special place."
Joanie graduated nursing from l'Université Laval and has been at the MCI for 11 years. For the last five years, she has been the nurse coordinator of the Cystic Fibrosis (CF) Clinic. She manages the care of CF patients and is their resource person. If they aren't feeling well, have a question about their medications or follow up care, they give Joanie a call. She answers their questions, evaluates their medical situation, provides advice and when necessary arranges to have them seen by a doctor.
Joanie says nursing isn't just a job, it's a calling. For young people thinking about becoming nursing, she warns that nurses are among the hardest workers in health care, plus the pay isn't great and the job can be emotionally draining, but, she says, "when you love your work; you love helping people, nursing is an extremely fulfilling profession."
Mikaëlaglaë Tunis, Proud Member of the MCI