Dexter Peart: A Bold, New Vision for the MUHC Foundation's Future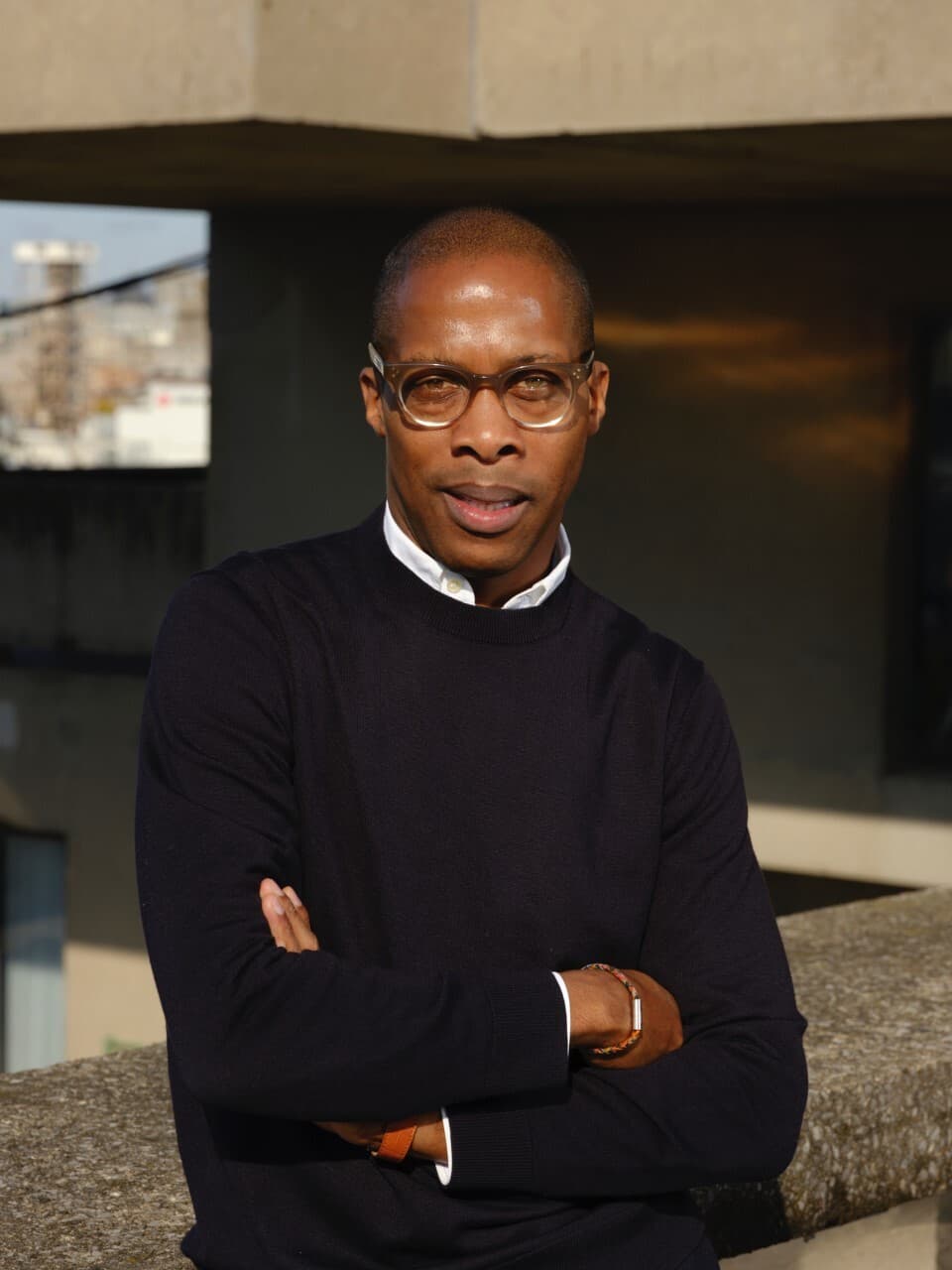 Dexter Peart has always hoped to make a difference in the world. Dexter and his twin brother, Byron, have had tremendous success in the luxury fashion accessories industry after creating Want Les Essentiels. In 2019, the duo founded Goodee, a curated online marketplace for eco-friendly and ethically-sourced homewares.
"I am an entrepreneur and – by extension – a natural dreamer myself," said Dexter. "When Julie Quenneville and the board approached me early this year to share their mission for the MUHC Foundation, I was honoured. I am ready to Dream Big and contribute to a bold, new vision for the future of health care."
Dexter has been an important voice for Black-owned businesses in Canada and worldwide. The pandemic brought new issues to light and showed how deeply our lives are impacted by access to health care.
"Now more than ever, it's critically important to ensure that excellent health care is delivered equally, equitably, and accessed universally in Canada," says Dexter. "The cutting-edge research and innovation at the MUHC improves the impact of that care."
Dexter is ready to Dream Big and transform the future of health care. The MUHC Foundation is thrilled to welcome Dexter Peart to our Board of Directors to change the course of lives and medicine.
MUHC Foundation Development Director Wins Award