Using Stem Cells to Heal
Stem Cell Research Lab: Using Stem Cells to Heal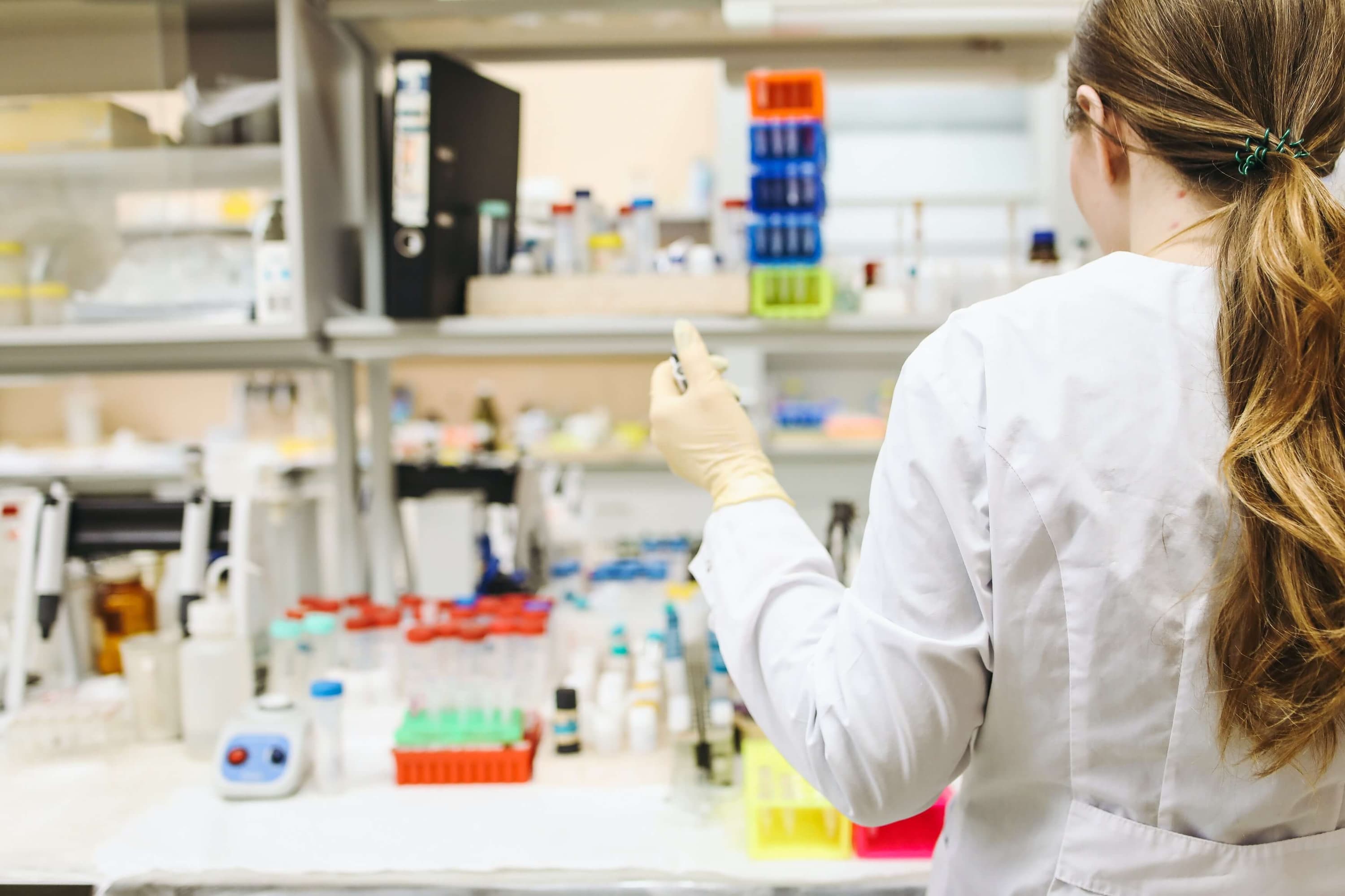 <p><strong></strong>We are raising $1 million to support the creation of the RI-MUHC's Stem Cell Research Lab.<em></em></p>
We are raising $1 million to support the creation of the RI-MUHC's Stem Cell Research Lab.
Considered the "building blocks" of the body, stem cells are the body's raw materials from which all other cells with specialized functions are generated. These powerful cells have the ability to heal as they can divide and create identical copies of themselves in order to repair and replace damaged tissues in the body. Researchers have only begun to scratch the surface of the therapeutic benefits of stem cells, and there is still much to learn about how stem cells can be used as treatment for people living with a variety of illnesses.
Stem Cell Research
Creating a Stem Cell Research Lab at the Research Institute of the MUHC (RI-MUHC) will enable our researchers to lead some of the most advanced clinical trials in stem cell research to help save more lives.
The lab will help:
Enroll more patients in stem cell clinical trials

Reduce the number of patients who need to travel outside of the province or country for treatmentStep 2

Recruit the best talent to ensure that patients are benefitting from the latest stem cell research right here at home