Helping Families Through Illness
Social Services Department: Helping Families Through Illness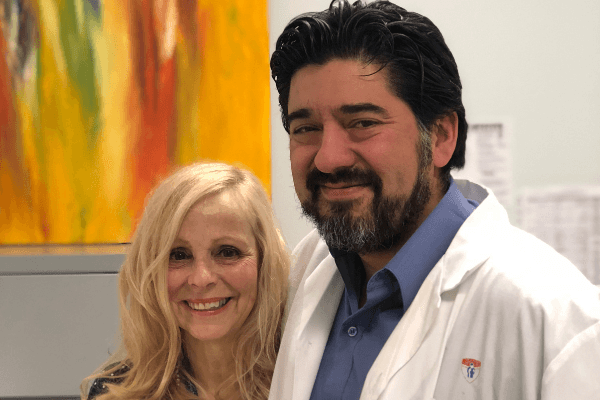 <p><strong></strong>Support the MUHC's Social Service Department.<em></em></p>
Support the MUHC's Social Service Department.
The stress and anxiety of a diagnosis and illness can turn a person's world upside down. From tests and procedures to waiting for results and wondering what comes next, the journey that lies ahead can be daunting. Without meaningful support networks, some of our population's most vulnerable patients including low-income families, newly-landed immigrants or refugee claimants face an enormous struggle on their journey to recovery. With no one to rely on for emotional and financial support, they can be left feeling extremely isolated.
The MUHC's Social Service Department
The MUHC's Social Service Department serves and supports adult patients with complex care needs. These patient advocates help families cope with the stress of hospitalization, illness or injury and are specially trained to: provide counselling for patients and their families, assess psychosocial needs, and provide referrals to community agencies for support and additional services. MUHC social workers also help patients transition back to their homes as well as educate patients and their families about available community and government resources.
"The most important thing that we do is to make our patients feel understood and cared for. We work together as a team to make them feel comfortable and at ease. Part of that is making sure that they are well fed. This level of poverty is often hidden in our city, but it is there." -Cristian Machuca, Nurse Manager, Chronic Viral Illness Service, MUHC