What we're fundraising for
Have you ever noticed that when you place your ear against the chest of a loved one, slowly, your heartbeats will begin to sync up? That's because a heartbeat isn't just a reminder that we're alive — it's also a measure of our love. It's a measure of our care. We support the best and brightest so they can show up every day for Every Heart.
Heart-related problems are increasing across Quebec

That's why we need your help to ensure every patient and every heart gets the best possible care. The MUHC needs to build a Centre of Excellence in Electrophysiology so that patients suffering from heart rhythm disorders can get the help they need.

Every Hand for Every Heart

Whether they are young, old, small or big, the MUHC Foundation is here for every heart. We are fundraising to purchase state-of-the-art equipment for the MUHC's electrophysiology (EP) lab so that every patient will have access to lifesaving cardiac care.

Help us Fix Broken Hearts

With your help, we can furnish a state-of-the-art EP lab that will enable our experts to treat every patient and heal every broken heart. With cutting-edge equipment, patients can receive complete care all in one place, reducing wait times and increasing safety.
Your gift, matched dollar-for-dollar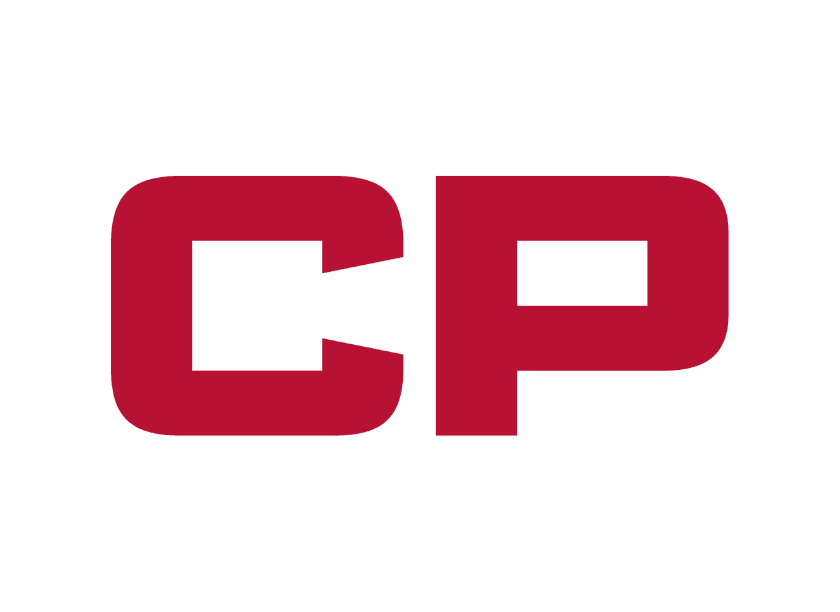 We're almost there, but we need your help to cross the finish line. This year, your gift will be generously matched dollar-for-dollar by CP Rail up to $250 thousand! Canadian Pacific has a deep connect to the Glen site as the hospital was built on its railway grounds. Maximize your impact and donate today! $50 = $100 $100 = $200 $500 = $1000