An Innovative App Creating a Community for Eczema Patients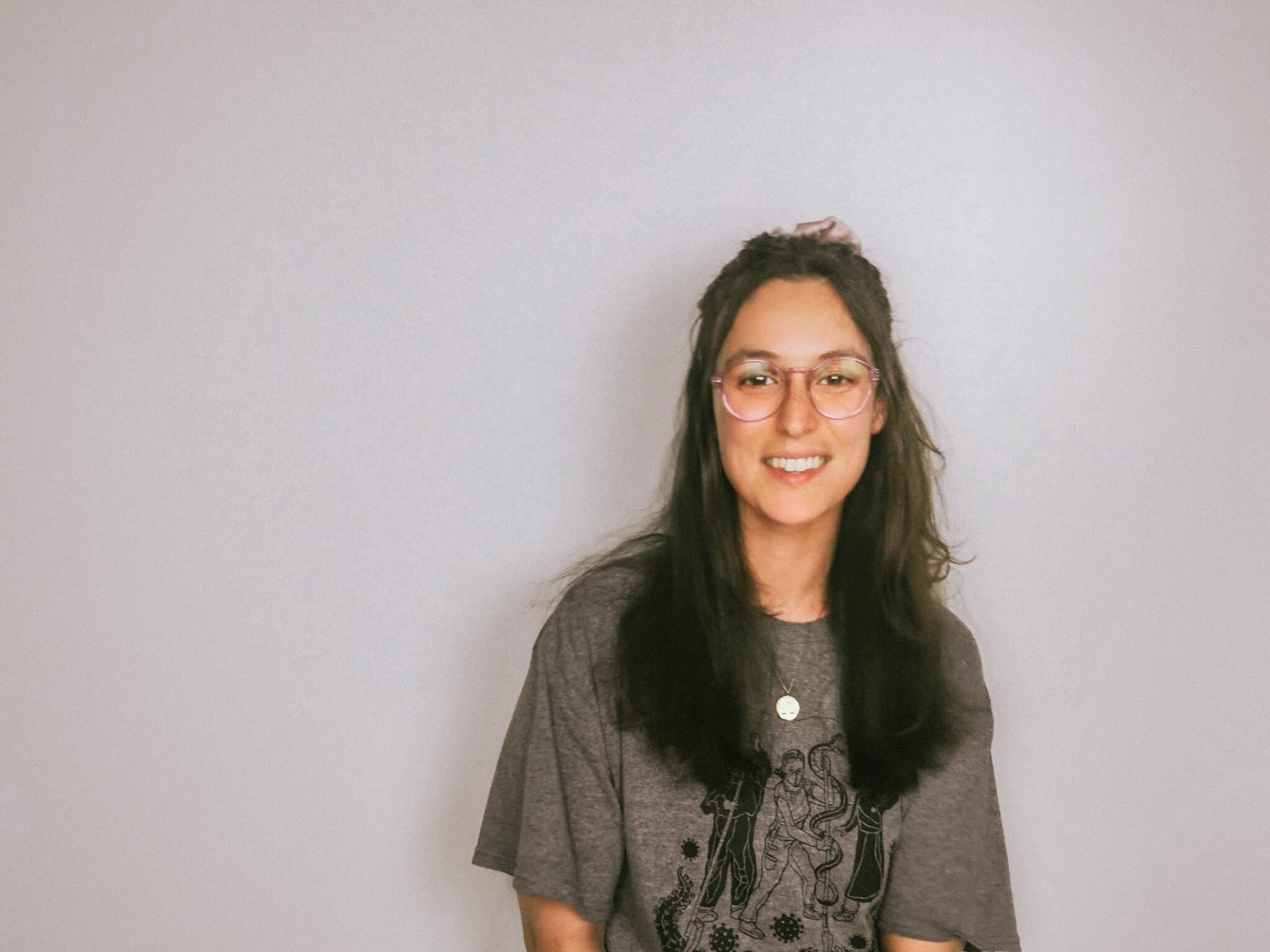 The EczemaQ app provides resources for the hundreds of thousands of Canadians living with the discomfort and pain of eczema
Eczema is a chronic inflammatory skin condition that is itchy, painful and sometimes debilitating for those living with it. It impacts about 10 to 15 per cent of Canadians. Also known as atopic dermatitis, it is an extremely noticeable skin condition that can be triggered by different environmental factors, allergies and even asthma. Because it is so visible, people living with eczema often struggle with anxiety, depression and stigma.
"Eczema is the most common and the most burdensome skin disorder globally. It is also becoming increasingly common," says Dr. Carolyn Jack. "It is so terribly itchy that it has an enormous impact on their day-to-day lives. Sometimes, to the point that being able to wear clothes is considered a privilege for them."
Charlie Bouchard has lived with eczema her entire life, but it became more severe as she entered adulthood. While her condition is generally under control, she still experiences flare-ups.
"The general sensation of eczema is feeling like your body is on fire. Your skin is itchy all the time, it oozes, it cracks, it's very hard to deal with," she explains. "You lose sleep over it. It really affects you in all aspects of your life. Oftentimes, people living with eczema get a lot of comments, even from random strangers on the street, that can really take a toll on your mental health."
Currently, there is a shortage of dermatologists in Quebec and a wait list of 53,000 patients who require a consultation. This shortage is aggravated by restricted access to clinical resources due to the COVID-19 pandemic: many people with eczema are unable to see a doctor during the worst of their flare-ups. Some patients have to turn to different sources to combat the itchiness. Sometimes these resources can be unreliable, or spread misinformation or alternative treatments that can worsen their eczema.
"Particularly during the pandemic, we couldn't rely on clinics to spread information to patients," says Dr. Jack. "We needed better tools to get information and care remotely. EczemaQ is a tool for personalized medicine and will allow patients to access the information that will help them remotely manage their condition on their own time."
Dr. Carolyn Jack

Charlie has been able to get her eczema under control with the help of Dr. Carolyn Jack, a dermatologist and immunologist at the McGill University Health Centre (MUHC). Dr. Jack is also the founder of the MUHC's Centre of Excellence for Atopic Dermatitis (COE AD) where Charlie became a patient partner. Together, she and Dr. Jack worked to develop a mobile health app that could help eczema patients like her.
Called EczemaQ, the app is designed to provide patients with a reliable source of information about the condition. Charlie and Dr. Jack are the co-directors of the project. It also offers a patient community for support in between visits to their doctors. Dr. Jack, Charlie and their team are developing modules to provide educational content about eczema, expert-validated treatment information and help users monitor and track the changes in their condition. Eczema patients are also involved in the app's development and testing to ensure that it will address their specific wants and needs.
"The idea of the app partially stems from my own personal challenges and experiences as a patient, but also Dr. Jack's idea of having a virtual nurse to help communicate different amounts of information on eczema to her patients and also for them to have resources between appointments," says Charlie.
The app is still in a pilot phase and will be tested by patients and clinicians in a formal study. But with your help, it can be available soon for the public to download. A donation to the MUHC Foundation will help cover the costs of the development and testing for the EczemaQ app and empower hundreds of thousands of people living with this painful skin condition.
To donate to support EczemaQ: https://muhcf.akaraisin.com/ui/pledge/participant/6683946.

AI Helps Save Lives in Quebec's Remote Communities