The Fiera Capital Awards for Diversity, Equity and Inclusion in Health Care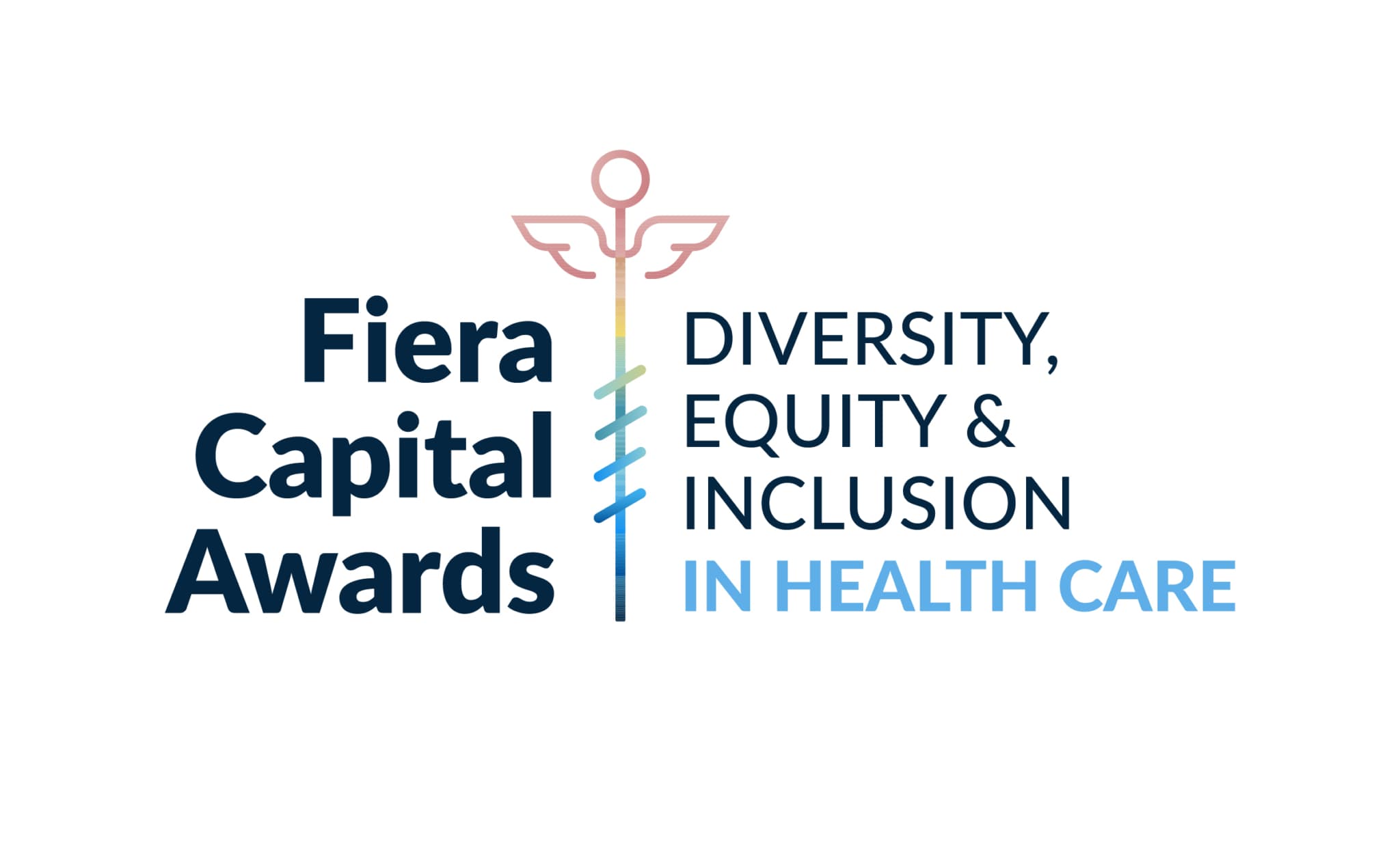 Fiera Capital is committing $120,000 over the next three years to encourage health care innovation among racialized communities
Montreal, September 7, 2022 – Underrepresentation in health and medical research funding is a real issue in today's world. To address this continued lack of diversity, Fiera Capital Corporation (TSX: FSZ) ("Fiera Capital" or the "Company"), a leading independent asset management firm, alongside the McGill University Health Centre (MUHC) Foundation and in collaboration with the Research Institute of the MUHC (RI-MUHC), are pleased to announce the launch of the Fiera Capital Awards for Diversity, Equity and Inclusion in Health Care.
Funding can be harder to come by for researchers from Black, Indigenous or other racialized communities. As such, supporting researchers' diverse points of view and innovative ideas early on can have a significant impact on their ability to push the boundaries throughout their careers and on their future success.
"At Fiera Capital, we believe that diversity of thought and perspective is what fuels innovation and allows us to build sustainable prosperity for our society," said Jean-Philippe Lemay, Global President and Chief Executive Officer, Fiera Capital. "Motivated by this purpose, we strive to help individuals who have the grit and expertise to make a difference in our communities. As such, we are proud to partner with the MUHC Foundation in giving young scientists an opportunity to innovate in a particularly risk-averse environment and to help shape the future of health care."
The Fiera Capital Awards for Diversity, Equity and Inclusion in Health Care will aim to recognize excellence in research and to break the systemic barriers and root causes of racial inequalities. To that end, Fiera Capital is committing $120,000 over the next three years, providing support to MSc and PhD research students with high-risk early-stage innovative ideas with a great potential for advancing medical research.
"By taking deliberate action and cultivating organic opportunities with organizations such as the MUHC Foundation, we sincerely hope that we can address historic diversity issues and move from aspiration to progress," added Lyne Lamothe, Global Chief Human Resources Officer. "Research and Innovation that is representative of our diverse society is essential to foster an equitable health care system and healthier communities."
As Quebec's largest research hospital, an international leader in clinical and patient-focused research, and a driving force in innovation and health start-ups, the MUHC is well placed to be the epicentre of that change for researchers from diverse backgrounds in Quebec and in Canada.
"We must uplift diverse voices and ideas so that no medical discoveries are left on the table," said Julie Quenneville, President & CEO, MUHC Foundation. "World-class research needs scientists of all backgrounds to bring unique perspectives to the lab so our physicians can provide better care at the bedside. We are grateful to Fiera Capital for supporting early-career researchers from underrepresented communities."
Competition outline
The RI-MUHC will post the call for proposals later this fall. MSc and PhD research students with early-stage innovative concepts or approaches that have a great potential for advancing medical research will have to submit their application, and the finalists will be chosen by the scientific advisory committee.
A Generous Donation To Support And Empower Patients | The Suburban