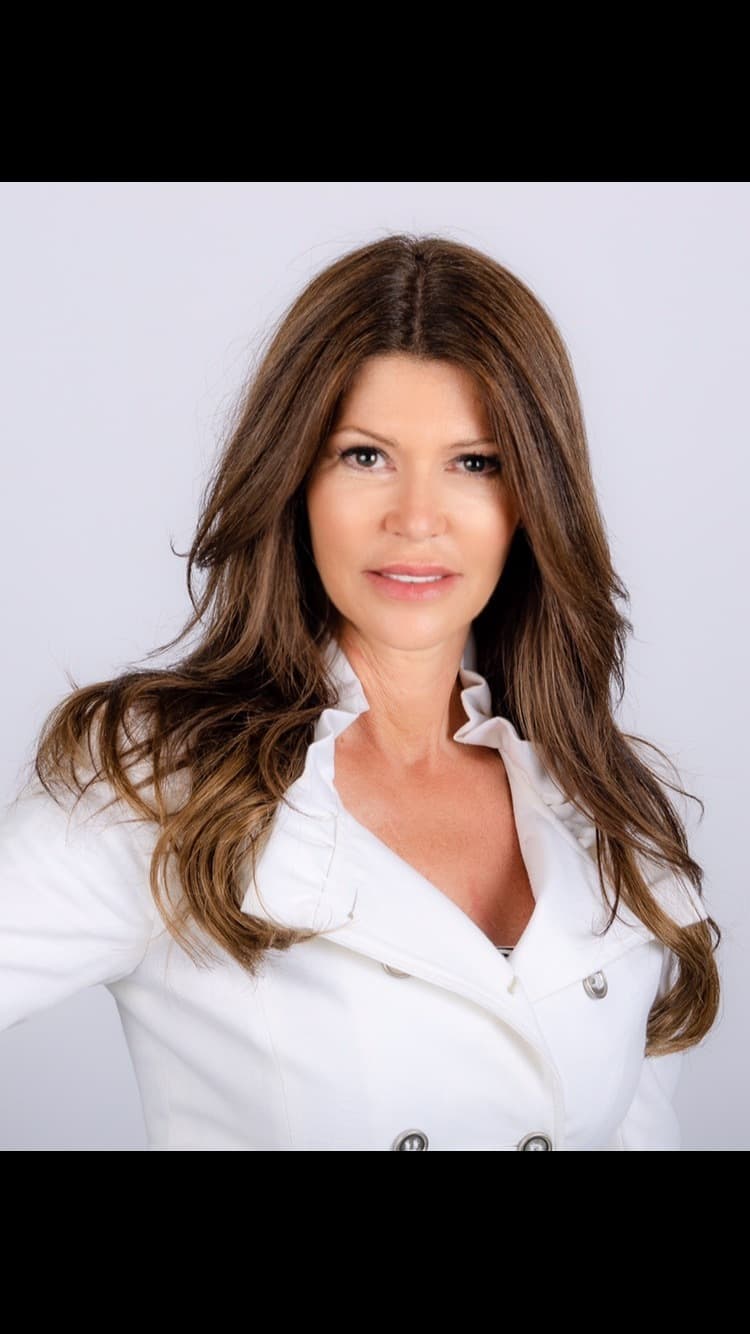 Real estate agent Lynne Leclair waives part of her commission on house sales in exchange for donations to the MUHC Foundation for cancer research
Lynne Leclair lost both her parents to cancer.
"My parents were diagnosed with cancer at the same time. It was an extremely difficult time in my life. To see them both suffer with this feeling of helplessness. That's why I made the decision to help," says Lynne.
Determined to make a difference, Lynne offers her clients the opportunity to donate part of what would normally be her commission to the McGill University Health Centre (MUHC) Foundation. The gifts support cancer research and care to ensure more patients survive.
"By offering this opportunity to clients, everyone wins," says Lynne. "It's so special to see that extraordinary look in my clients' eyes as they agree to make a donation, knowing that they are contributing to help others."
Lynne chose to support the MUHC Foundation because it provides funds to the outstanding Cancer Research Program at the Research Institute of the MUHC (RI-MUHC). The program's physician-scientists are pioneering precision oncology techniques. Precision oncology means providing the right patient with the right treatment at the right time. Patients receive a personalized approach to care that is as unique as they are.
An example of a precision oncology technique is liquid biopsy. This test uses blood to identify the exact characteristics of each patient's cancer so oncologists can pinpoint the best ways to treat it. It also allows oncologists to monitor the progression of the cancer in real time, something that is not possible with more invasive tissue biopsies.
Valerie Roy made a donation while working with Lynne to sell her home.
"When Lynne told me about her family history with cancer and her choice to be a broker with a mission, I was charmed. It really touched me because I work in health care," says Valerie.
Selling her home was a big step for Valerie—she built it herself, and raised her two daughters there. Making a donation as part of the sale added meaning to such a bittersweet decision.
"It was a big step, very emotional. Doing it this way made it more human, more beautiful and symbolic," says Valerie.
Lynne's goal is to raise $200,000 for cancer research. So far, she has seen a lot of enthusiasm from her clients.
"People are fundamentally sensitive to these situations that affect many of us. They like to have the opportunity to make a difference," says Lynne.
Lynne offers her clients the opportunity to support cutting-edge cancer research at the MUHC by donating to the MUHC Foundation. She lowers her commission to allow home sellers and buyers to give back to cancer research. Sotheby's also wholeheartedly supports Lynne in her initiative. Selling or buying a home is such an important moment and often a person's most significant financial transaction – one that affects theirs lives, families and communities. Lynne allows her clients to bring another level of significance, by contributing to the care and cure of cancer patients. To learn more or do donate to Lynne's fundraising efforts, click here.
Dr. Nadia Giannetti is changing Cardiology for the better